ZOE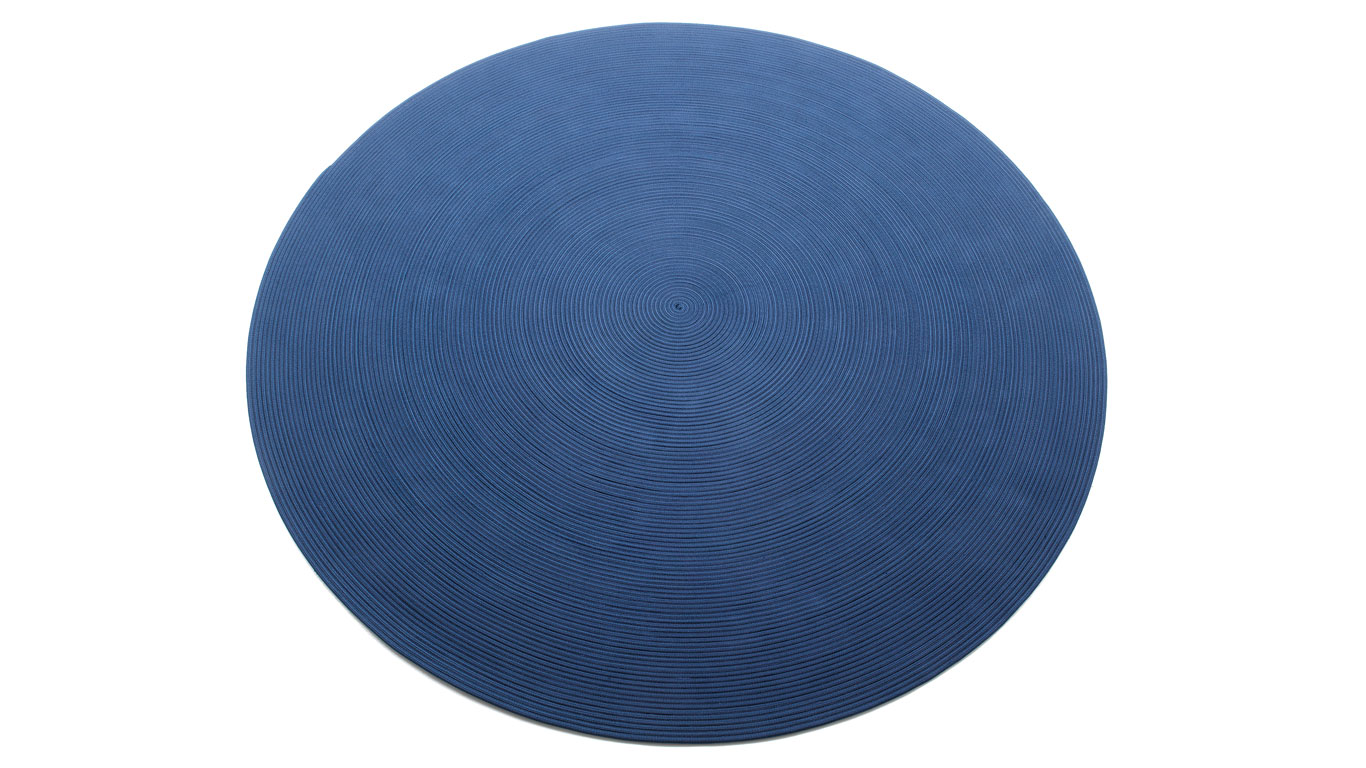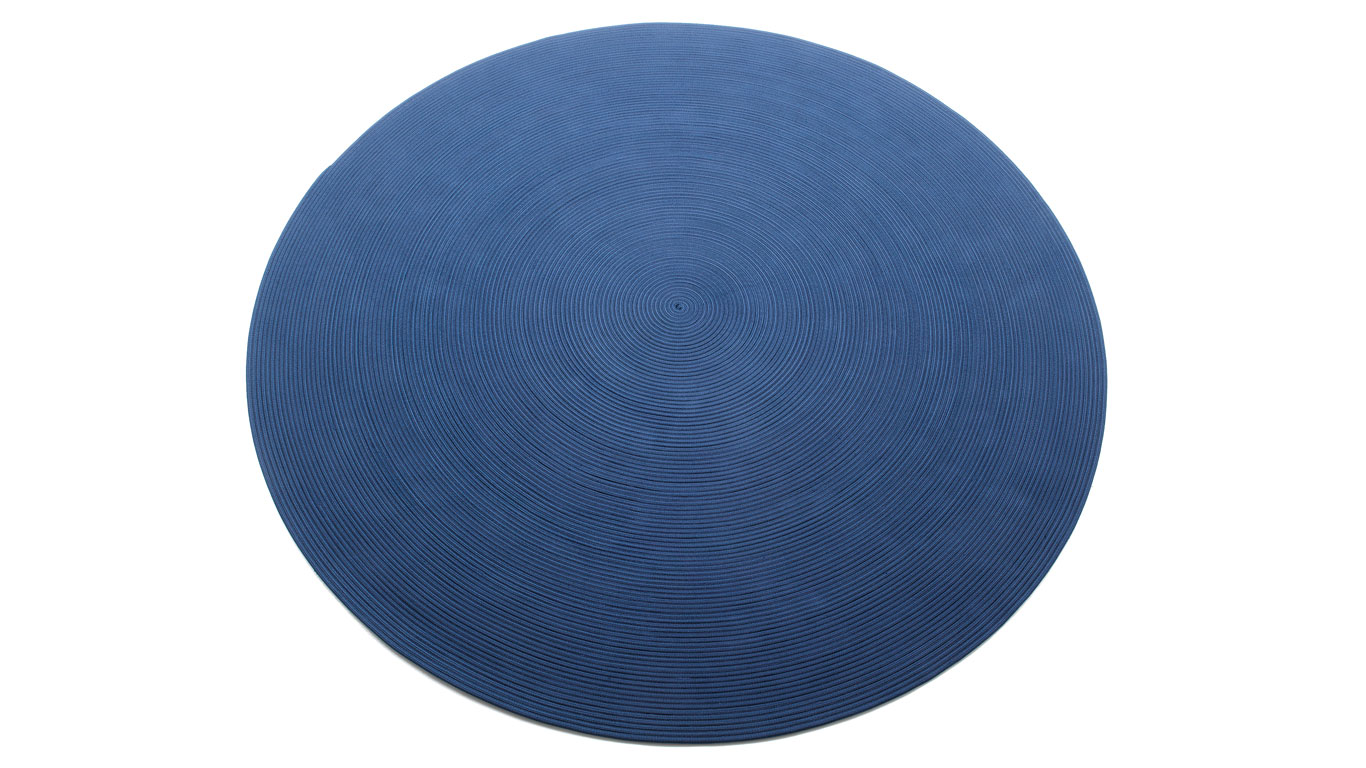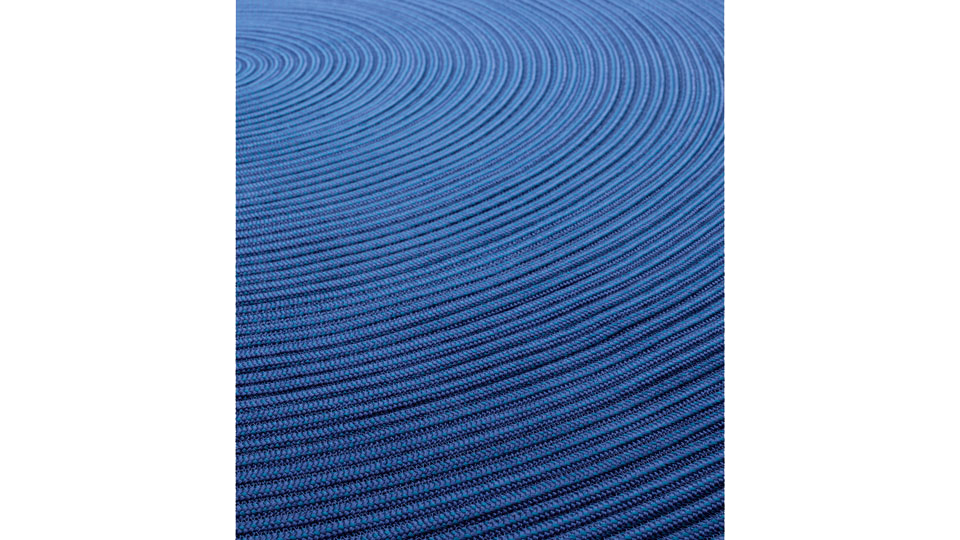 A series of simple round rugs that spotlight the beauty of their material, which is selectable from Rope Corda (available in 2-tone combinations) and Aquatech Corda. You can freely enjoy various styles by bringing together rugs of different colors and sizes.

HIGH-TECH RUGS
The rugs of this collection are made with Rope or Aquatech, two materials specially developed to withstand the elements when placed in outdoor settings. Formed by braiding synthetic fibers such as polyolefin and polyamide with a unique technique, both Rope and Aquatech offer rugged resistance to water and UV rays, yet sport a delightful array of beautiful expressions.
brand
Paola Lenti
finishing
Material: Rope Corda (250+ colors) or Aquatech Corda (10 colors)

Contact us if you're considering ordering a customized size.