VASCA 19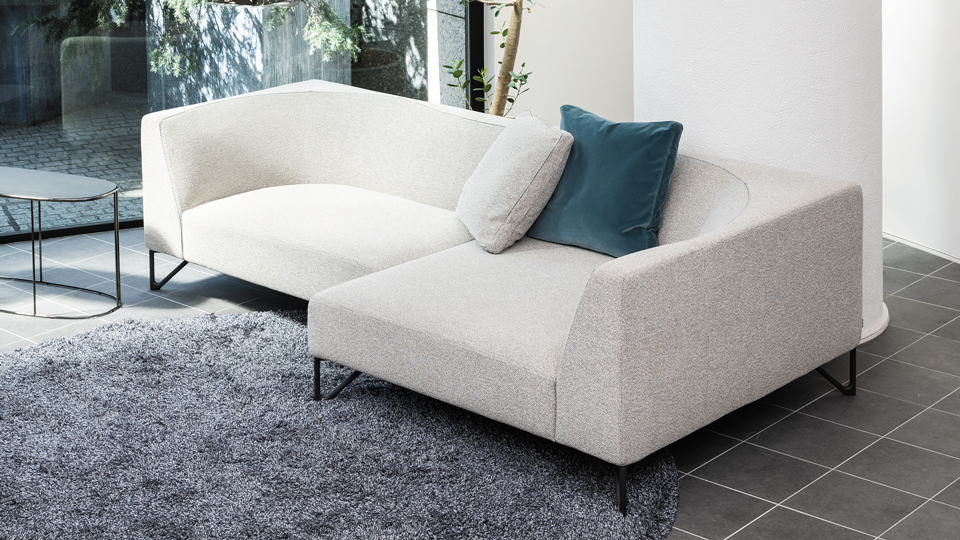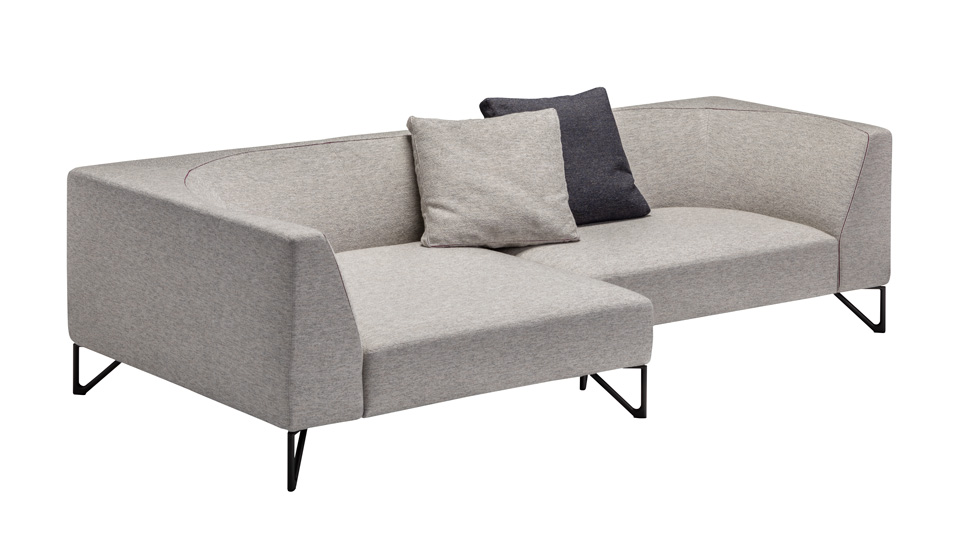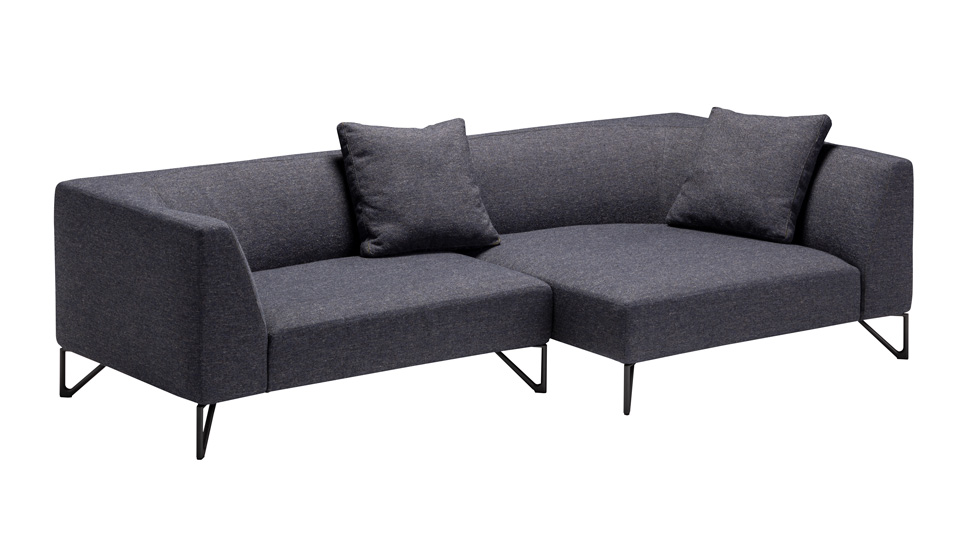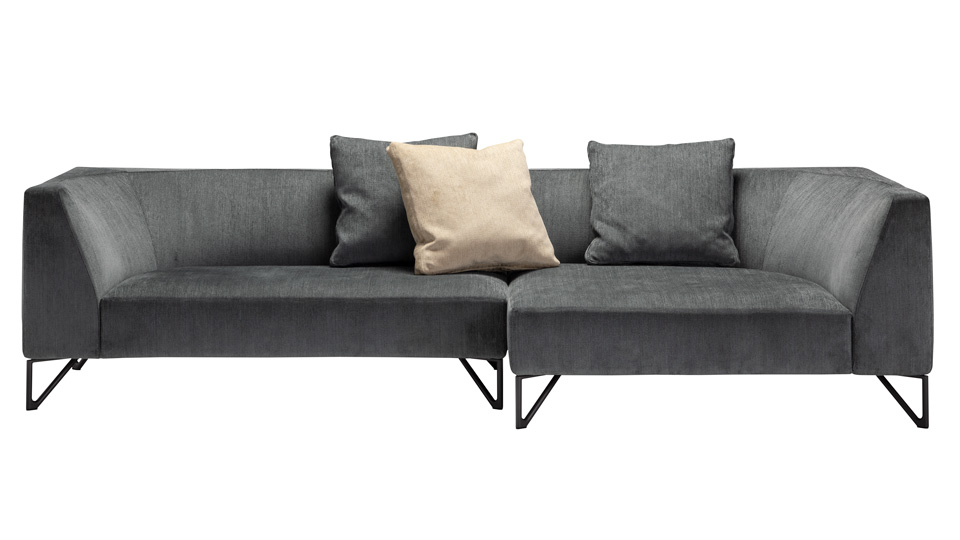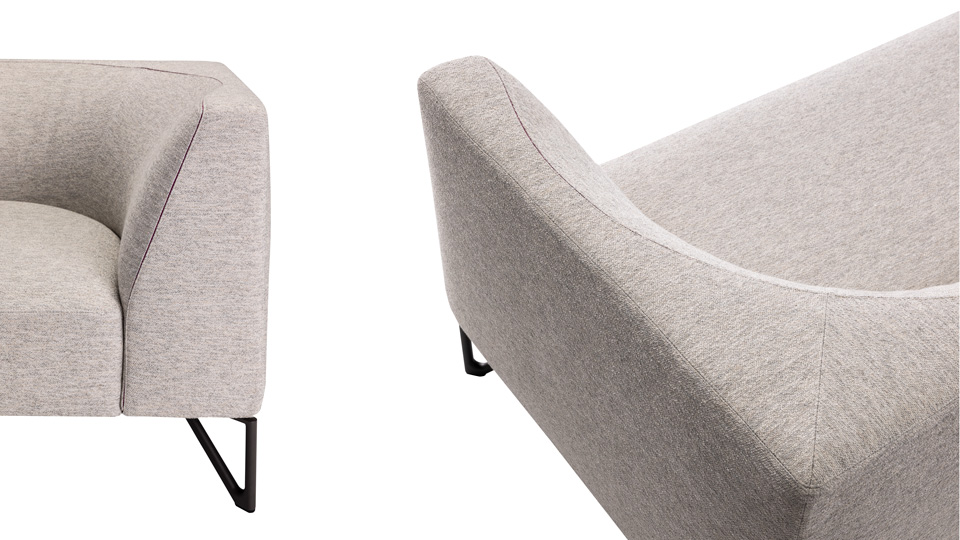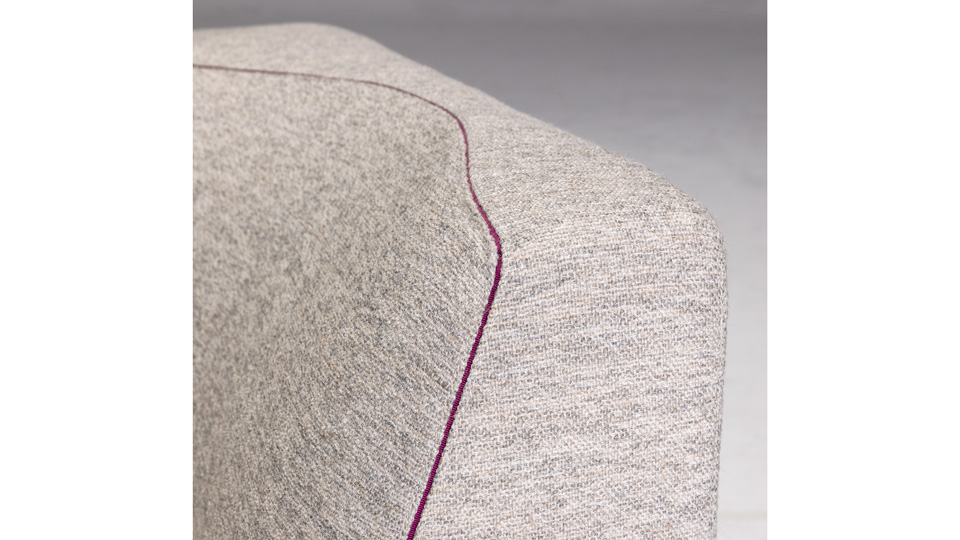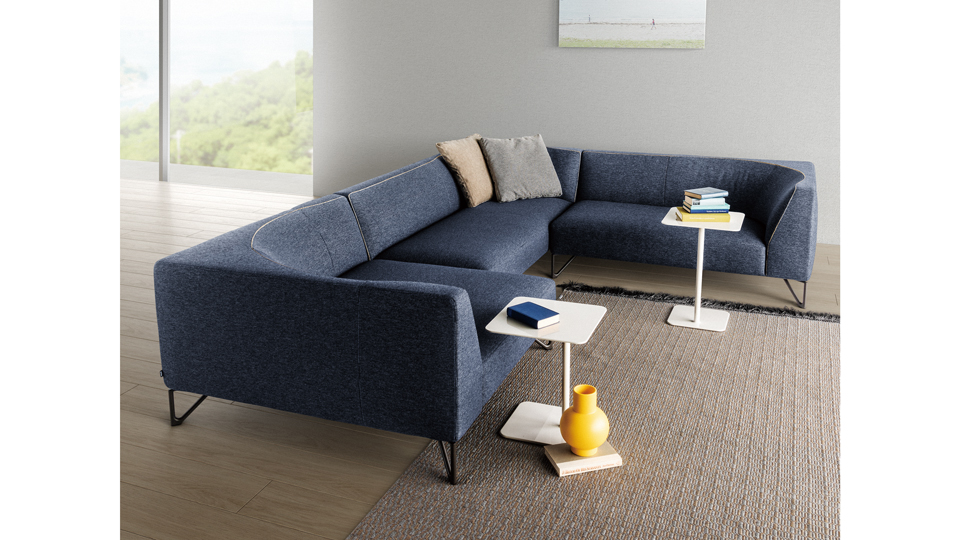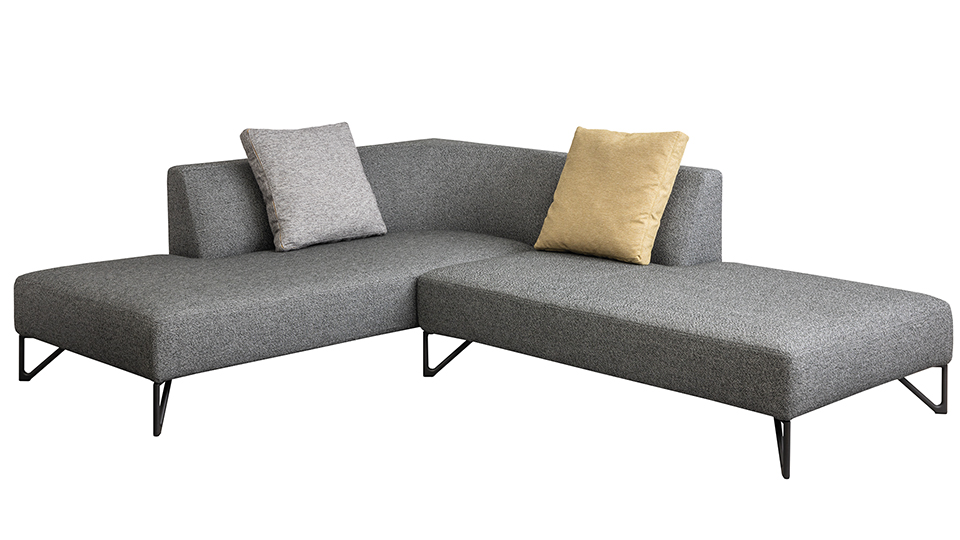 A unit sofa that allows you to sit comfortably as if leaning against the bathtub.
It comes along with the smart legs design and its form that gives more stylish look.
A wide variety of layouts are available, such as a deep type with a spacious seat that crosses the back and a peninsula type where you can sit like a bench on the back.
The seat keeps the face stable and requires almost no daily maintenance. You can use it roughly and freely.