TIDE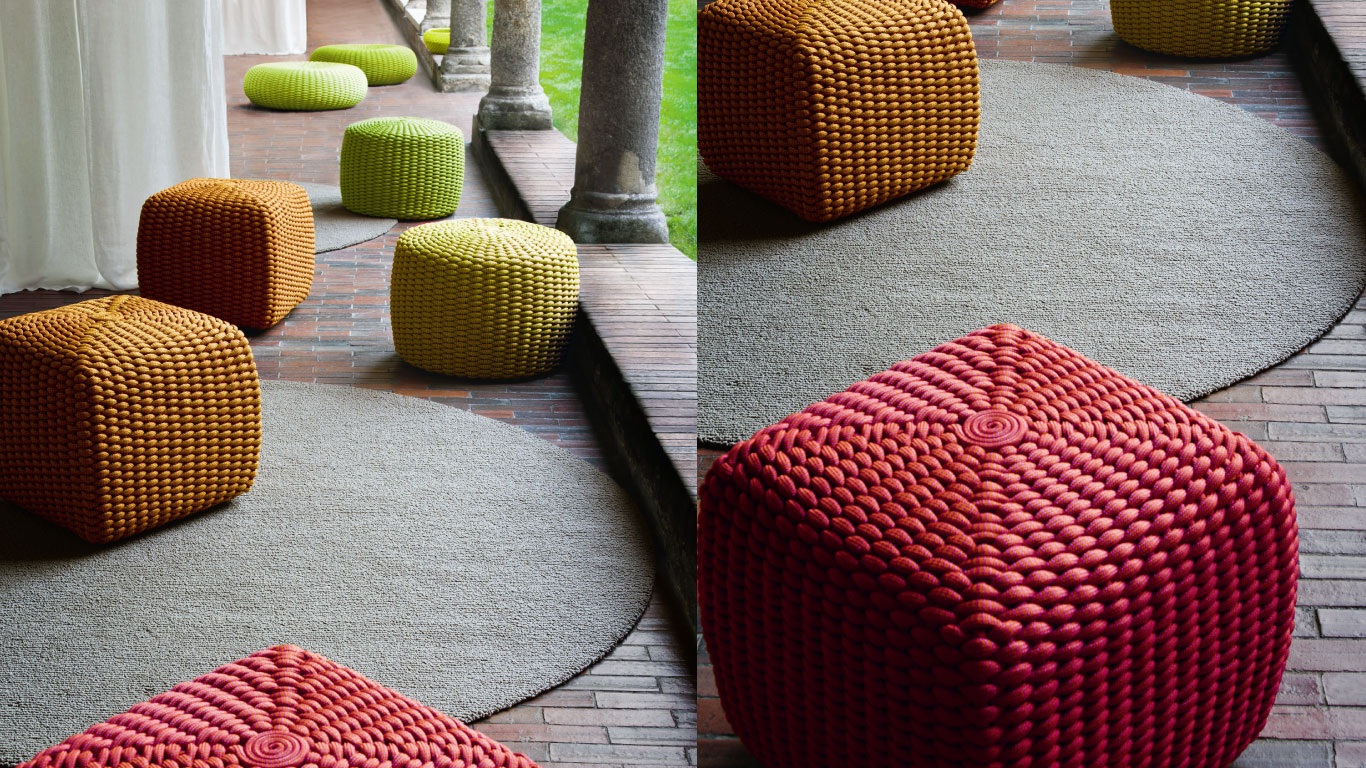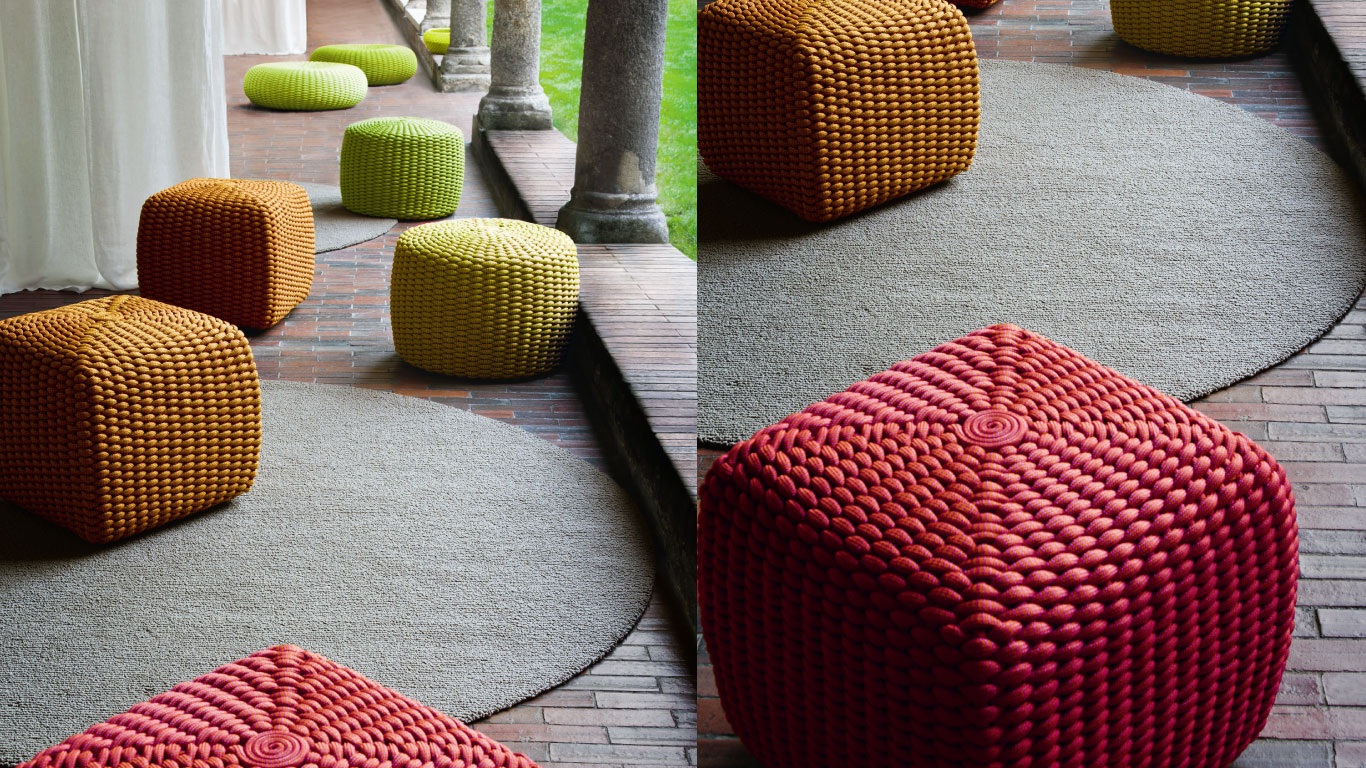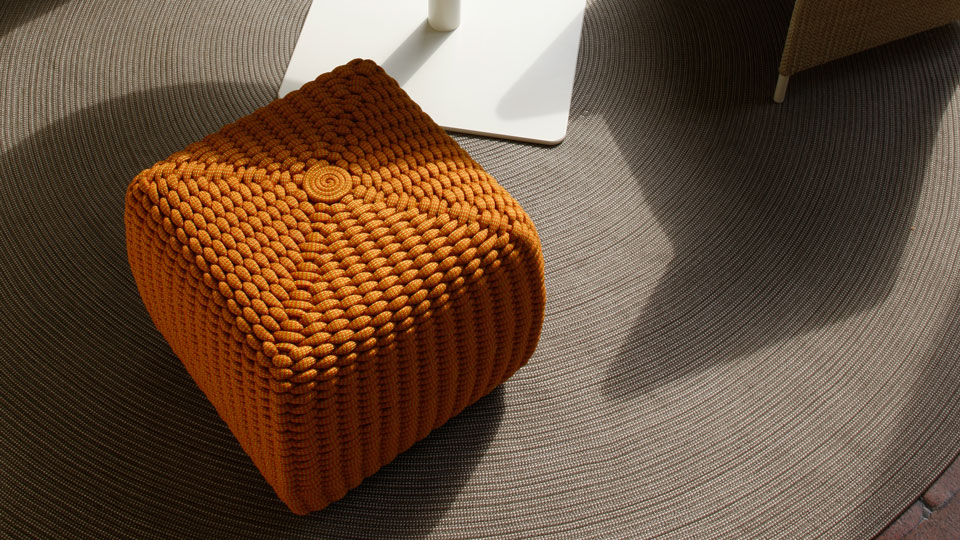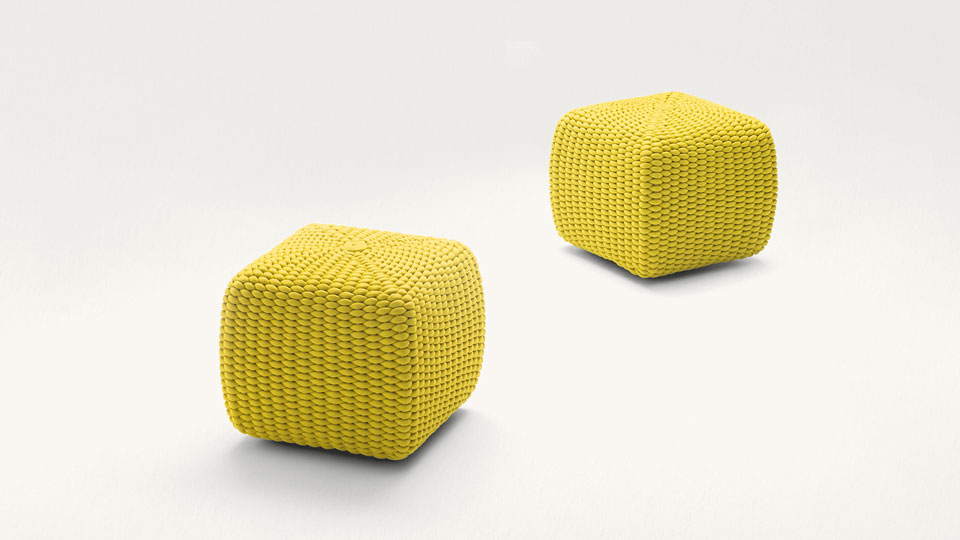 Tide's charming appearance will make you want to arrange several together like art pieces, providing a refreshing rhythm to the setting. Each is expressively upholstered in hand-woven Rope Corda.

AQUA COLLECTION - Dual indoor/outdoor furniture collection
Hardy resistance to UV rays, chlorine, and saltwater makes this series great for placement in gardens, patios, poolsides, and other outdoor settings. The wide range of color variations is another big plus.
brand
Paola Lenti
finishing
Structure: Water-resistant molded urethane.

Upholstery: Rope Corda (250+ colors)