SHIN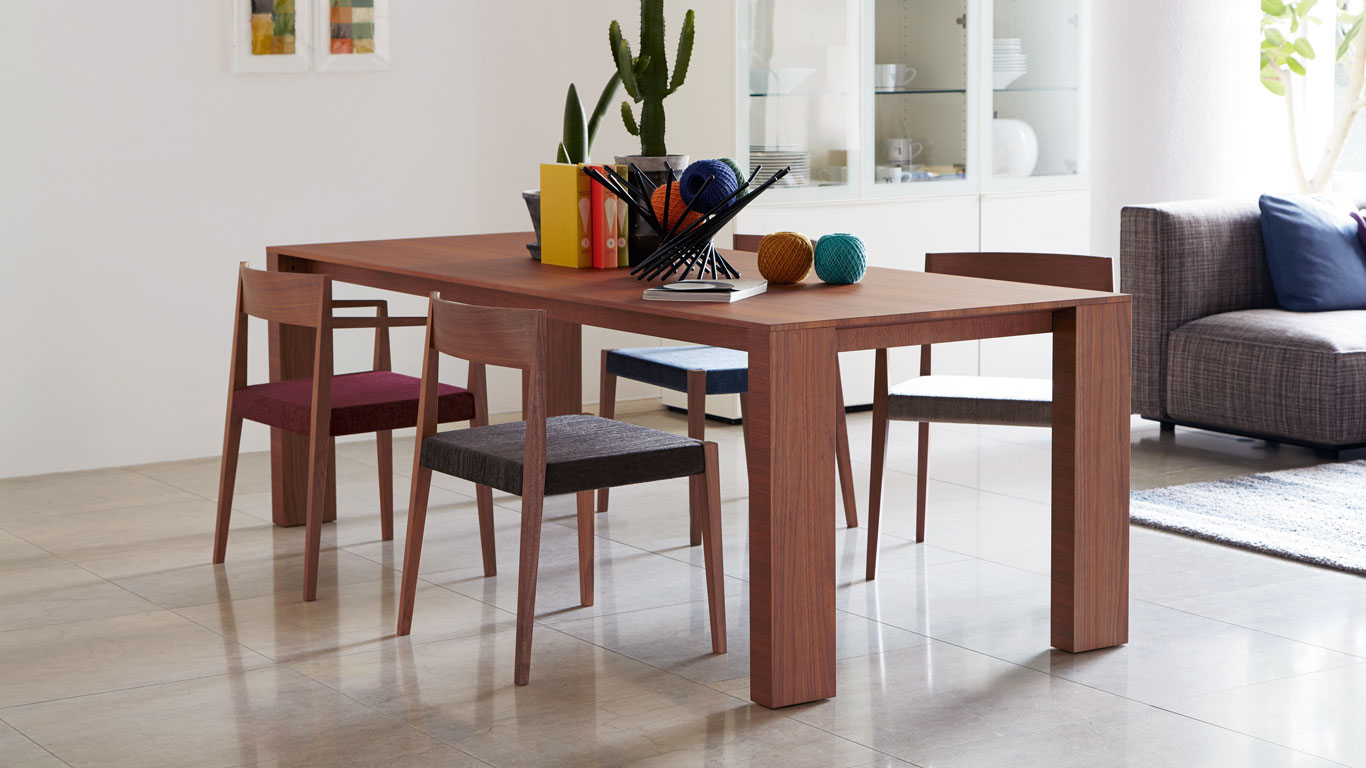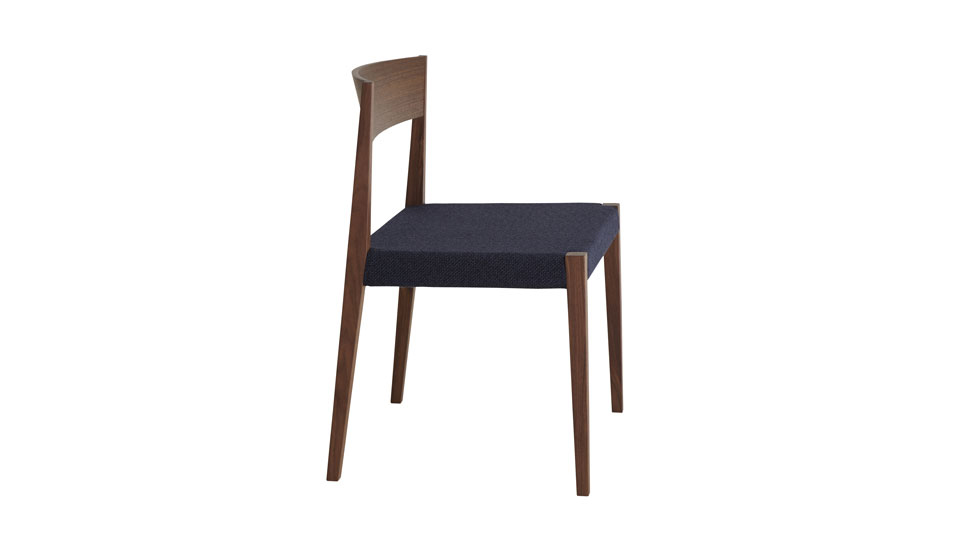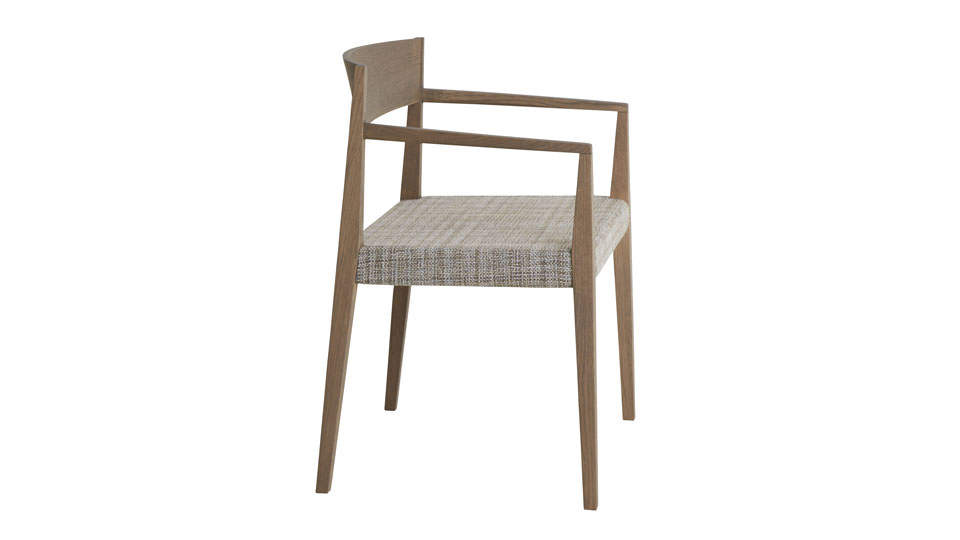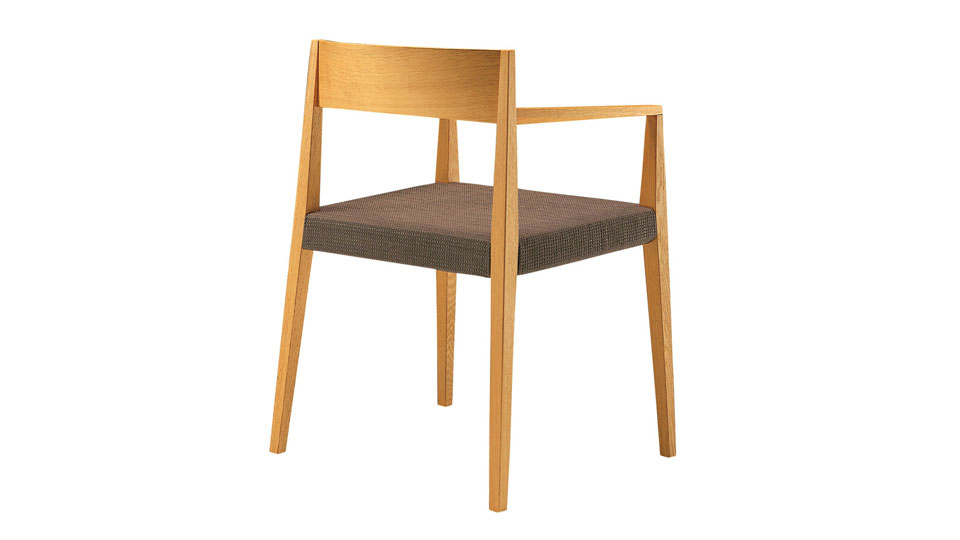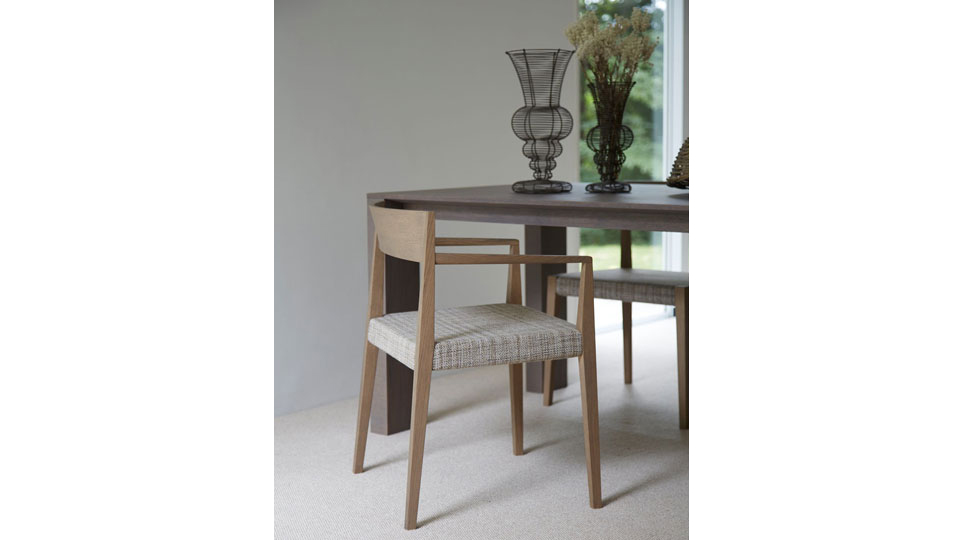 A svelte frame and compact dimensions give shape to a design that is simple yet distinctively modern. SHIN's low stature of 72 cm is on par with the height of the typical dining table, creating a beautiful unified look.
Compressed urethane provides comfort to the seat, which is supported by a frame that is both sturdy and lightweight.
SHIN is a remarkable fusion of the essence of a chair with an innovative concept.
| | |
| --- | --- |
| brand | HOSHINA |
| designer | Carlo Colombo |
| delivery | Lead time 4 weeks |
| finishing | Frame: Urethane-coated solid oak, Solid oak in dark gray oak color, Solid oak in gray oak color, Urethane-coated solid black walnut , Solid black walnut in dark black walnut color |