REVERSIXL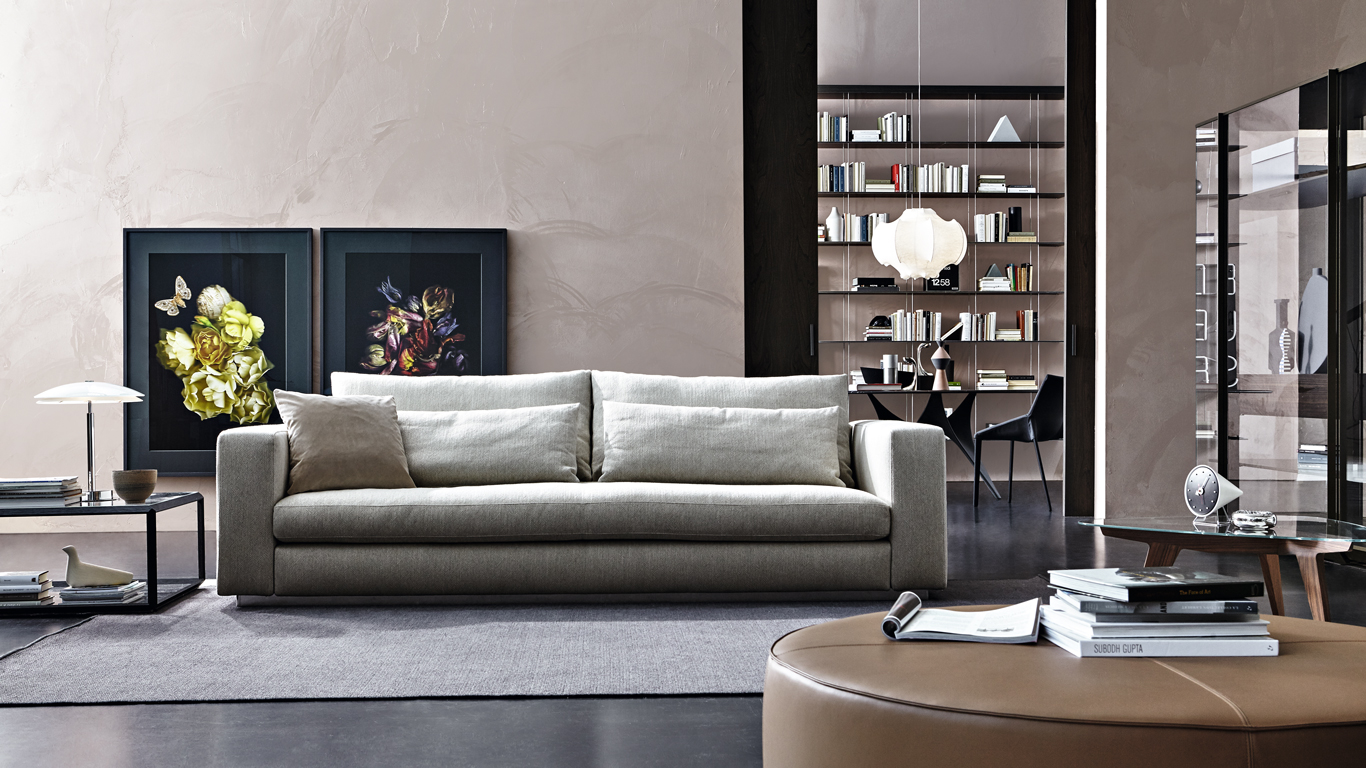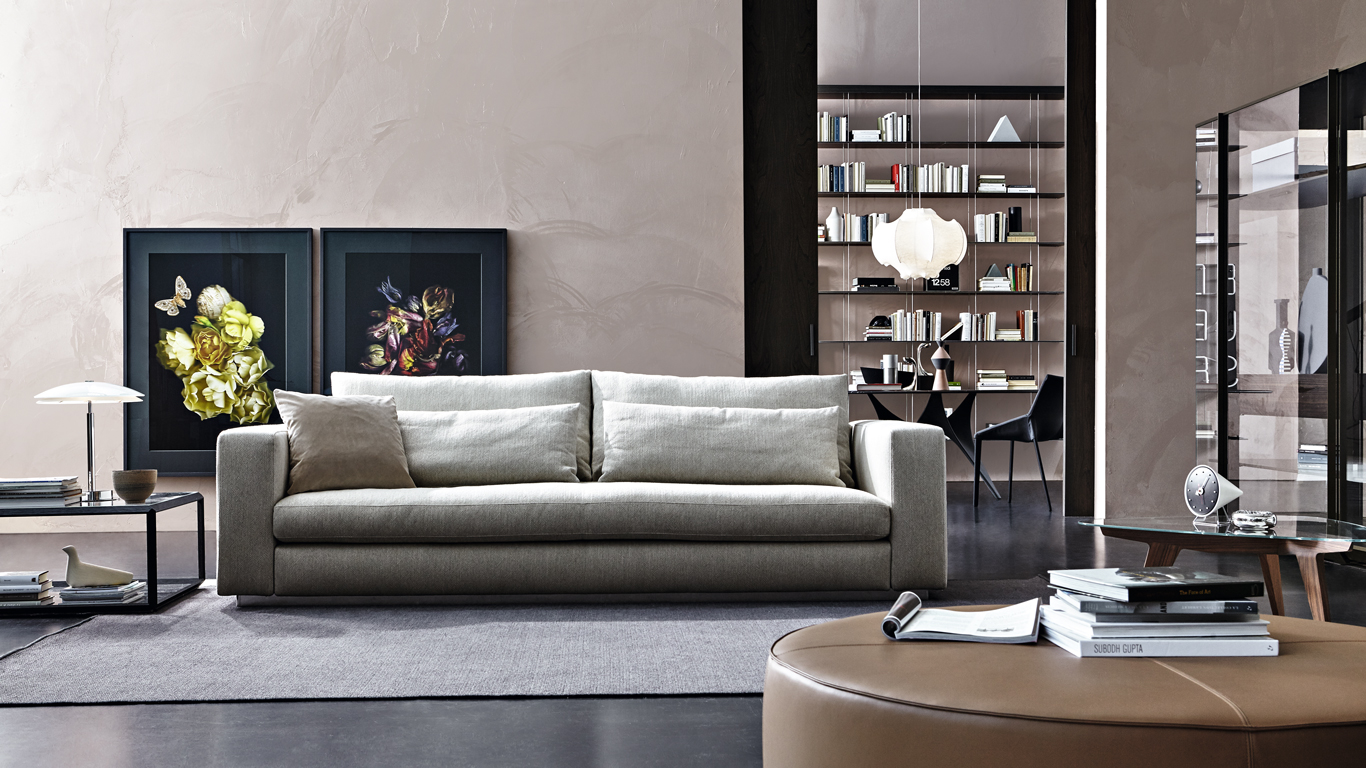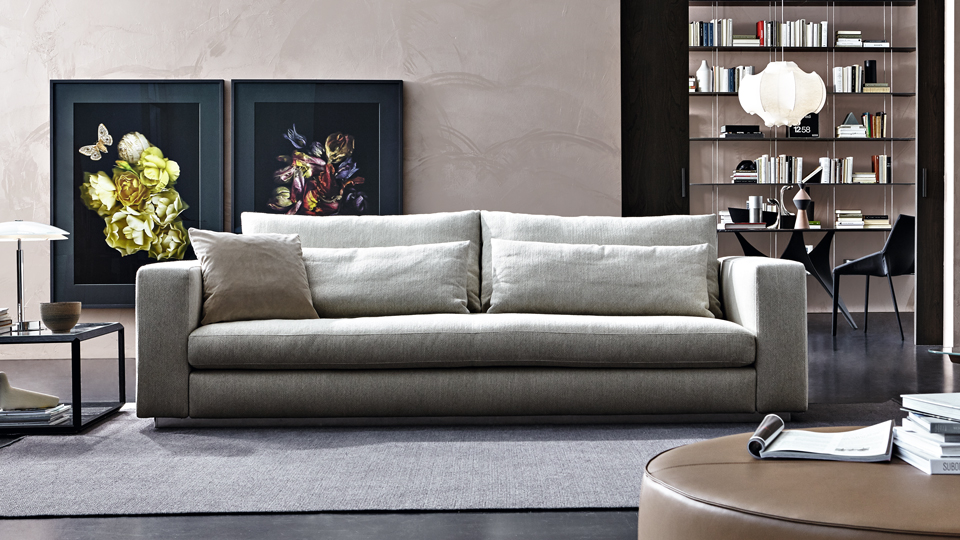 This model expands the depth of the Reversi '14 (a 2014 debut) by adding 14 cm for a dimension of 112 cm. Though simple in design, it creates a dynamic presence.
The adjustable backrest can be set in three positions?formality, relaxation, and comfort?and thus lets you rest in different ways throughout the day. It can be paired with the Reversi '14 to take full advantage of the Reversi series' ability to give you full relaxation whether you sit upright or sprawl yourself out.
It also features resilient, marshmallow soft lumbar support cushions to let you completely indulge in the comfort that only an extra large sofa can deliver.