QUADRI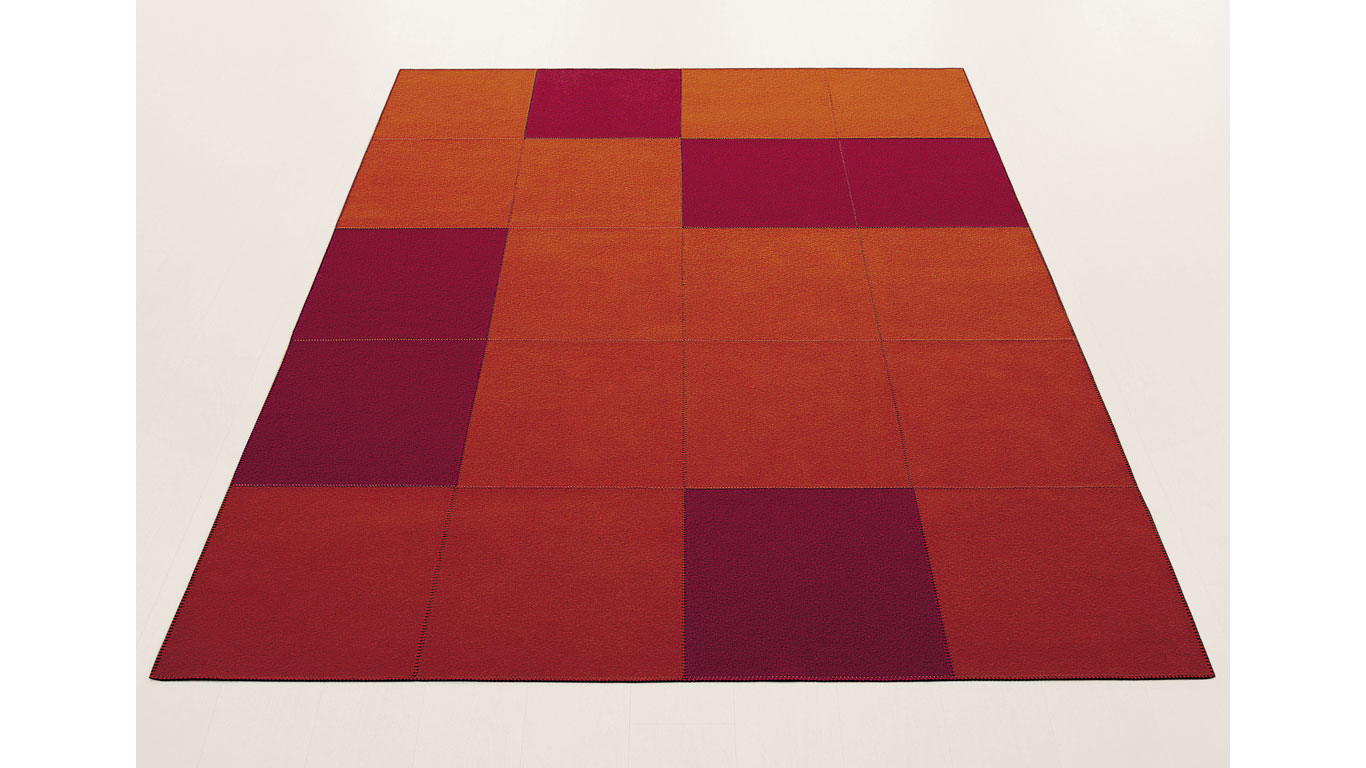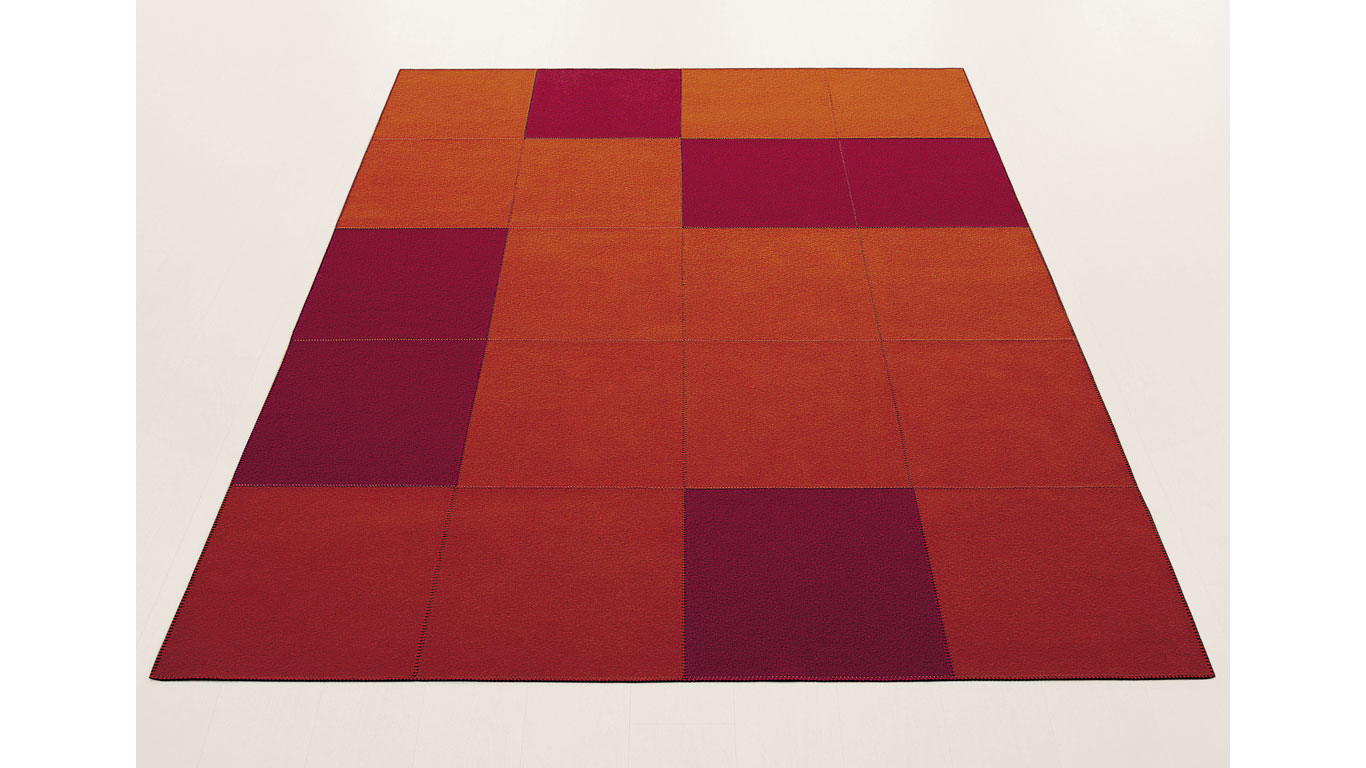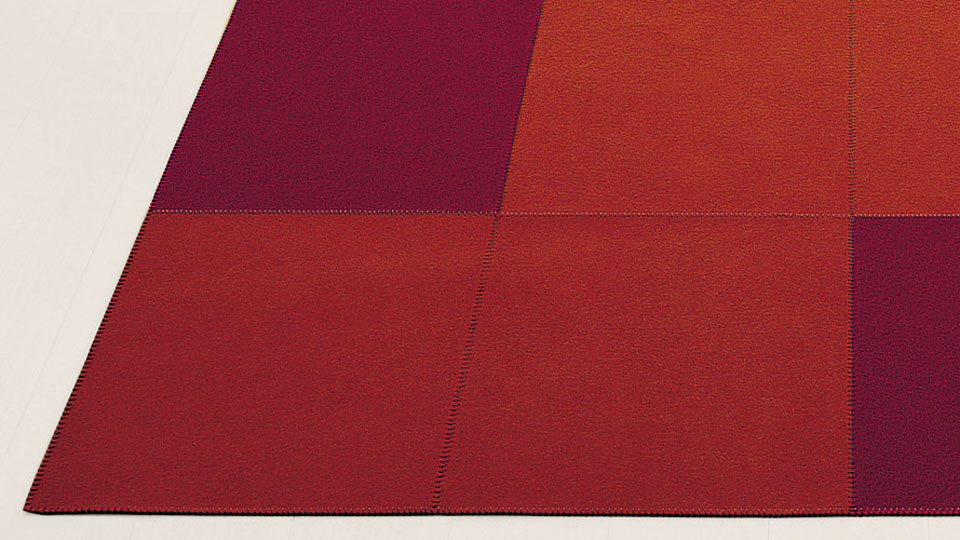 FELT RUGS
Rug collection featuring felt specially developed by Paolo Lenti. Incorporating only rigorously selected wool, the felt is compressed after the fibers are finely matted, resulting in a smooth, exquisite finish worlds apart from the rough, inorganic texture of typical felts. And, its refusal to pill rewrites the very definition of felt-in all, a delightful merger of durability with beauty.

Composed of felt squares measuring 30, 50, or 100 cm, Quadri rugs can be freely tailored to your preferred overall size.
brand
Paola Lenti
finishing
Felt: 100 colors available

Stitching: 30 colors available
Different colors can be selected for each section.