POSTURE-TECH COIL PREMIUM MATTRESS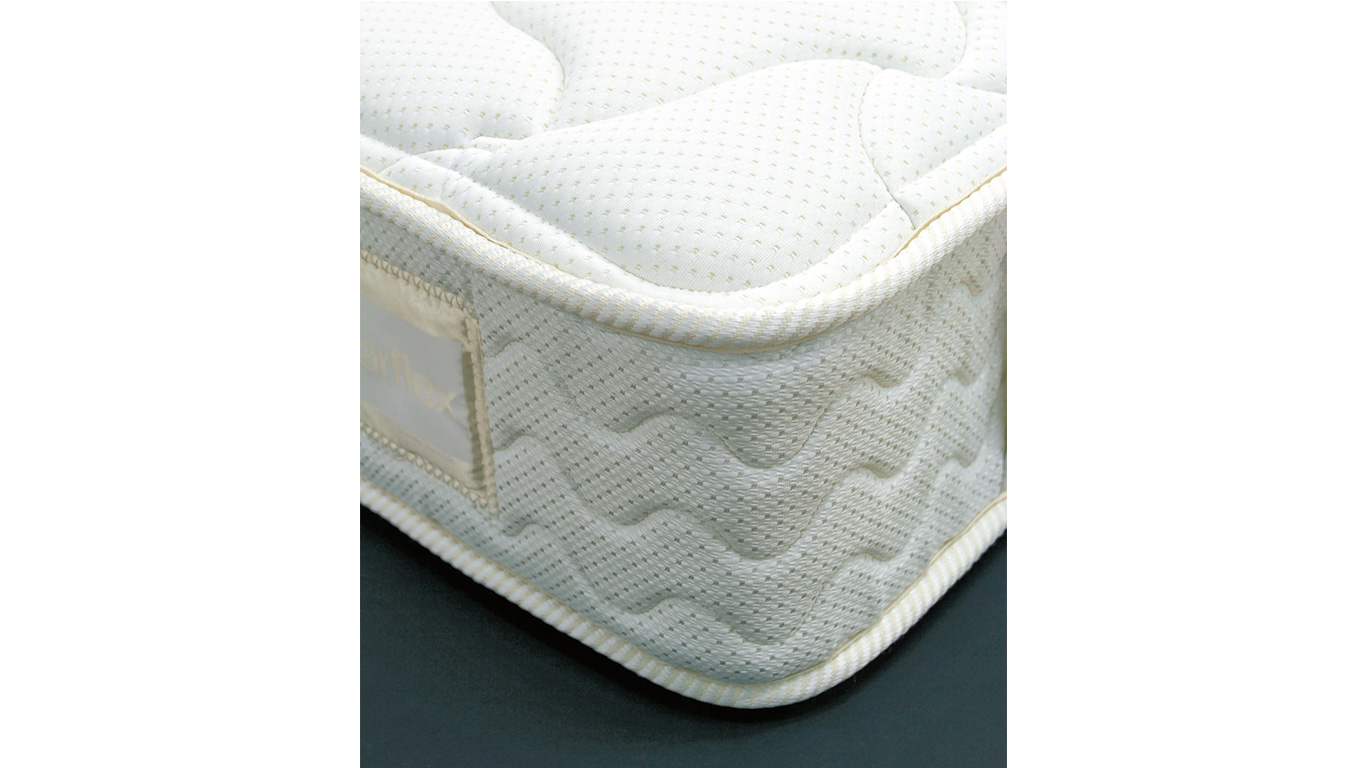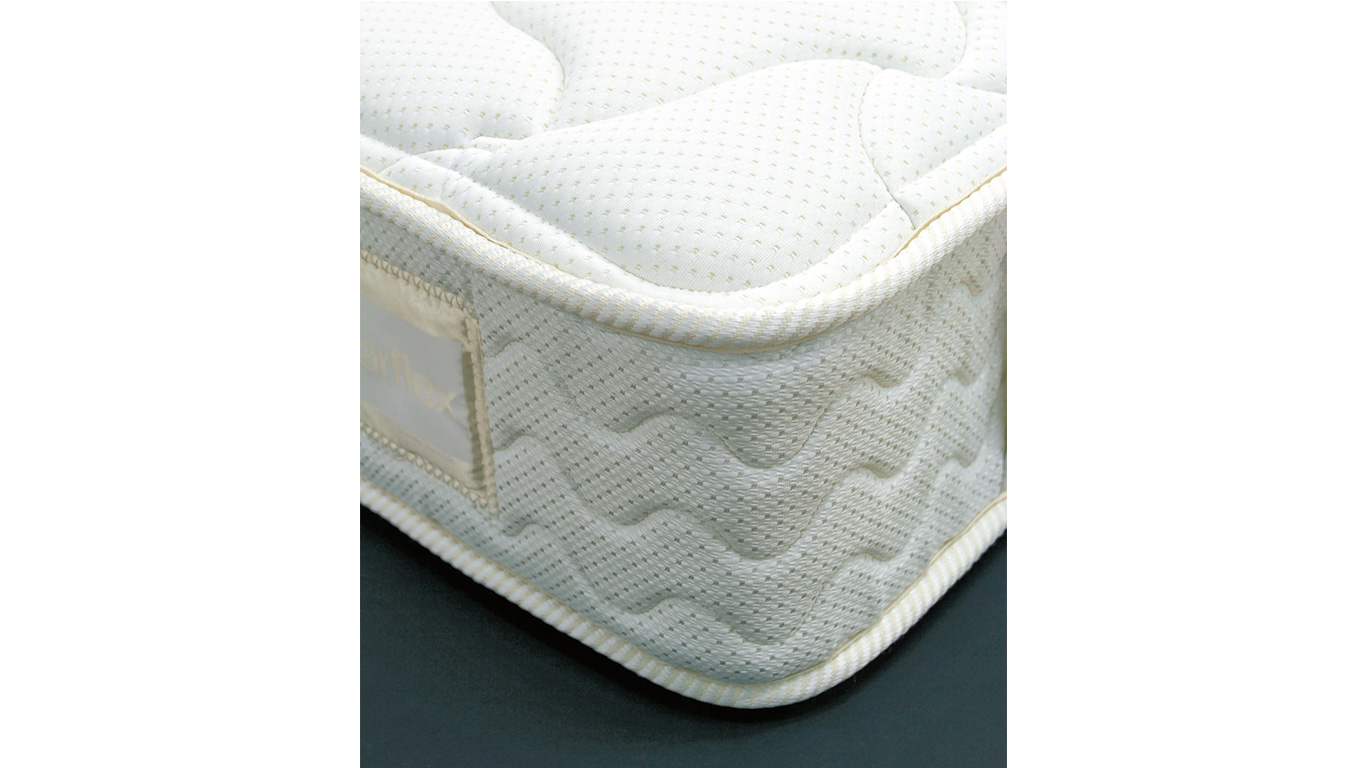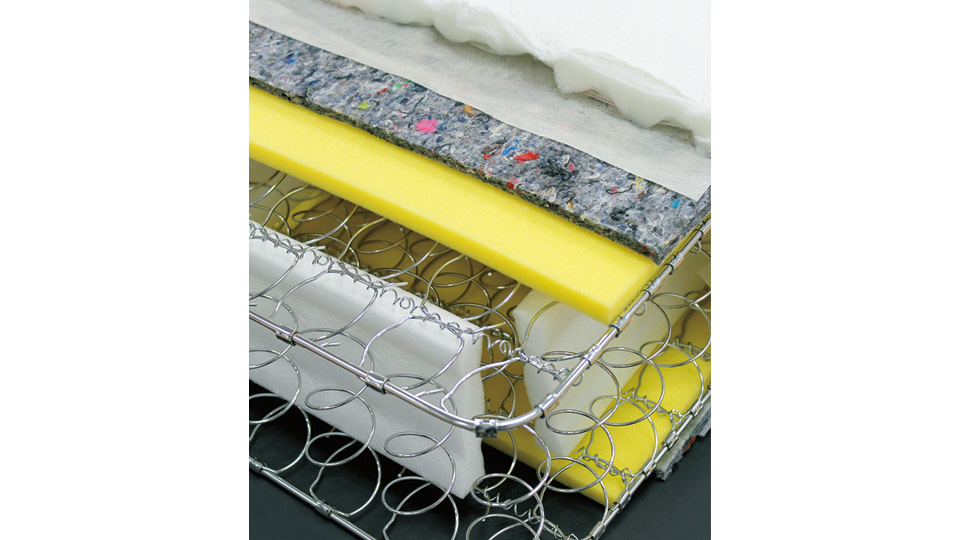 This mattress was co-developed with Sealy, a world-renowned bedding manufacturer that is America's largest. The ideal performance of a mattress was reexamined, starting with the basics, to create a superlative coil mattress that offers a truly restful sleep. This premium version enhances the performance of the Posture-Tech coils with greater functionality, meeting the highest standards for a mattress.
The coils are embedded in an 8-layer filling that includes odor- and mite-resistant synthetic cotton, highly resilient urethane, and Allerbuster.
These and other features combine to provide you with high-quality, luxuriant comfort.