POND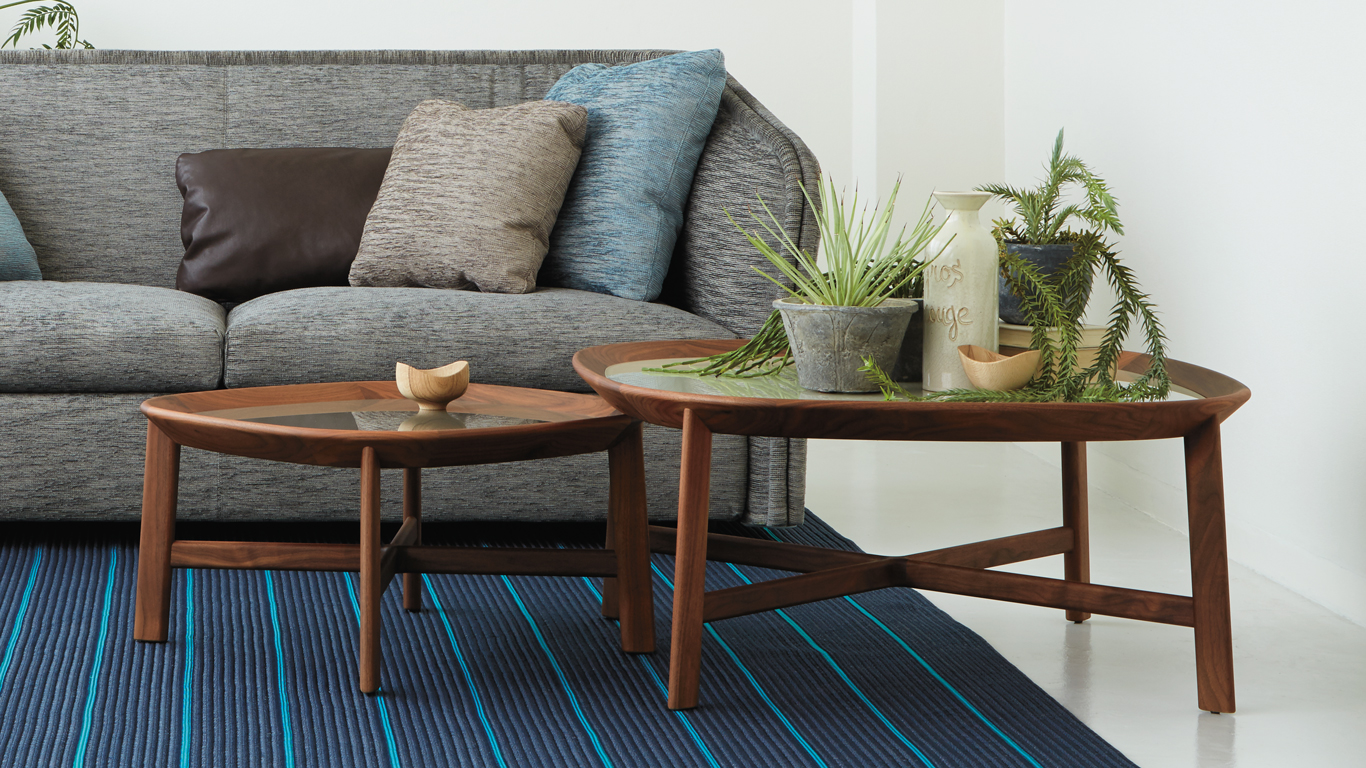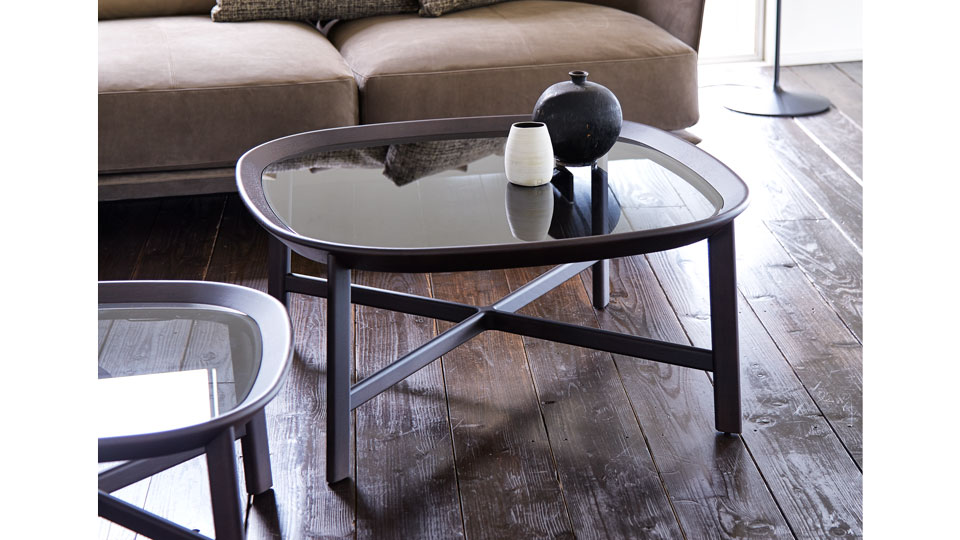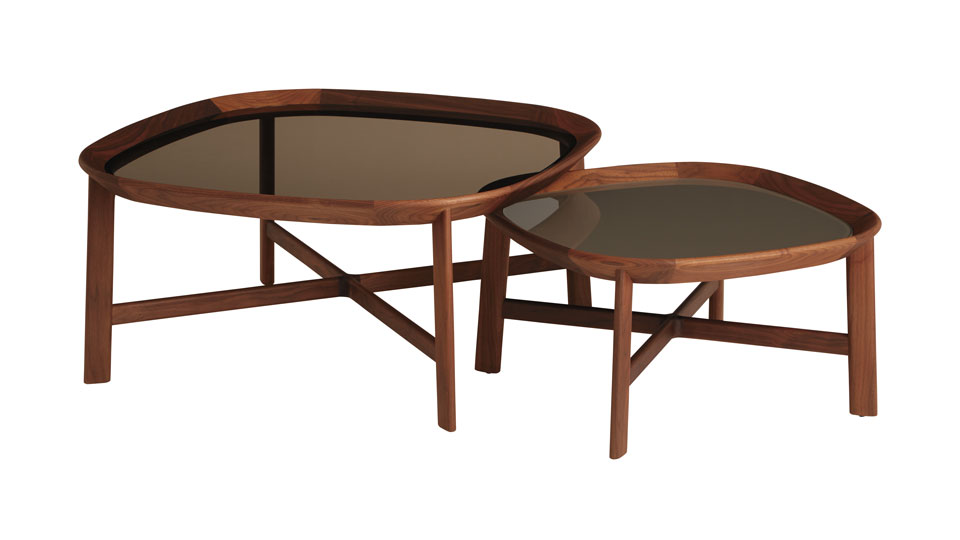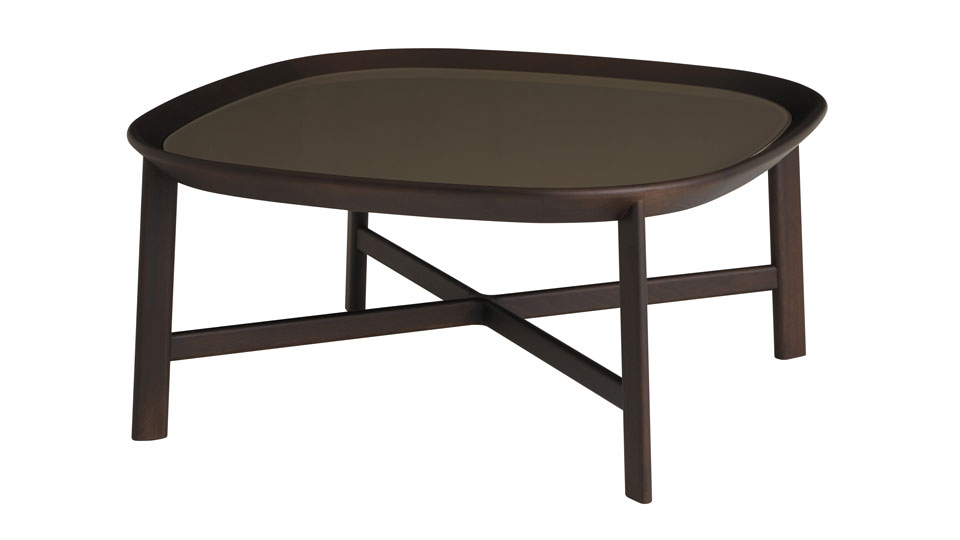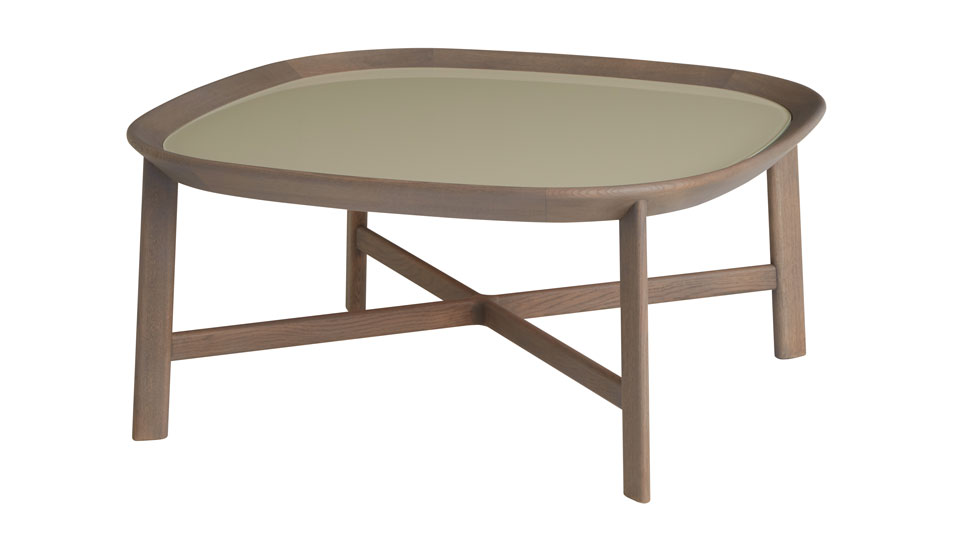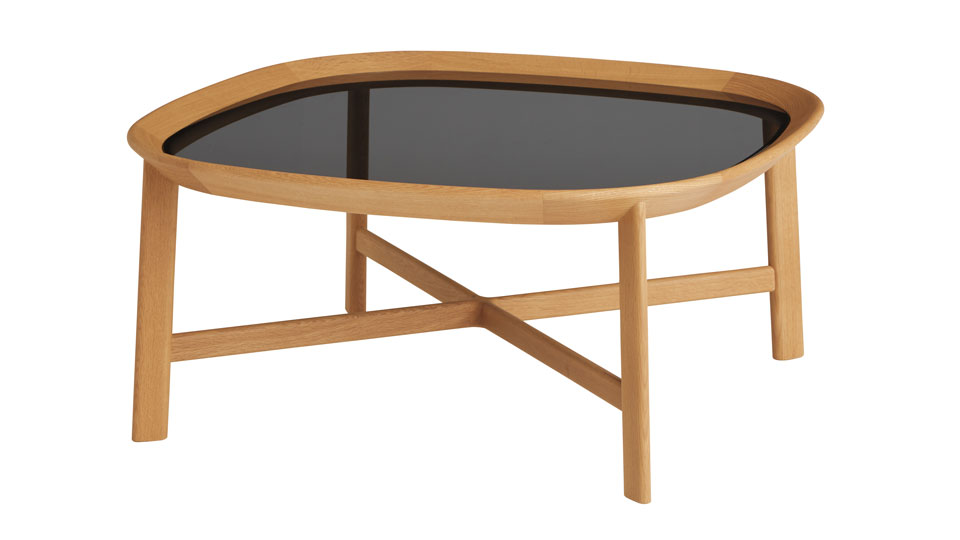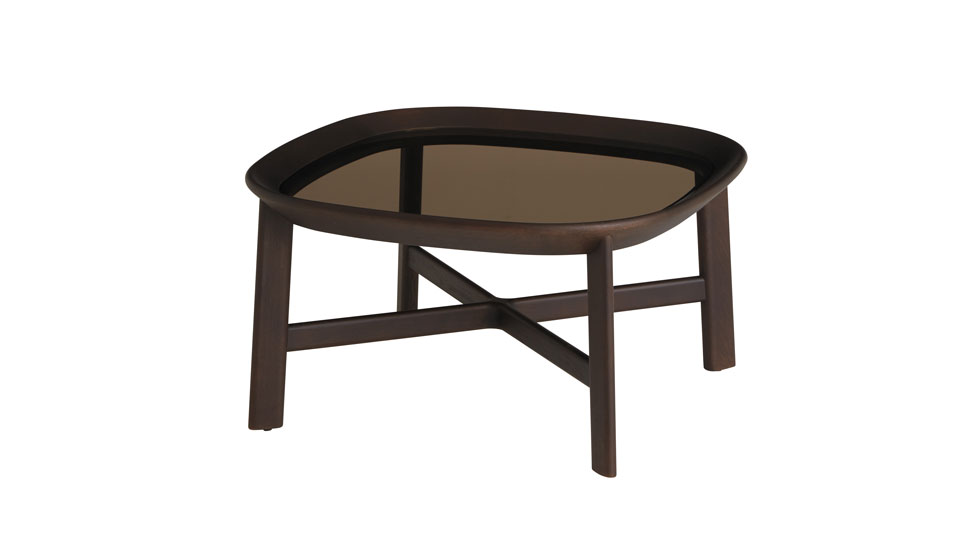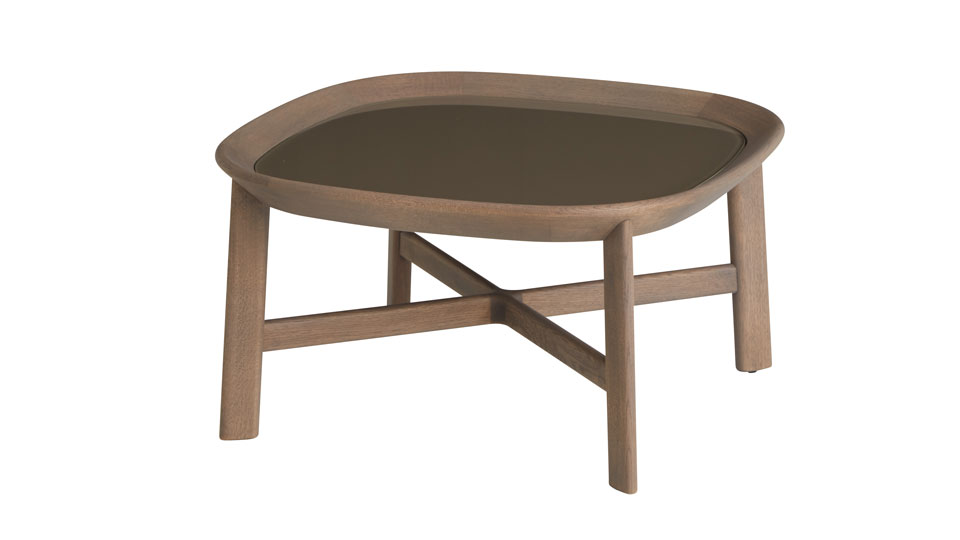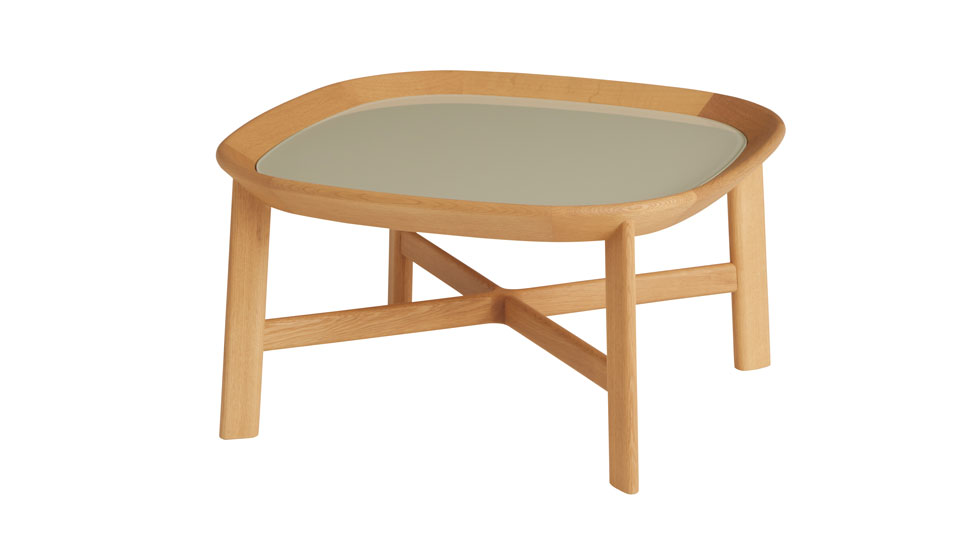 A totally new impression is created by this table combining a glass top with a frame free of any sharp corners. The smooth, curvaceous frame exhibits the natural beauty of the wood grain, adding a gentle look not often seen in glass tables. The flanged upper frame reassuringly embraces the glass top like a tray and makes it easier to draw the table toward you.
A perfect match with any sofa or other interior item, POND stands out for its soft, beautiful curves, which are a pleasure both to see and touch.
brand
arflex
designer
Anna von Schewen
finishing
Top: Available in transparent glass (tinted in gray or bronze) or colored glass (beige or brown).
Frame: Select from urethane-coated solid oak (natural, dark oak, or gray oak finish) or black walnut.