MAT+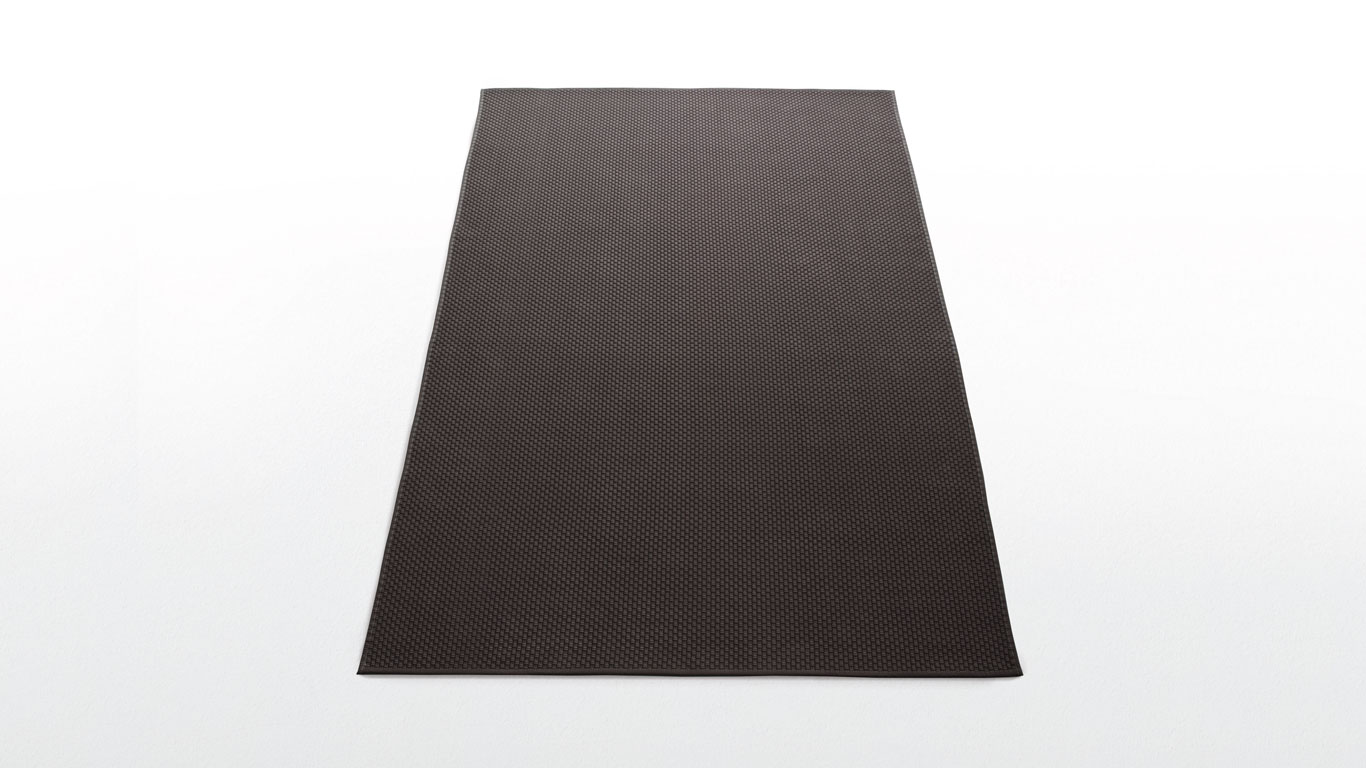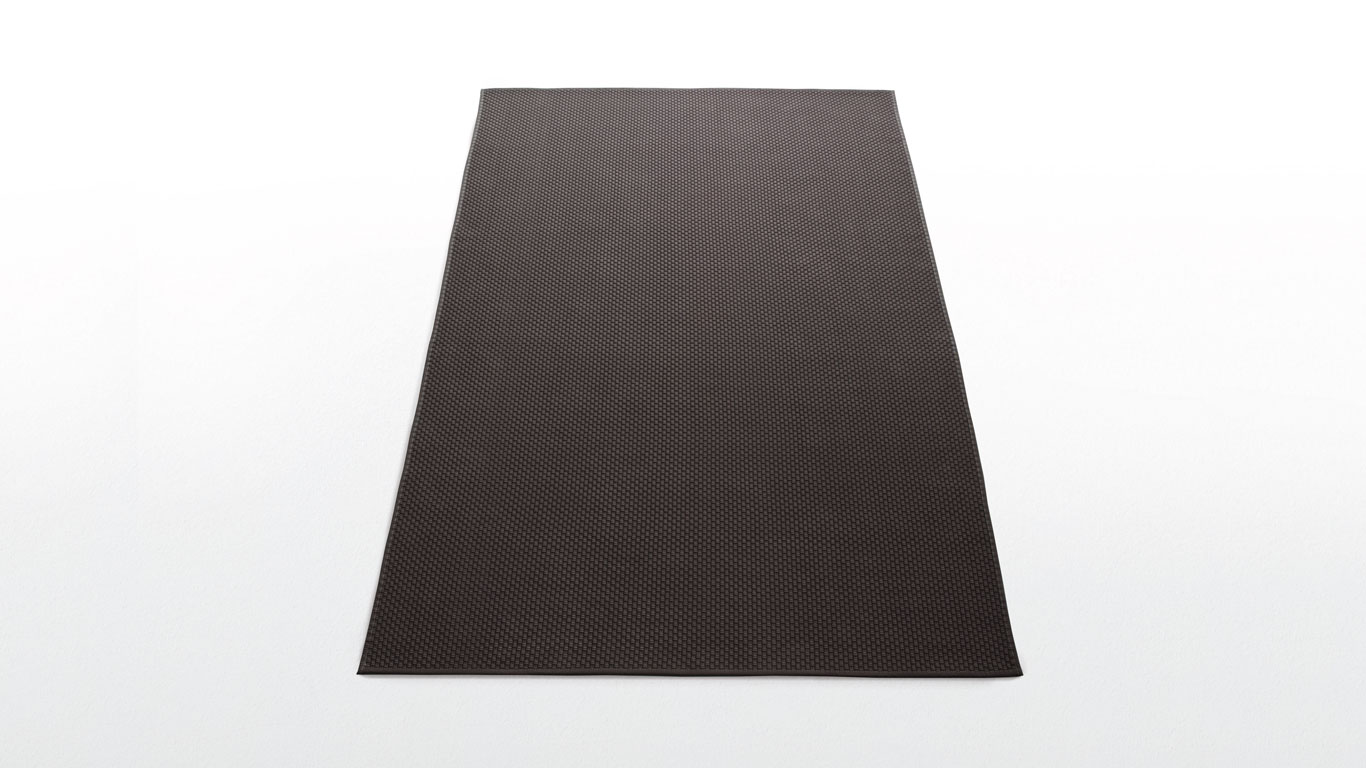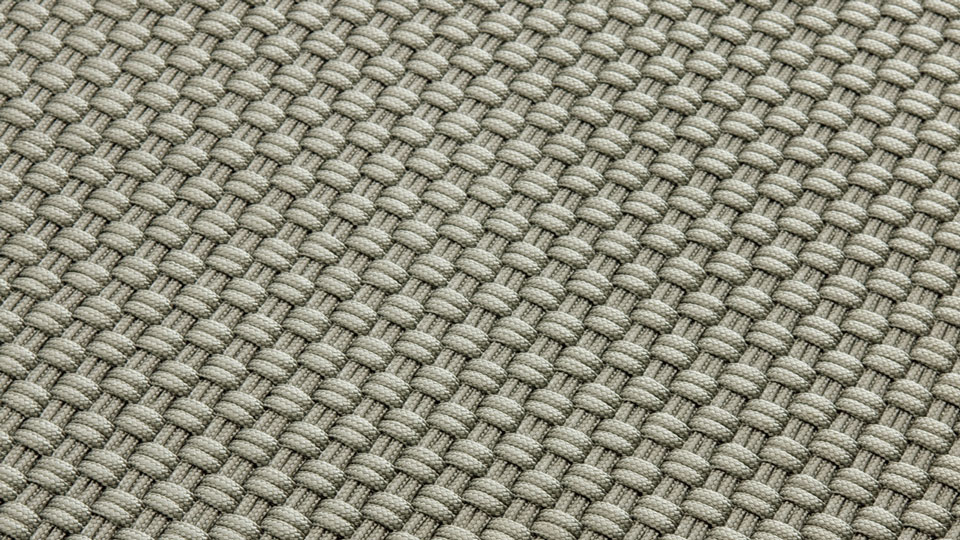 A simple design brought to life with elegant colors, this rug that can be easily paired with any furniture, making it a handy choice for various settings. Woven in double strands of Paolo Lenti's specially developed material "Rope," Mat + is unpretentious yet radiates with vibrant beauty. Available in six colors and three standard sizes, with the option to order customized sizes.

HIGH-TECH RUGS
The rugs of this collection are made with Rope or Aquatech, two materials specially developed to withstand the elements when placed in outdoor settings. Formed by braiding synthetic fibers such as polyolefin and polyamide with a unique technique, both Rope and Aquatech offer rugged resistance to water and UV rays, yet sport a delightful array of beautiful expressions.
brand
Paola Lenti
finishing
Select from 6 colors of Rope designed for Mat +.

Contact us if you're considering ordering a customized size.