KONO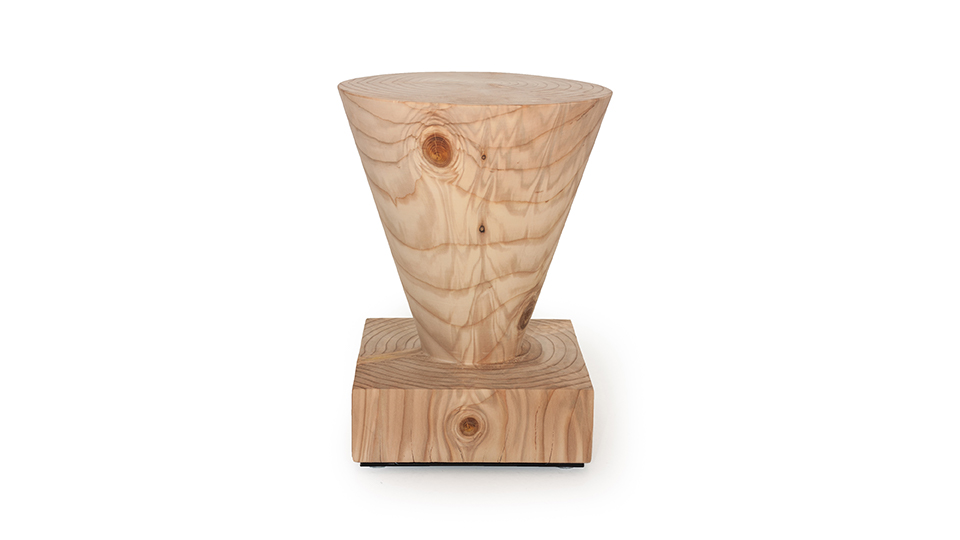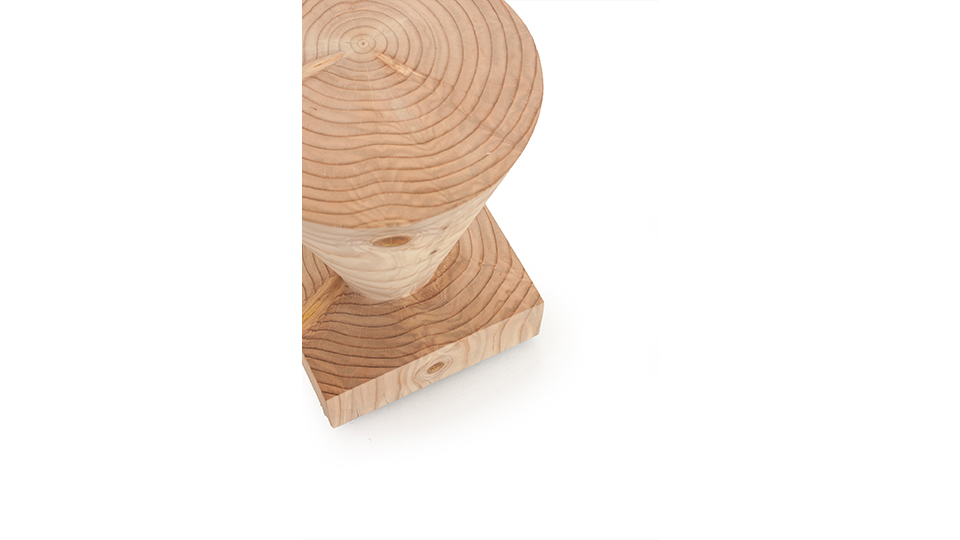 The stools in this collection are each made from cedar dynamically crafted out of a single log.

About the Cedar Collection
The wood used in Riva's cedar products comes only from cedar trees fallen by natural causes. The natural texture of this wood is captured in forms that are primitive yet lend a modern aesthetic to their setting. At the same time, the cedar adds another dimension of pleasure with its delightful, insect-repelling fragrance.

| | |
| --- | --- |
| brand | Riva 1920 |
| finishing | Unfinished cedar |