HERON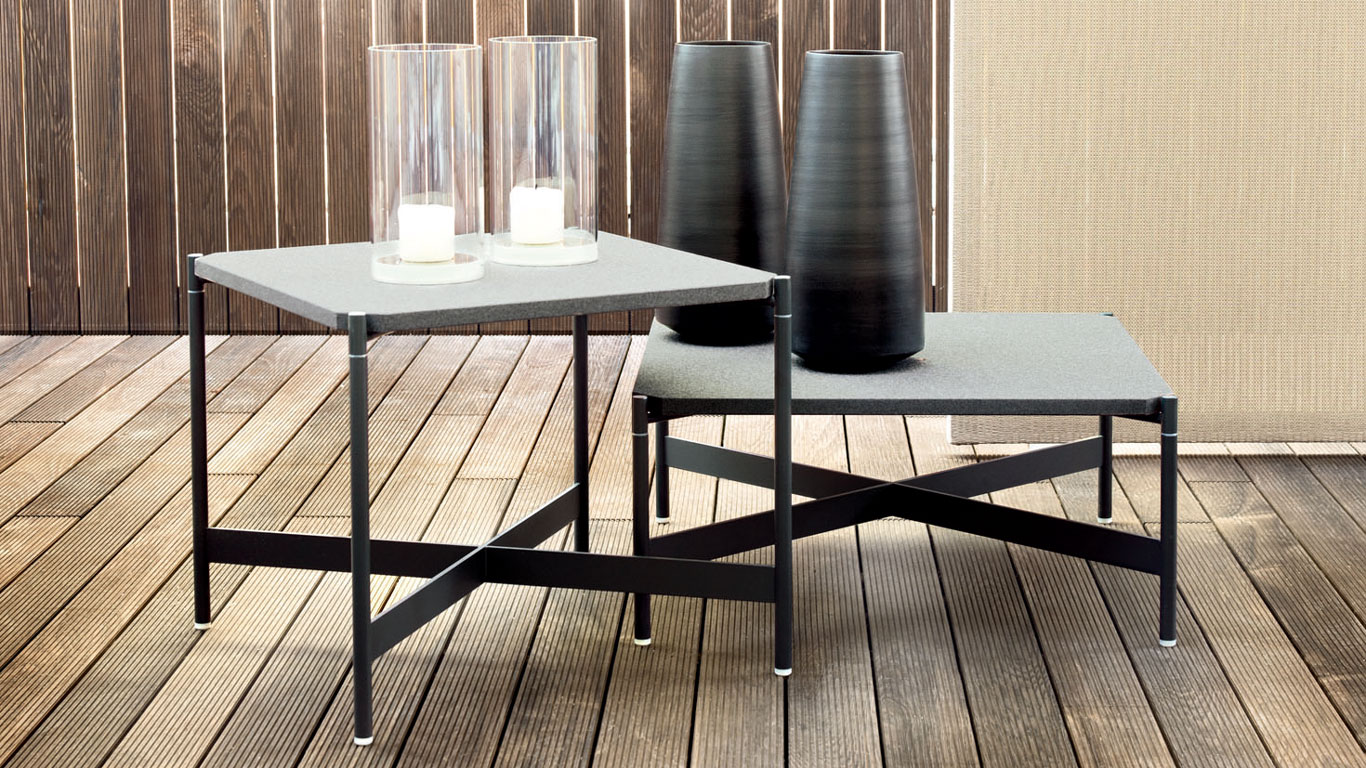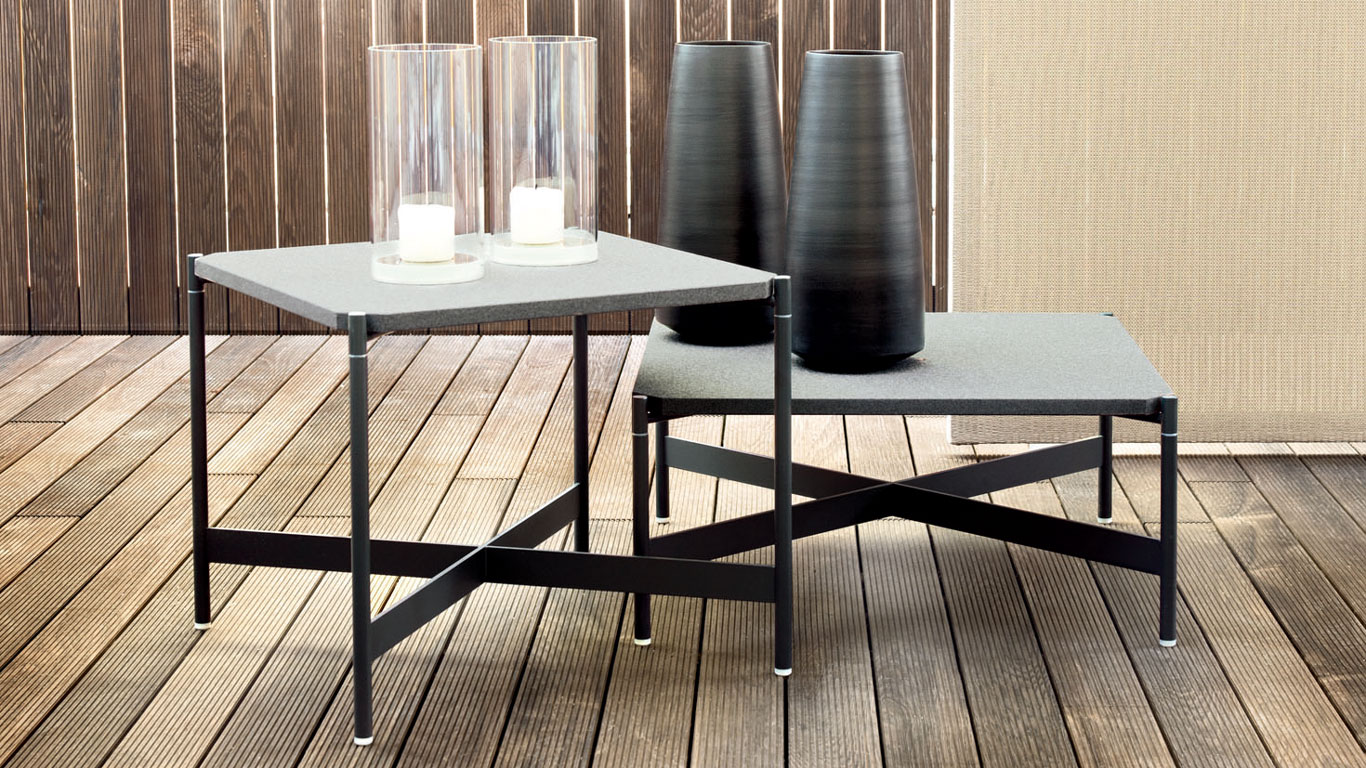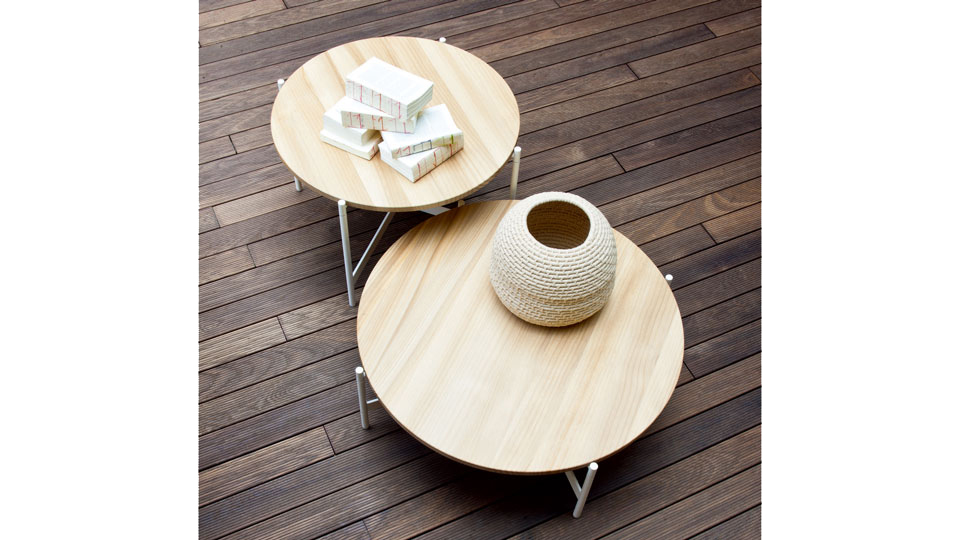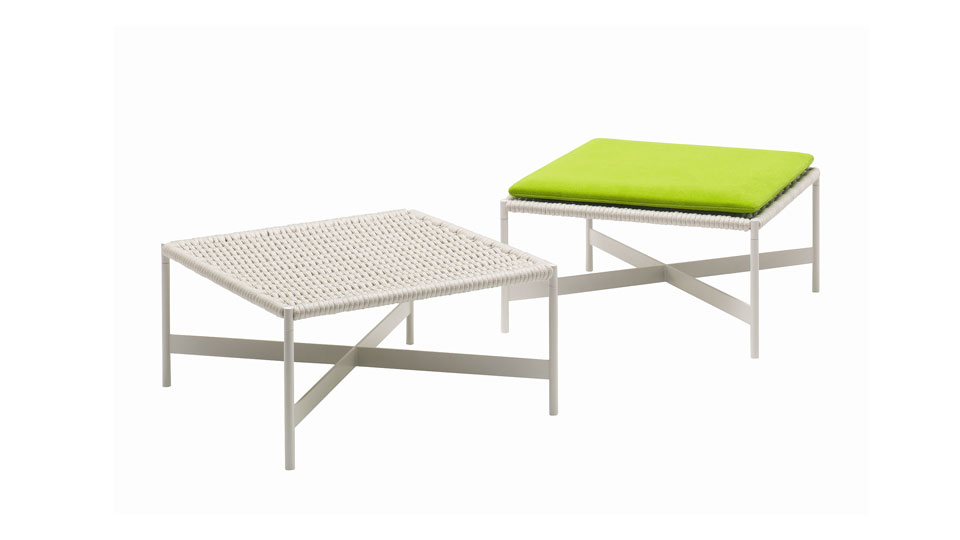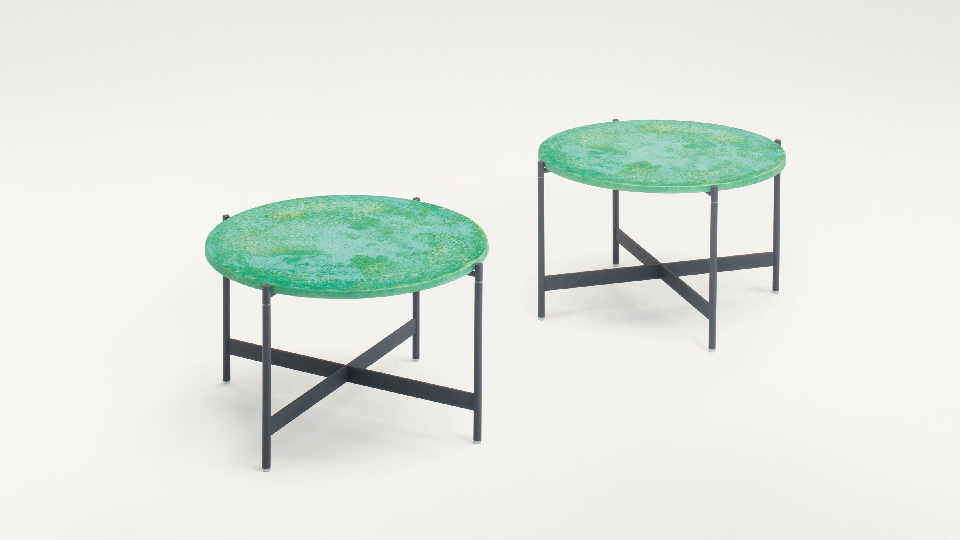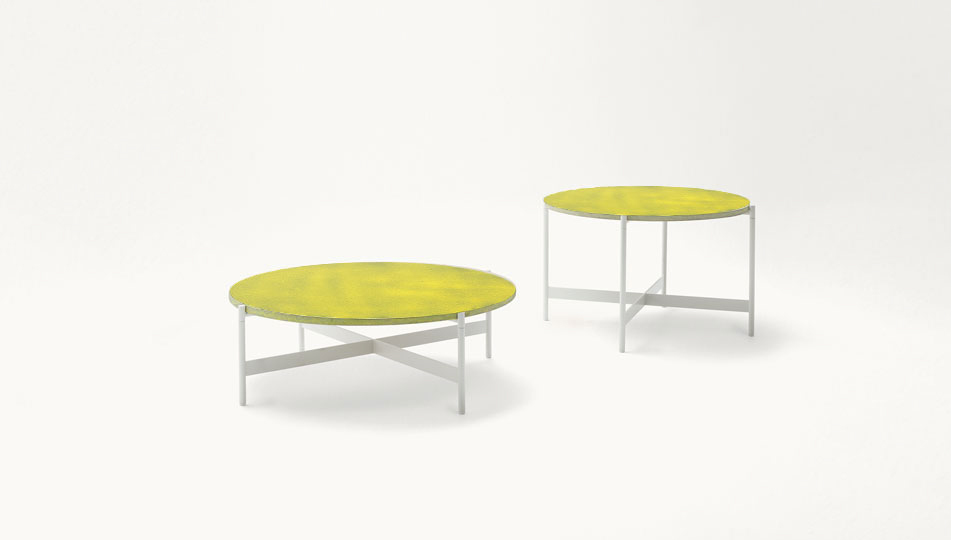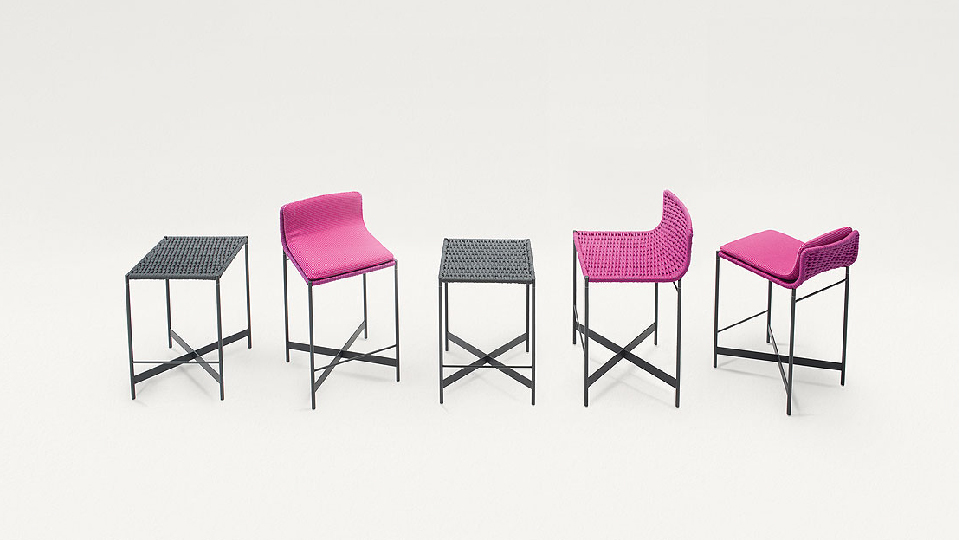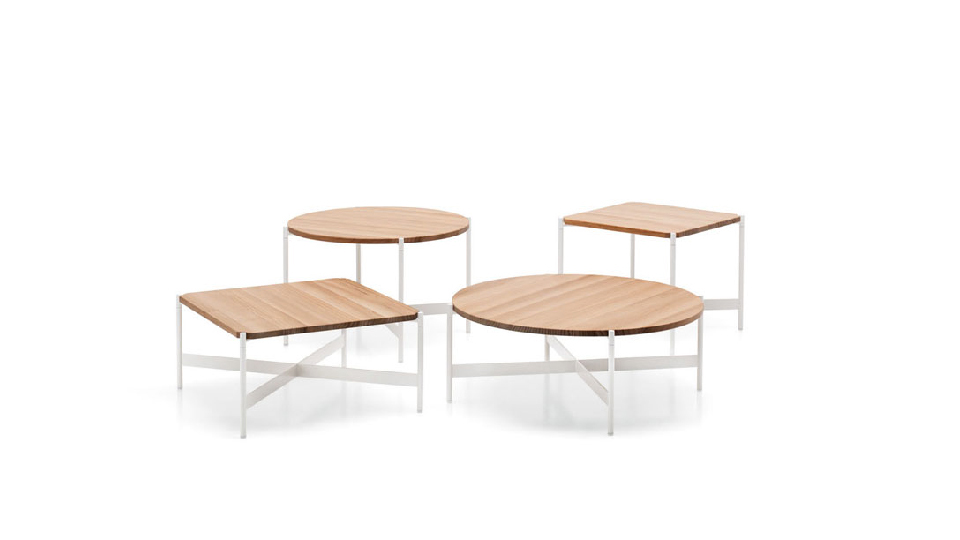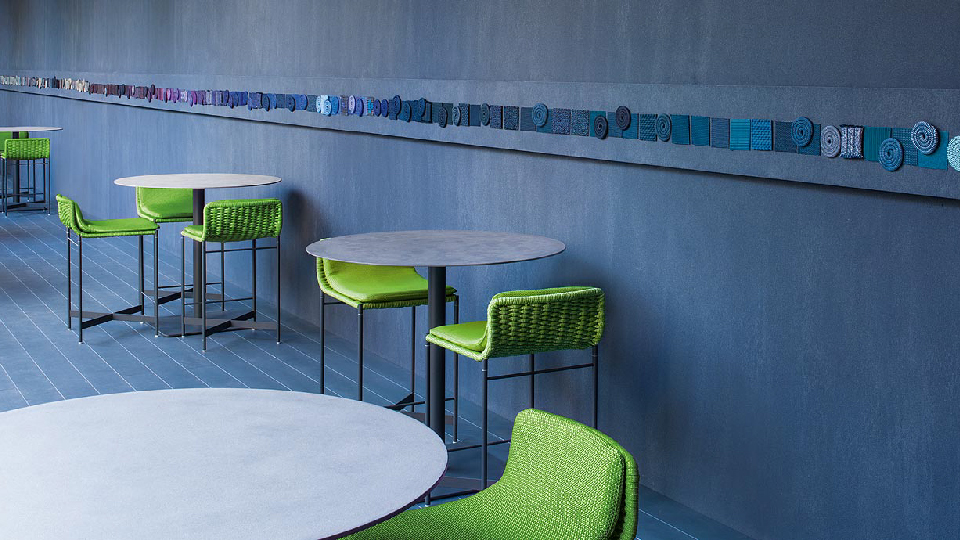 Dual indoor/outdoor stools and tables whose simple designs make them easy matches for diverse settings
The chairs in this series include stools in three sizes, plus standard and tall counter chairs. The seat bases can be upholstered with Rope Corda, available in more than 250 colors, or with naturally textured Aqua Tech. The different colors and textures of the seats can be mixed and matched with three types of seat cushion fabrics, also available in diverse colors, to produce a wide array of variations.
The tables include two types of square tables, a round bistro table, and two types of low round tables.

AQUA COLLECTION - Dual indoor/outdoor furniture collection

Hardy resistance to UV rays, chlorine, and saltwater makes this series great for placement in gardens, patios, poolsides, and other outdoor settings. The wide range of color variations is another big plus.
brand
Paola Lenti
finishing
Stools
Frame: Powder-coated steel (colors: ivory or graphite)
Seat base: Rope Corda (250+ colors) or Aquatech Corde (10 colors)
Seat cushion fabrics: Luz (29 colors), Rope (27 colors), or Brio (200+ colors)

Tables
Frame: Powder-coated steel (colors