GRADO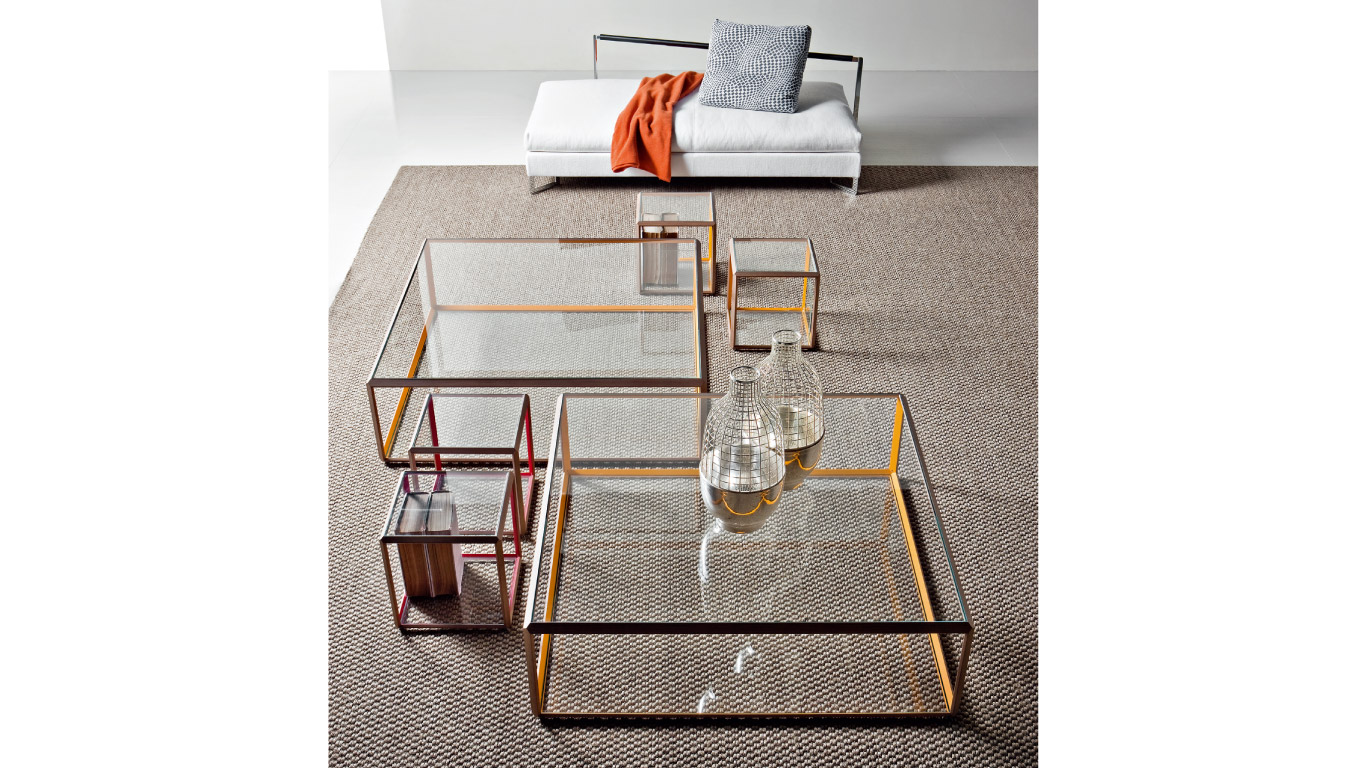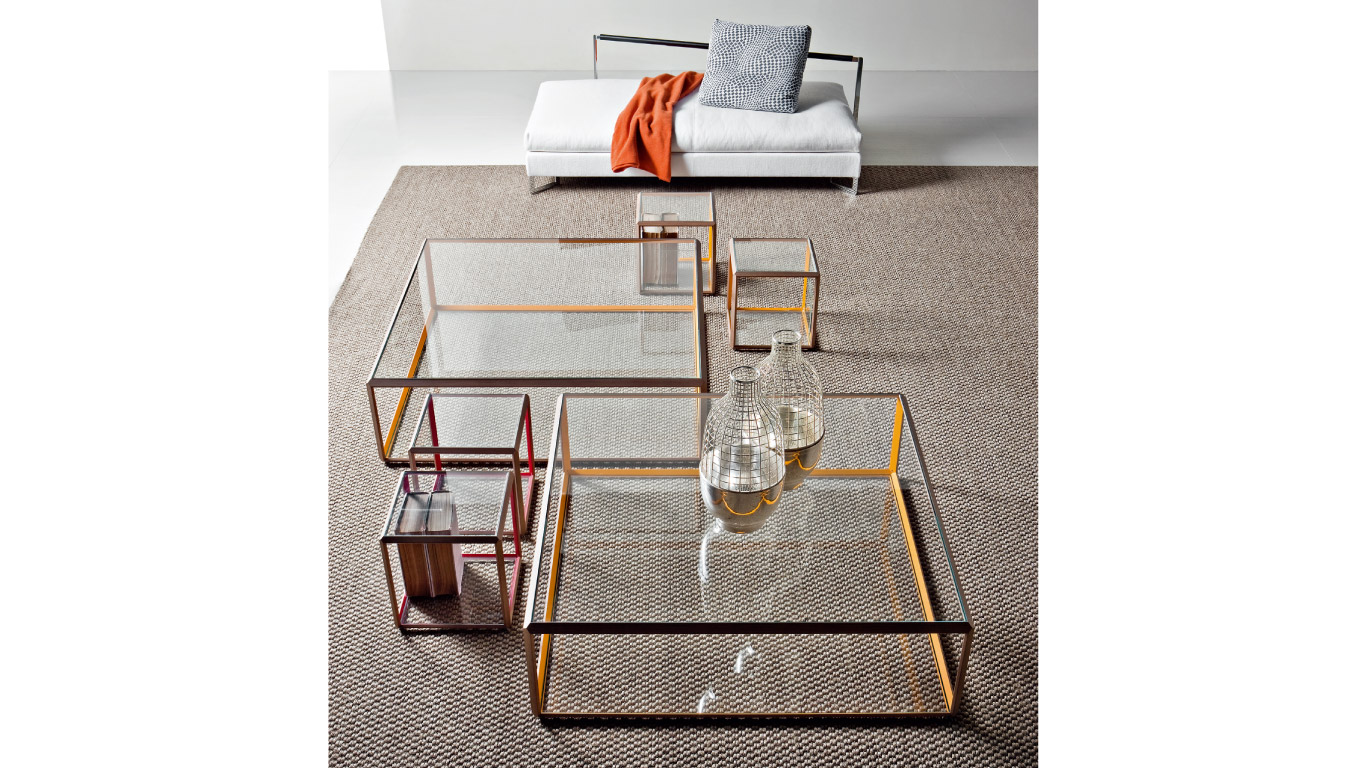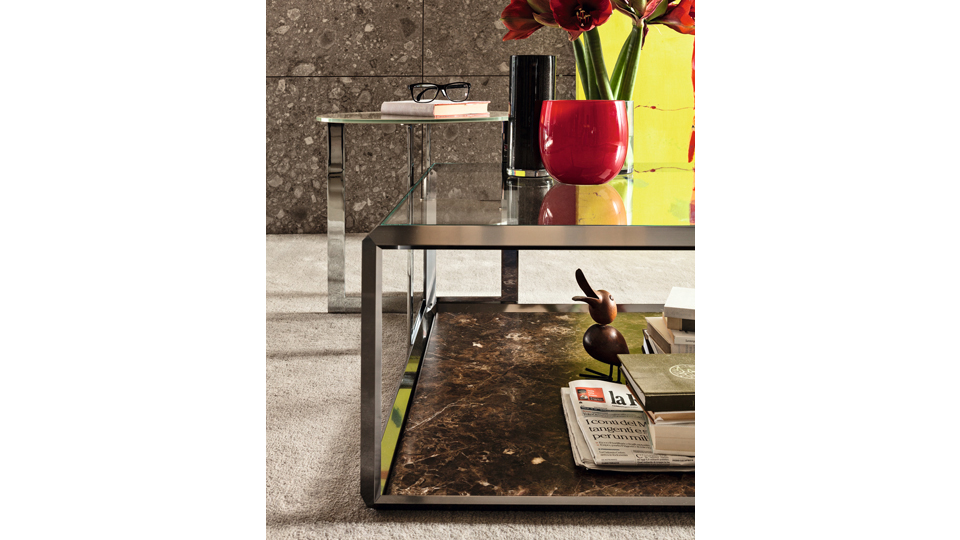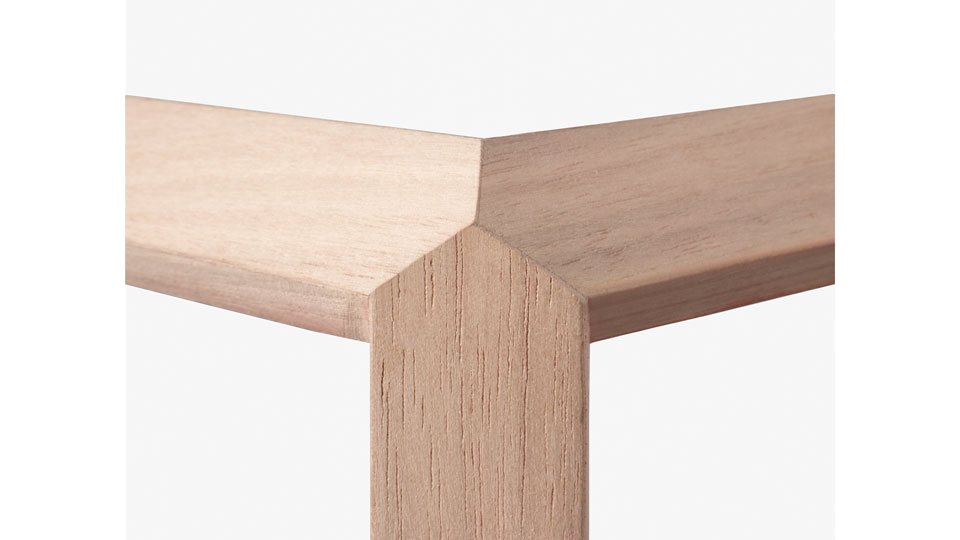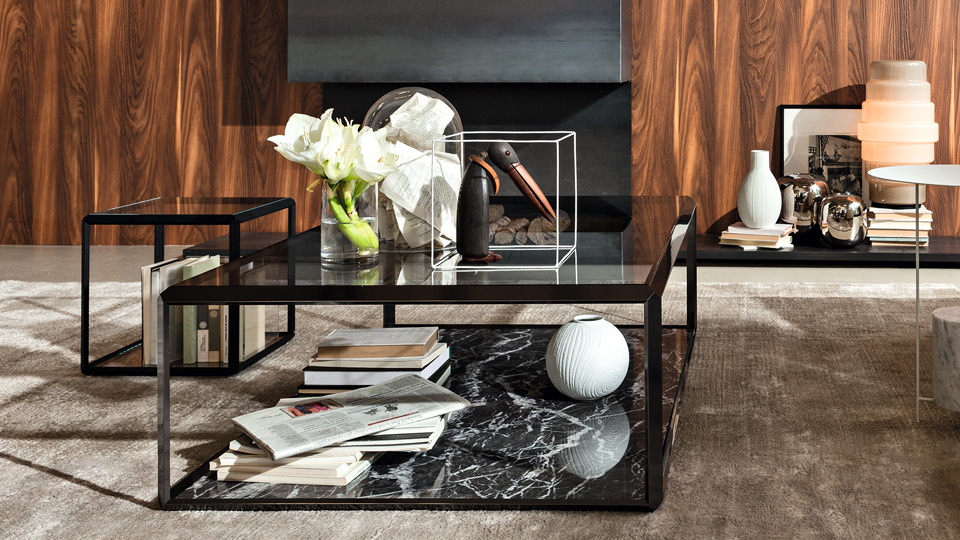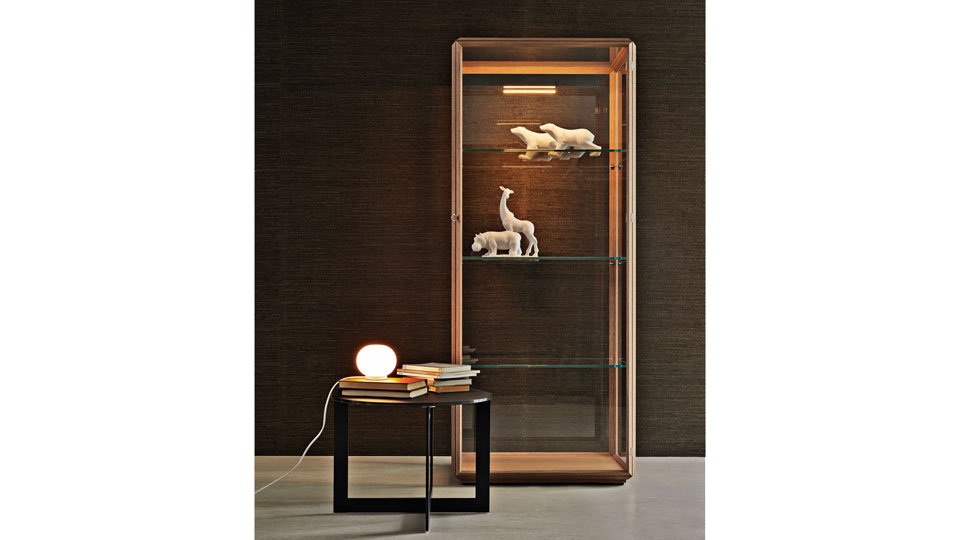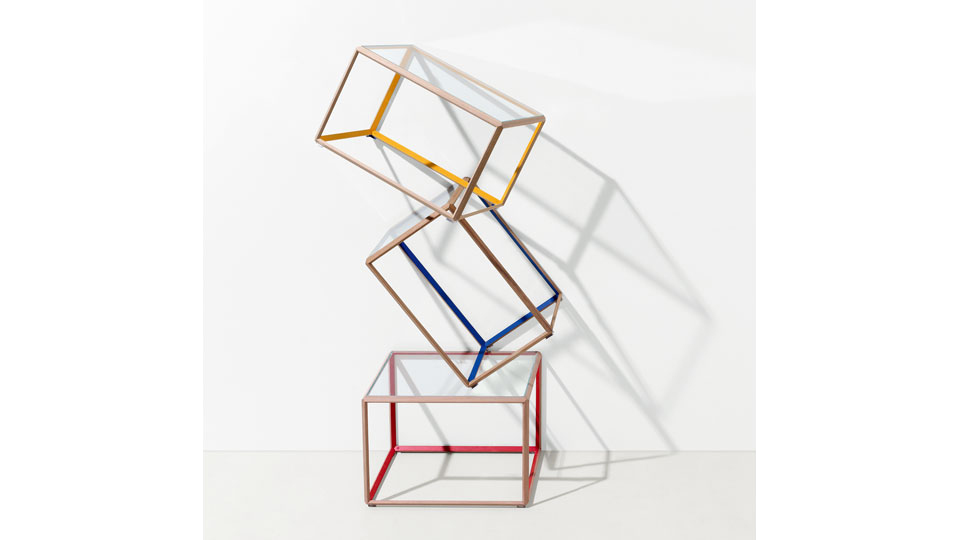 This collection embodies the ideals of Ron Gilad, an artist who boldly explores the aesthetics of geometry. As suggested by the name Grado, Italian for "degree," the angled frame is a defining feature of this series. The rotation of the frame bars by 45° eliminates sharp edges, leaving only pure lines that present a visually mesmerizing look.
The frame is an aluminum base covered in wood veneer, providing far greater strength than the supple lines suggest. Some frames are also available in three color selections. No matter which you choose, all versions blend in beautifully with their setting.


The 2013 Elle Deco International Design Awards jury selected Grado as the winner of the furniture division, and honored Ron Gilad as Designer of the Year.