FLUTE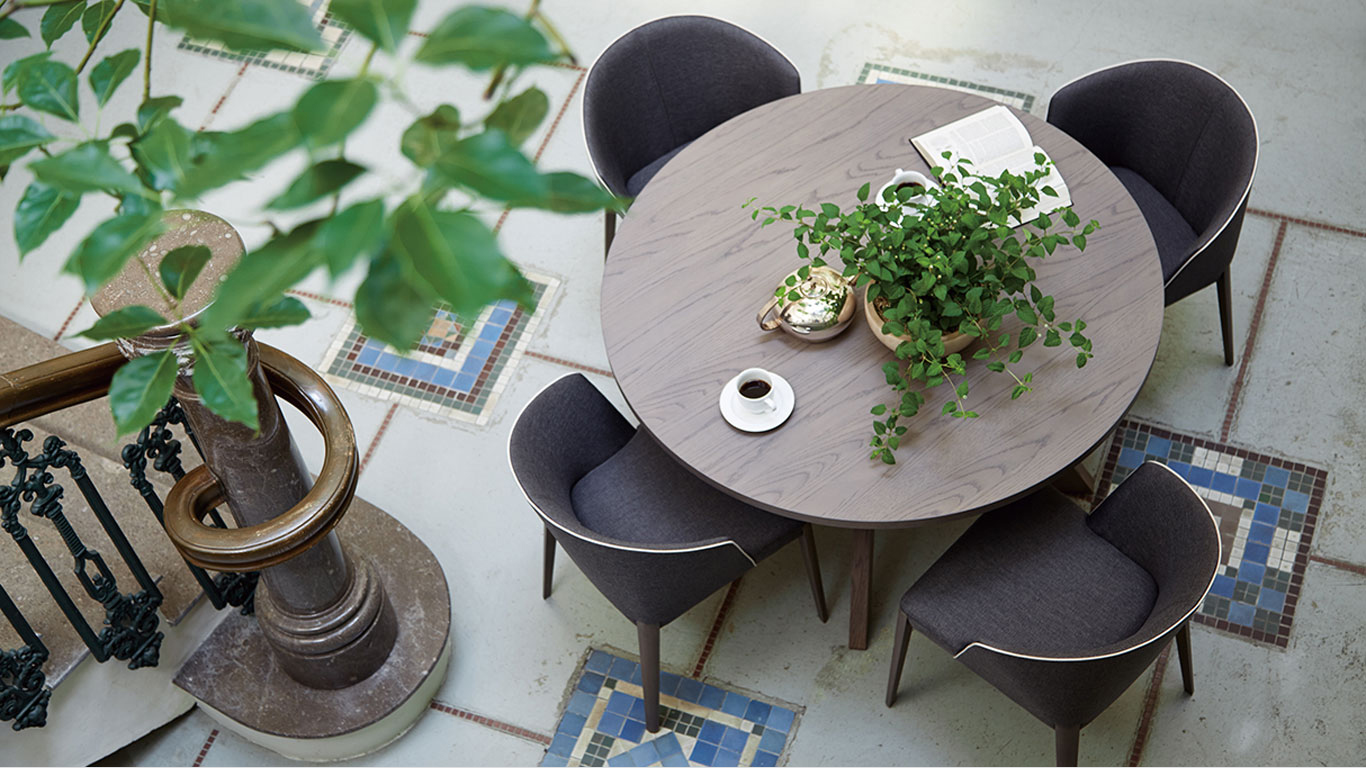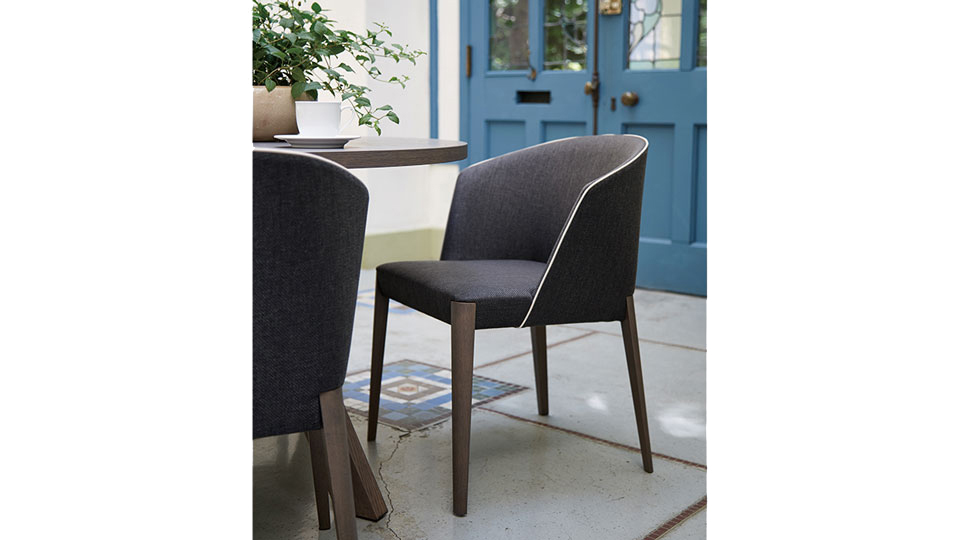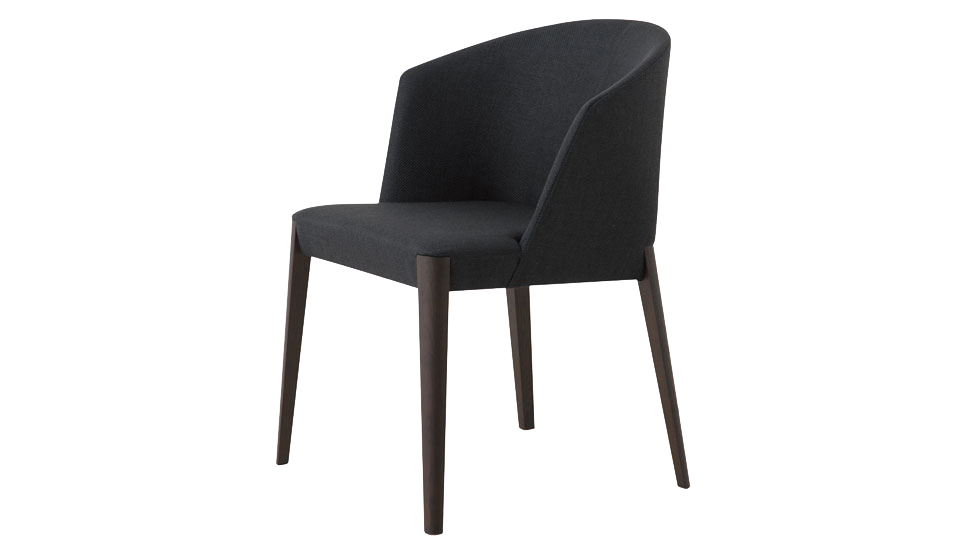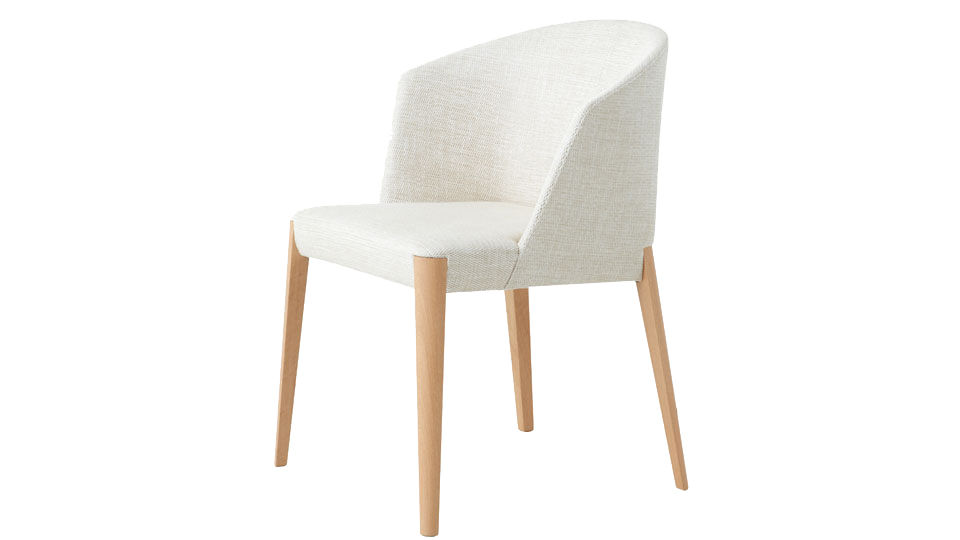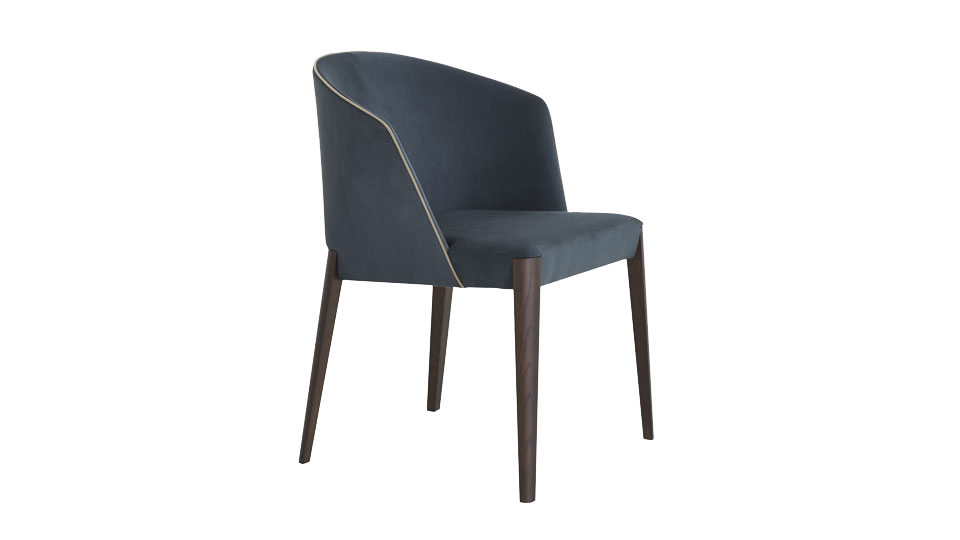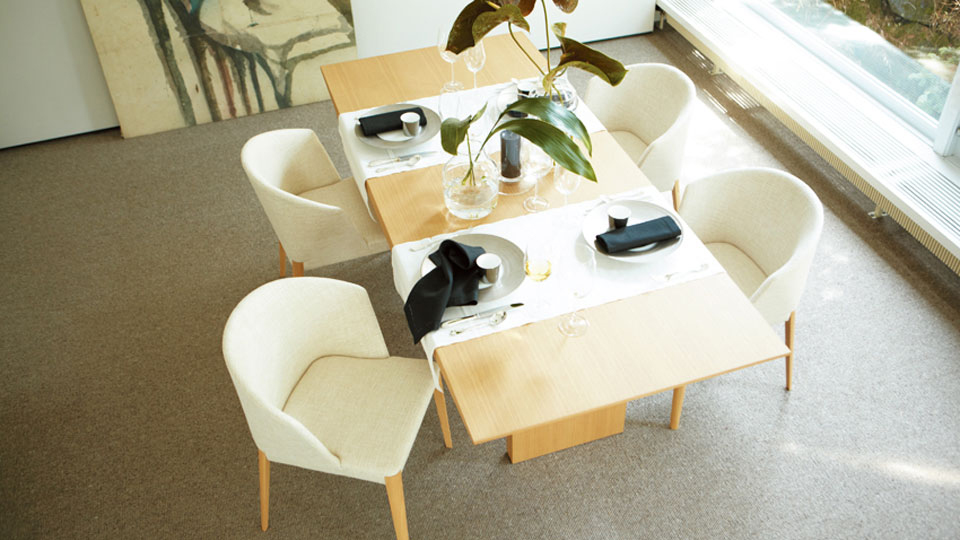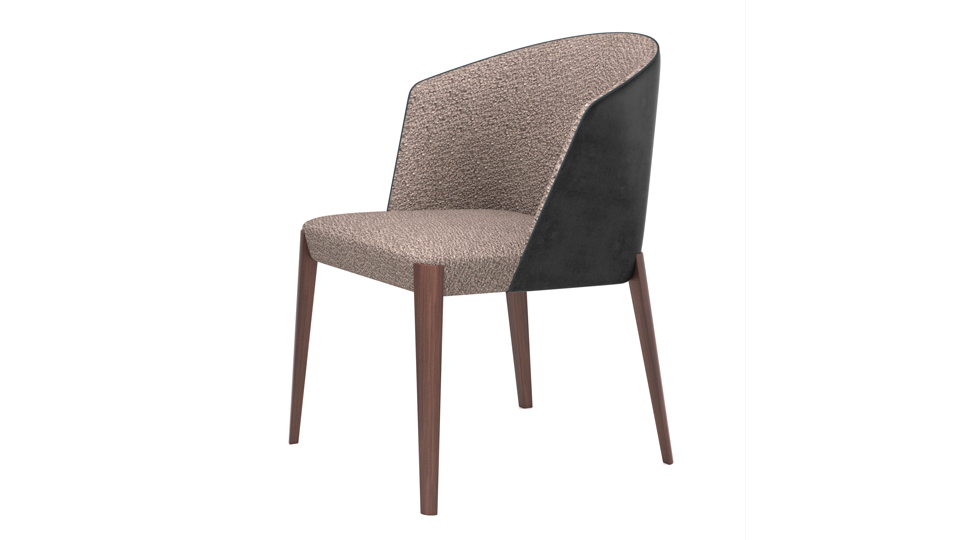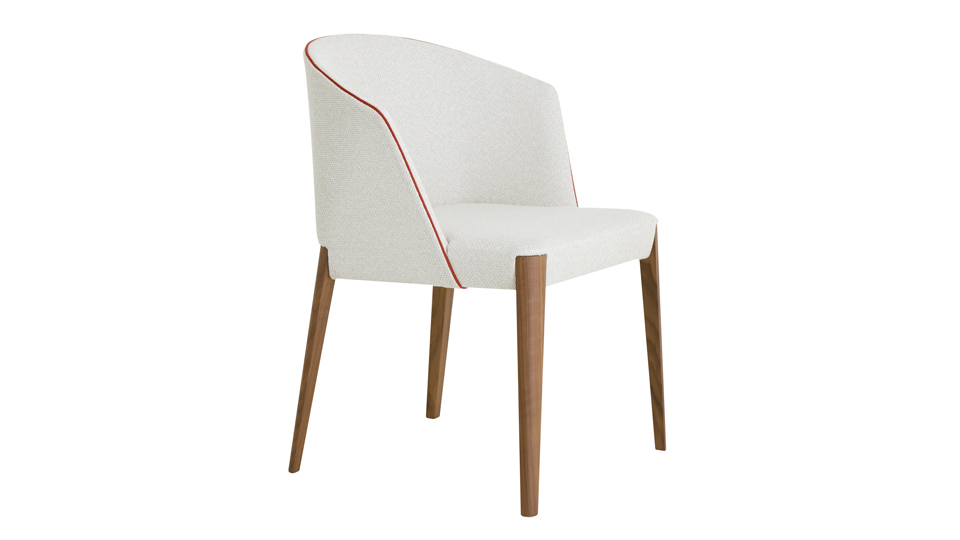 FLUTE combines a lightsome, elegant form with reassuring sturdiness. The arms are designed to sufficiently support your elbows without getting in your way when sitting down or standing up.
The different choices of fabric offer varied looks, all of which go well with a round table.
The recently added piping version accentuates the back's arch, further highlighting the beauty of the chair's form.
| | |
| --- | --- |
| brand | arflex |
| designer | C.O.D. |
| delivery | Lead time 3 weeks |
| finishing | Finish: Choose from urethane-coated solid oak, solid oak in dark gray oak color, solid oak in gray oak color, solid oak in white oak color, urethane-coated solid black walnut, or urethane-coated solid black walnut in dark black walnut color |