FRAME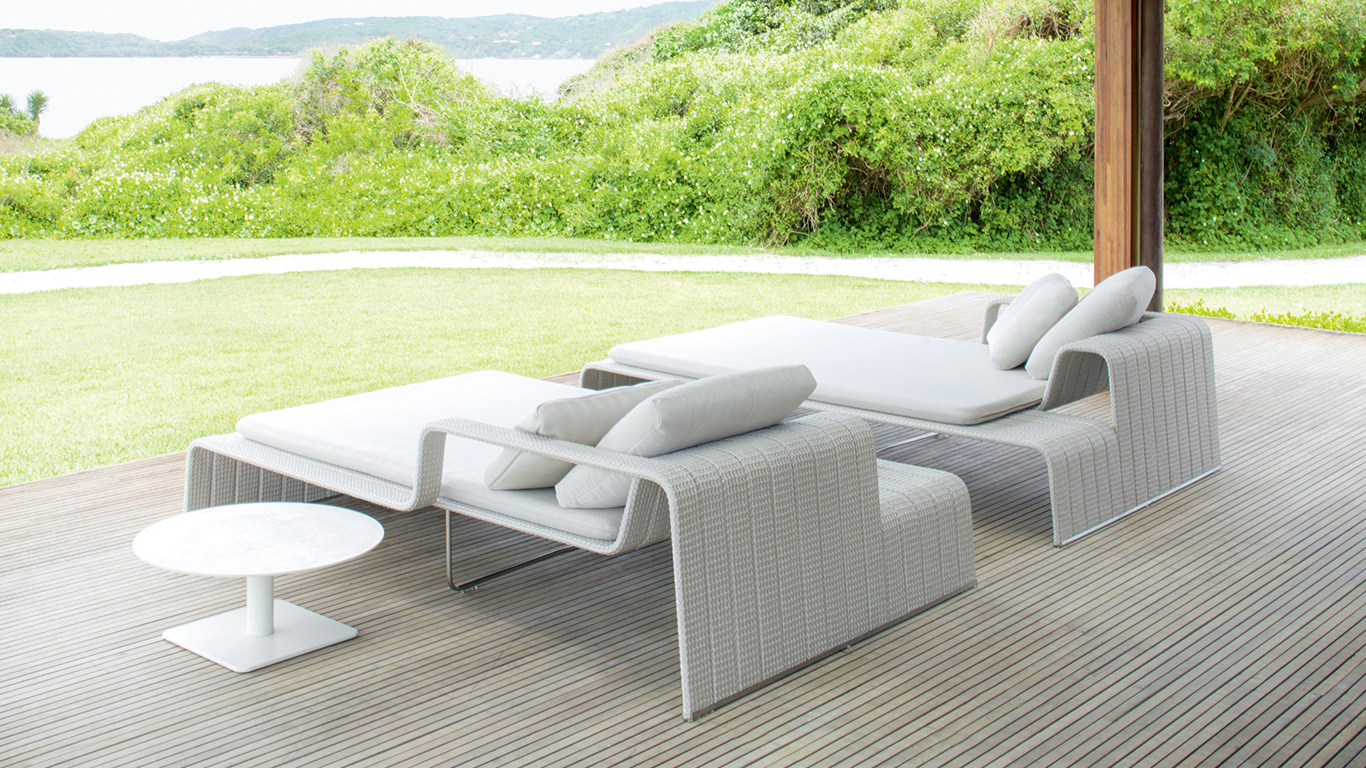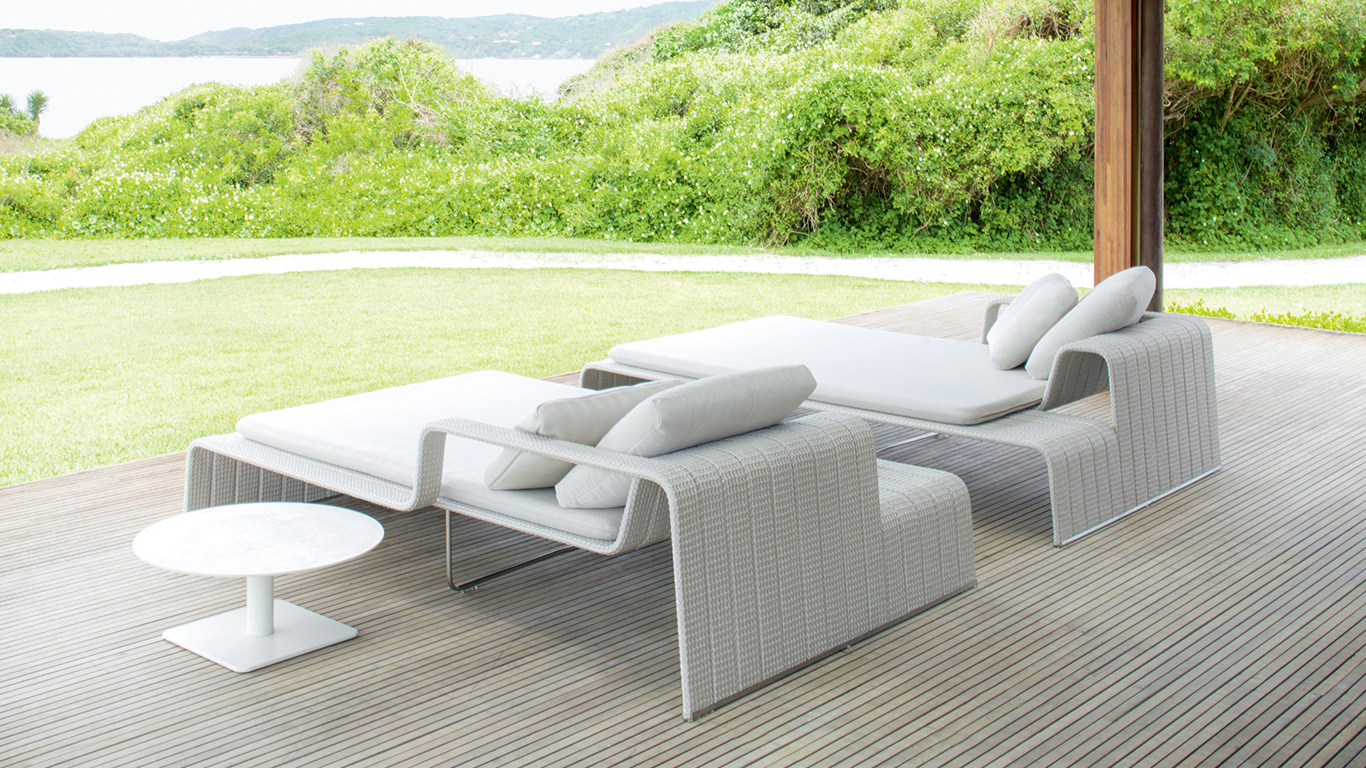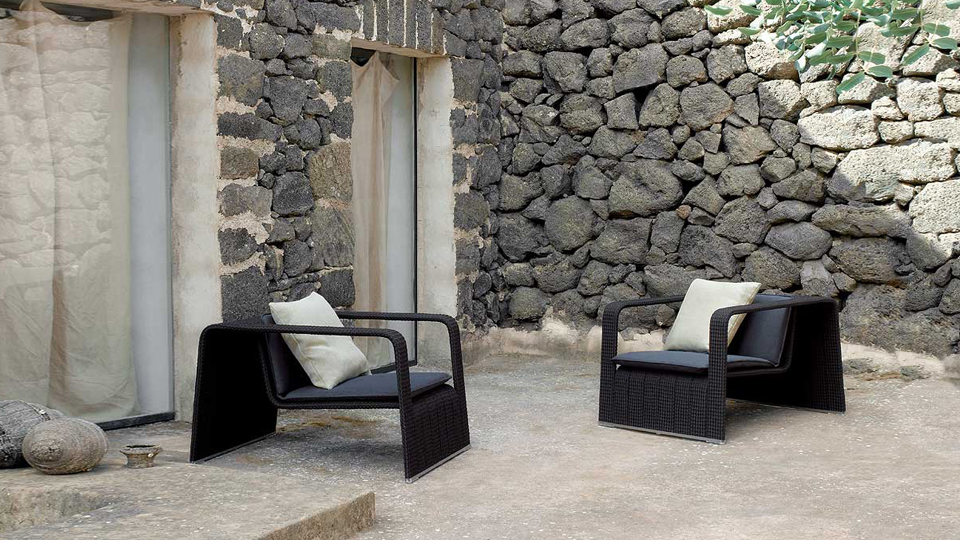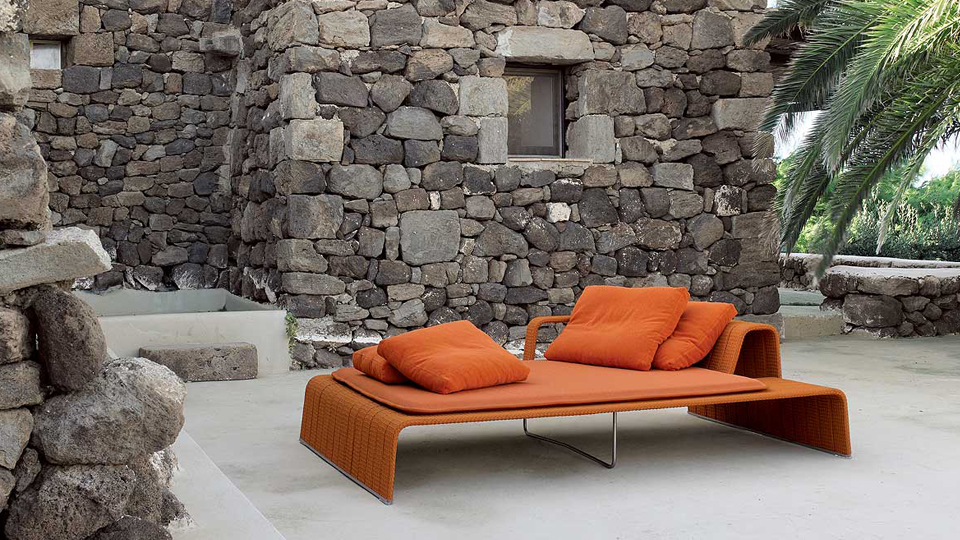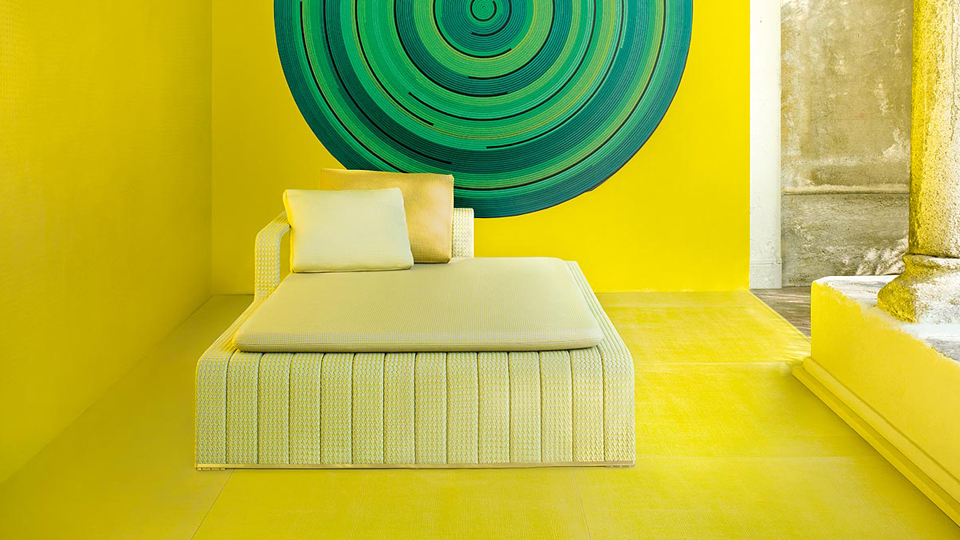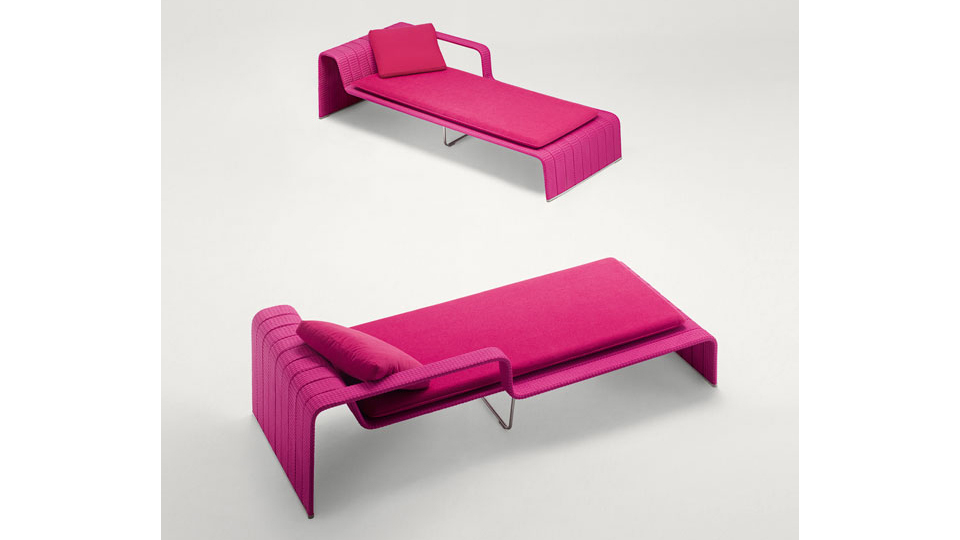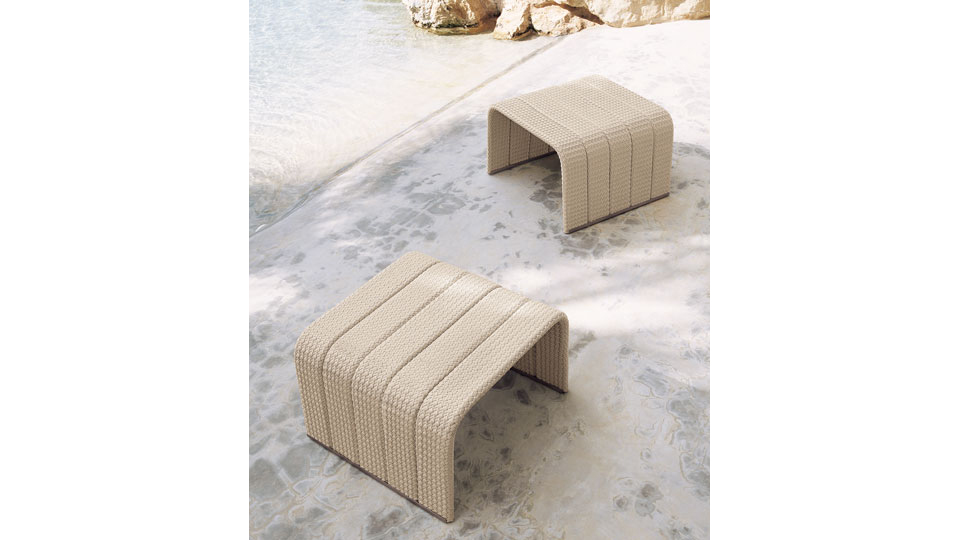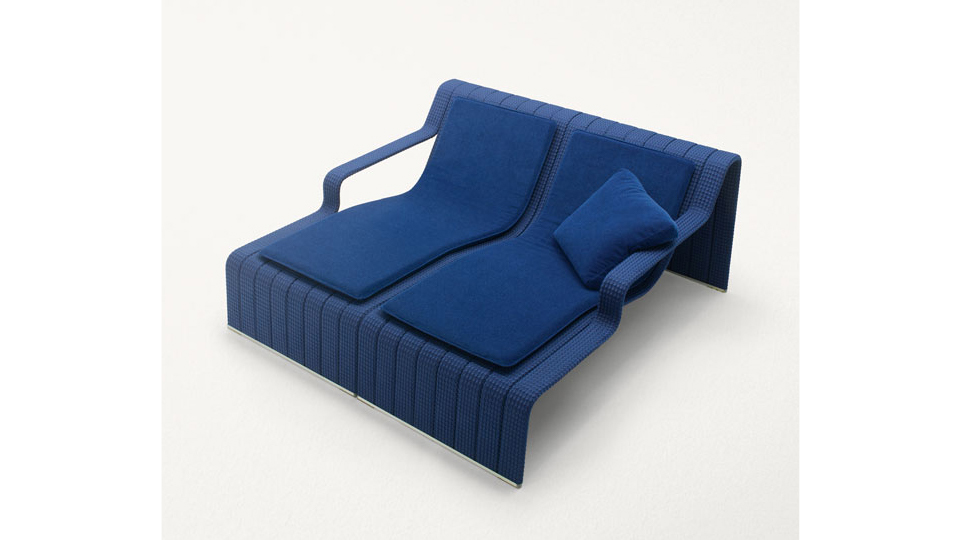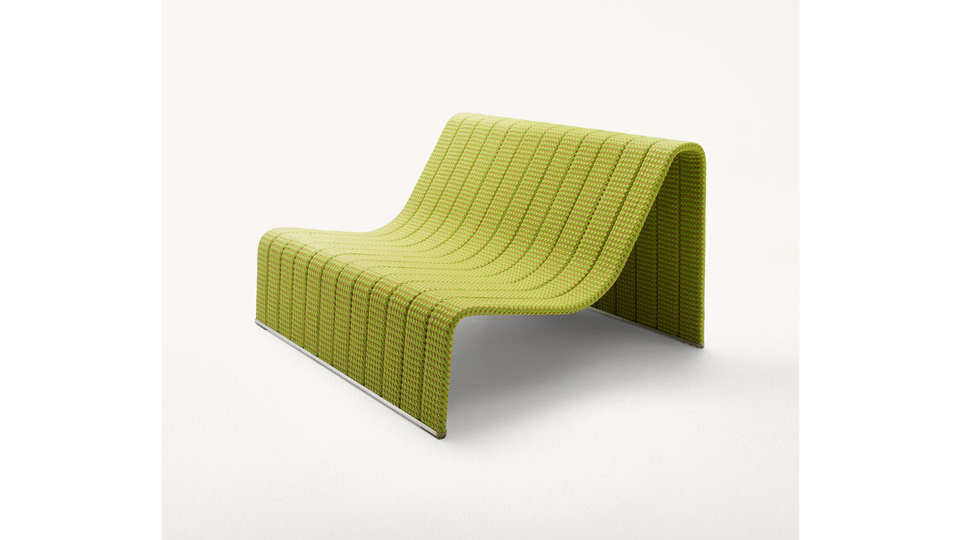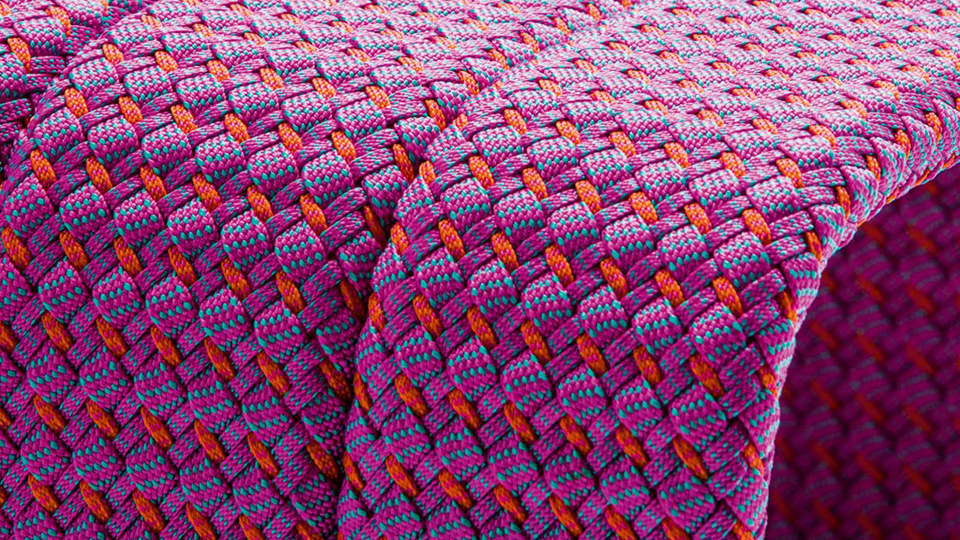 AQUA COLLECTION - ROPE/AQUA TECH
Indoor/outdoor furniture collection that uses the materials Rope and Aqua Tech

Furniture in this collection can be upholstered with Rope, a material inspired by mountain climbing rope, or with Aqua Tech, which offers a natural look and feel reminiscent of straw. Both materials were originally developed by Paolo Lenti and are available in various colors. They are original Paola Lenti creations that combine superb functionality with remarkable durability-colorfastness to UV rays, chlorine, and saltwater, plus resistance to mold, mildew, and shrinkage.
brand
Paola Lenti
finishing
Seat base
Rope: 25 colors available
Aqua Tech: 10 colors available

Seat cushions: Two types, available in 61 colors