DAHLEM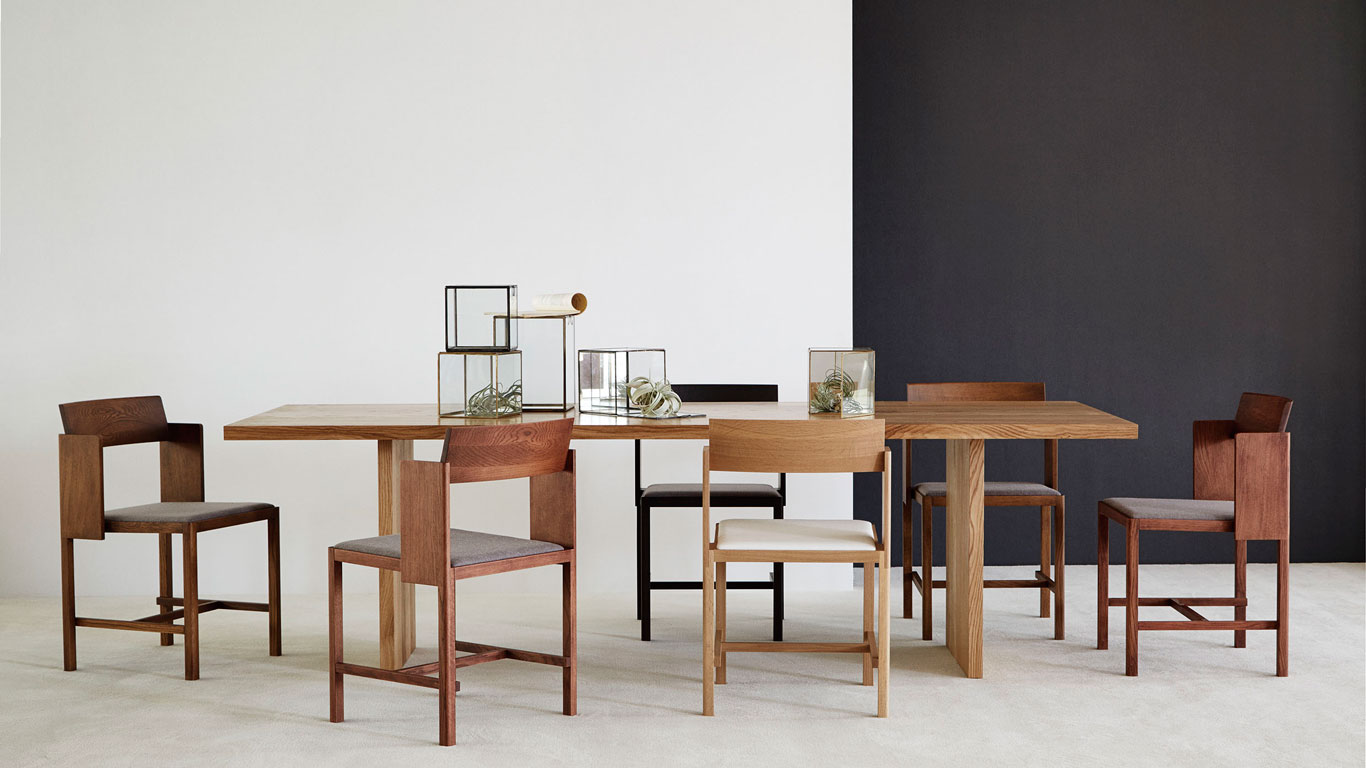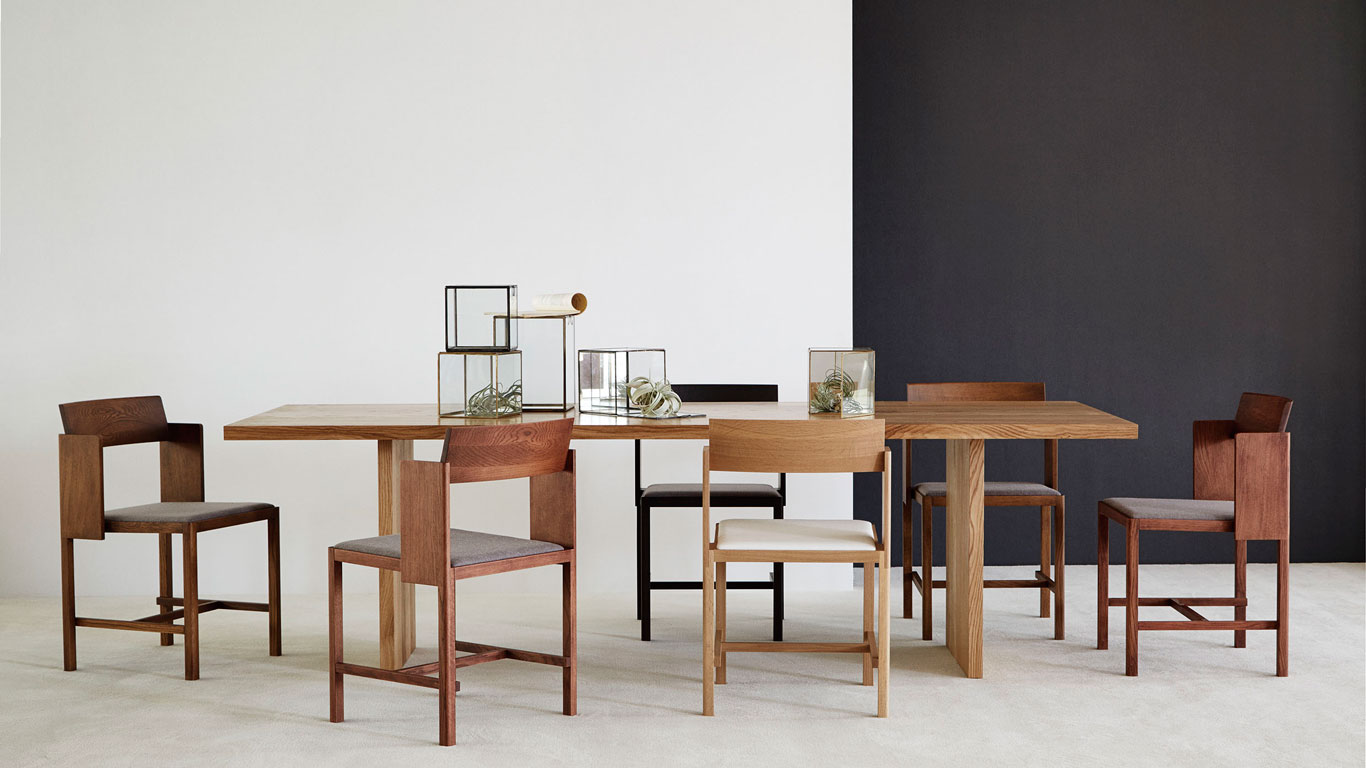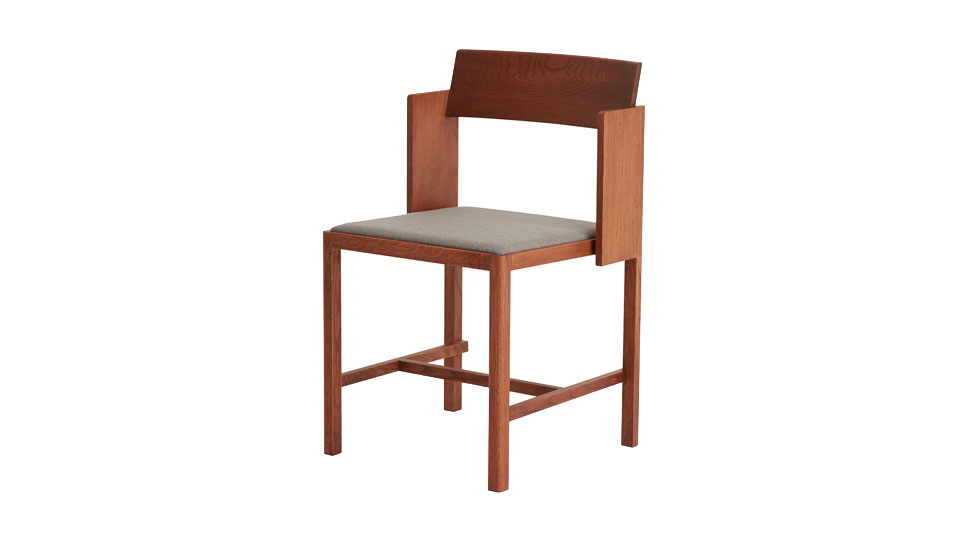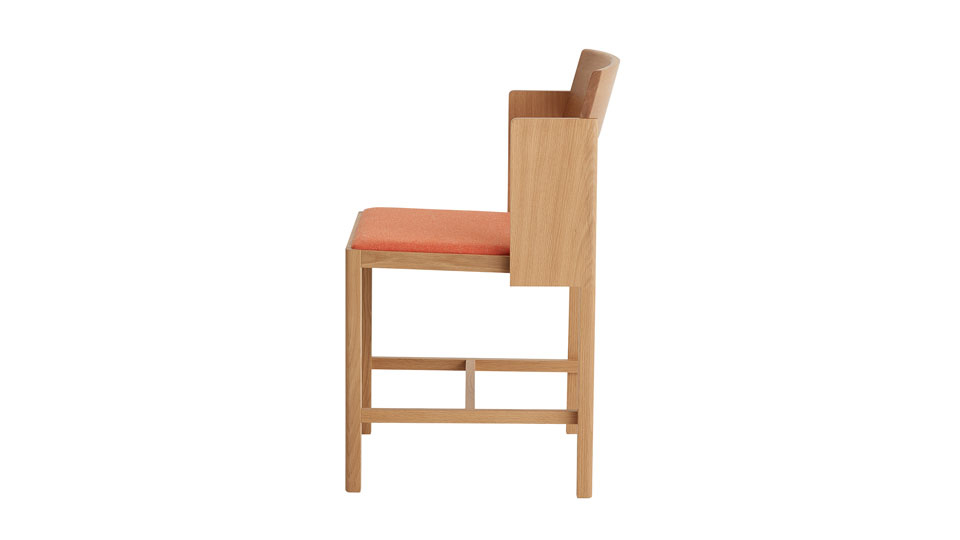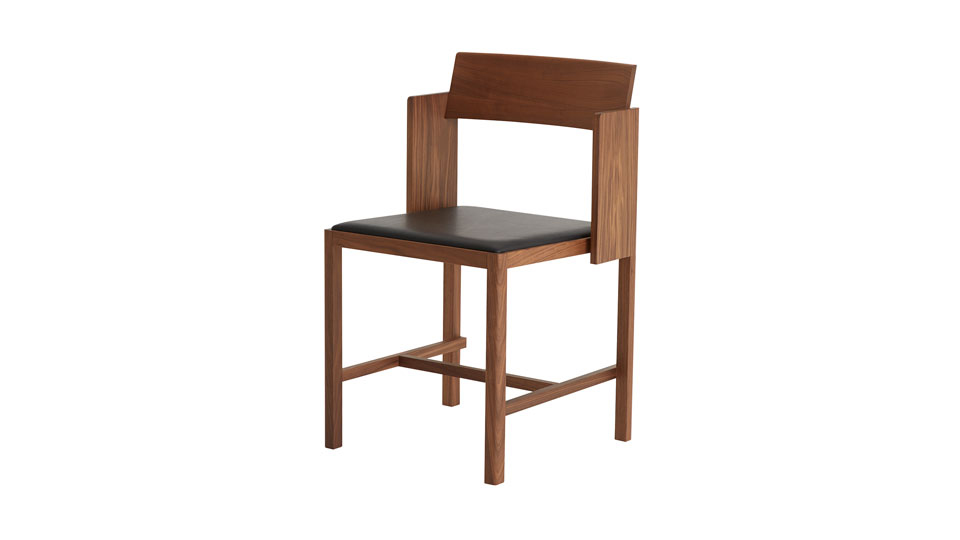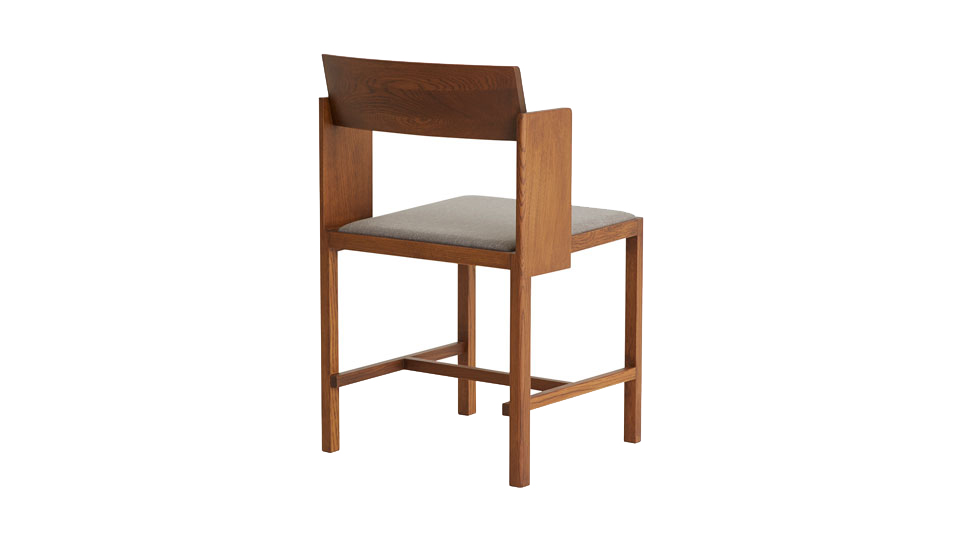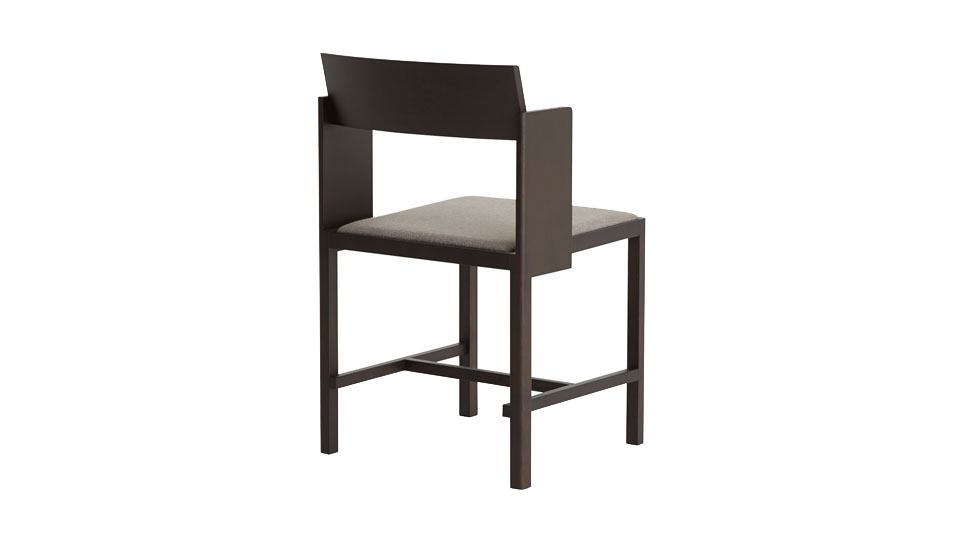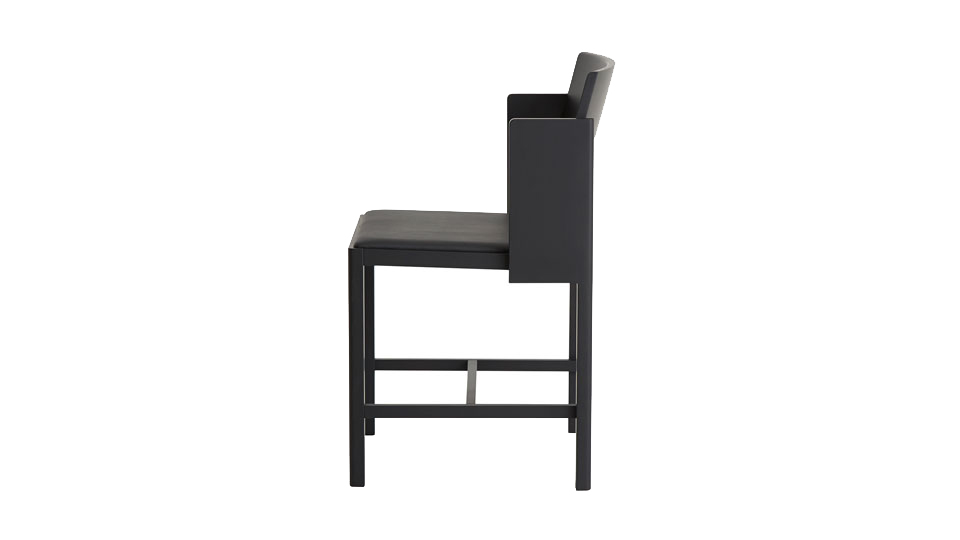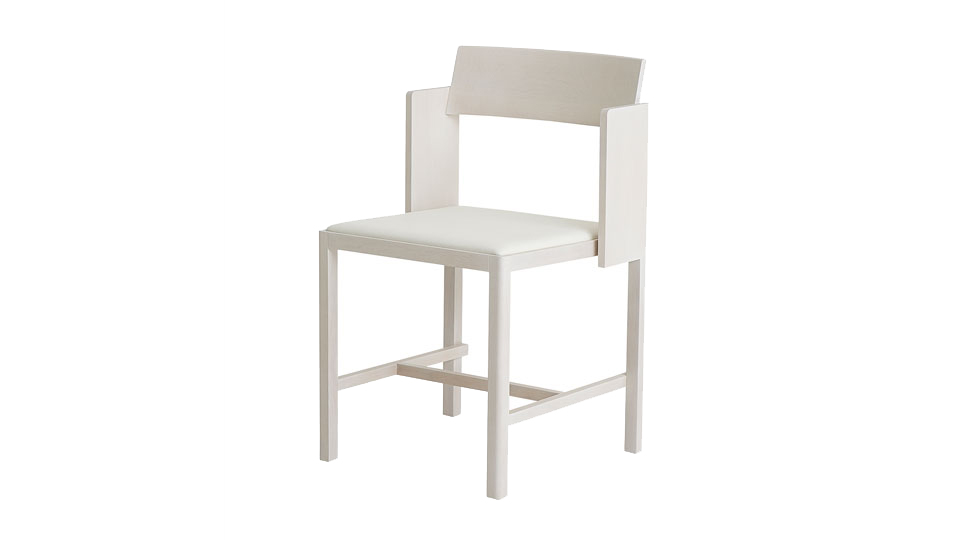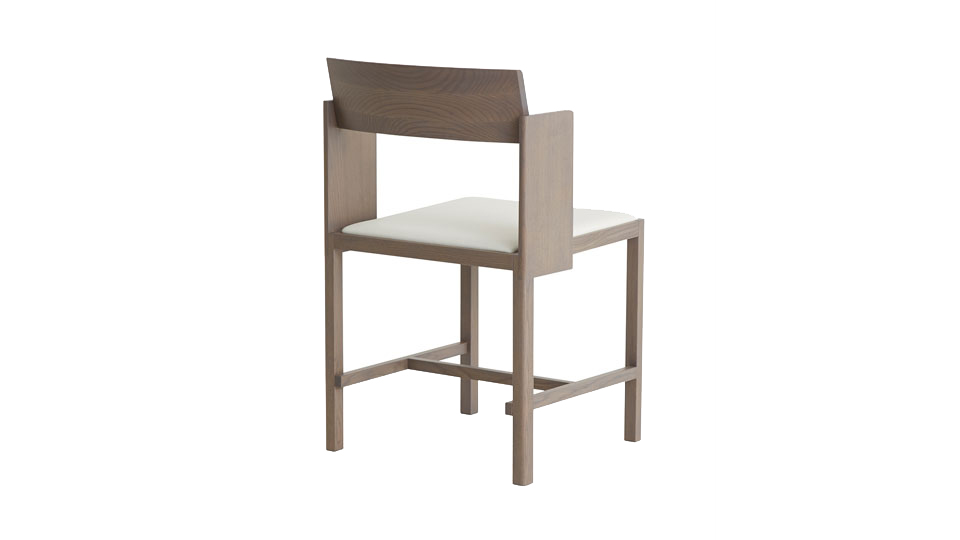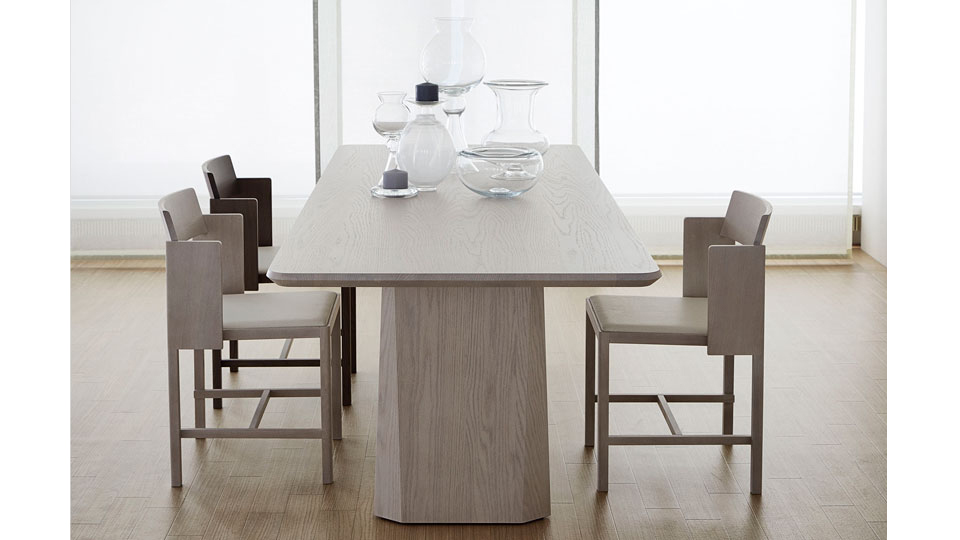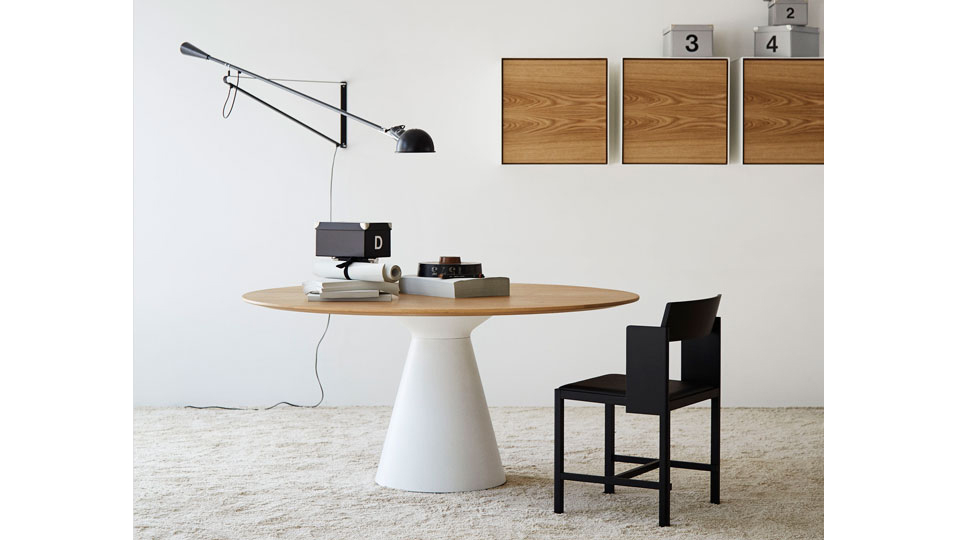 This brainchild of Konstantin Grcic, a German in the spotlight of the global design scene, represents his first collaboration with a Japanese furniture manufacturer, and his first time to create furniture with an entirely wooden construction. When positioned together, a group of Dahlem chairs produces a delightfully beautiful geometrical pattern of lines and planes.
Combining the most sophisticated woodworking techniques, Dahlem achieves excellent stability despite its lithe, lightweight design.
In all, a fusion of the intellect and humor of a man who is serious about design.
brand
arflex
designer
Konstantin Grcic
delivery
Lead time 4 weeks
finishing
Frame: Choose from 9 selections
Urethane-coated solid oak
Solid oak in gray oak color
Solid oak in white oak color
Solid oak in nero oak color
Solid oak in terracotta oak color
Solid oak in marron oak color
Urethane-coated solid black walnut
solid black walnut in dark black walnut color