CREDO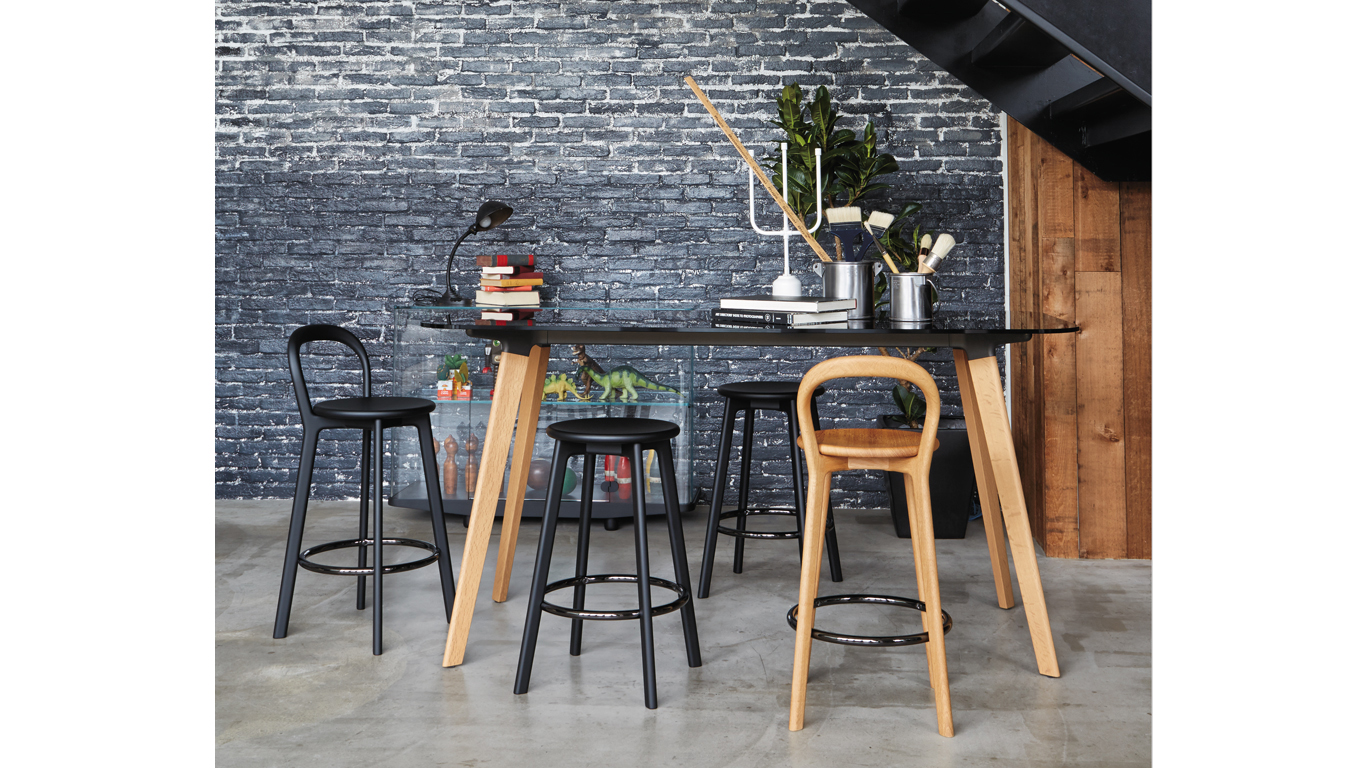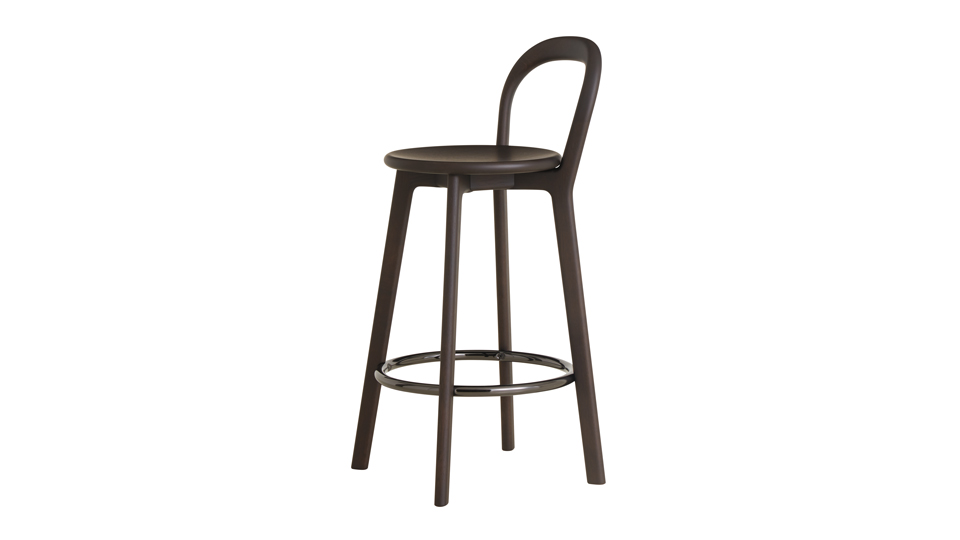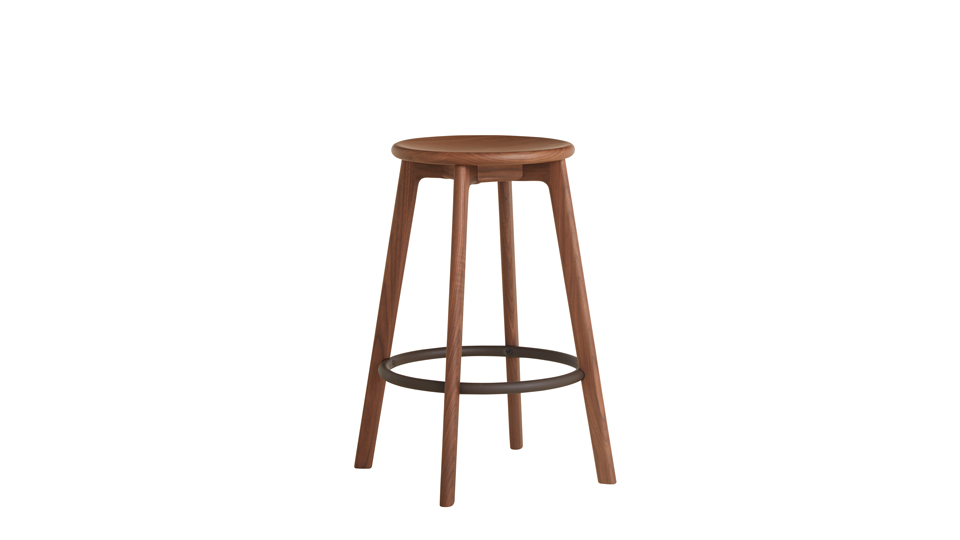 CREDO chairs and stools put sitting people closer to the eye level of those standing, and make it easier to sit down and stand up, with no stress on the knees. This accessibility makes the counter-style table a hub of activity, a place where people can readily congregate and interact.
In addition to serving your dining room needs, the versatile Credo series can also be used as a cozy family dining setting in the kitchen, a work space for the living room, or eye-catching furniture for offices and bars.
brand
arflex
designer
C.O.D.
finishing
Seat/legs: Select from urethane-coated solid oak (natural, dark oak, or grey oak finish), black walnut, or beech (white beech or black beech finish).
Footrest: Steel, available in matte white or matte bitter brown powder coating, or black chrome plating.