Wood Finishes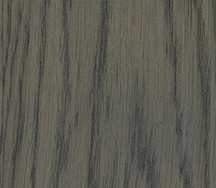 oak gray(OGY)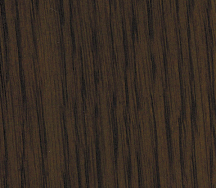 oak coffee brown(OCBN)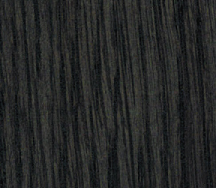 oak charcoal gray(OCGY)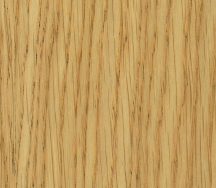 oak natural(ONC)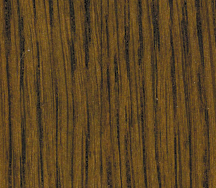 oak maroon brown(OMBN)
gray oak(GYON)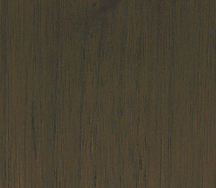 dark walnut (DWN)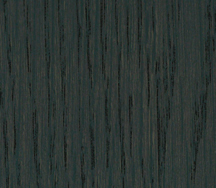 dark gray oak(DGON)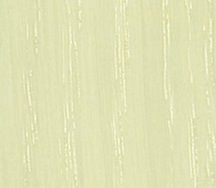 bianco oak(BON)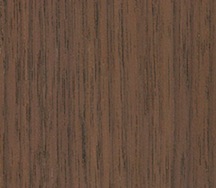 black walnut(NWN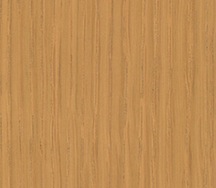 white oak(WON)
Please note that the actual materials may vary slightly from the colors, pattern sizes, textures and other features shown in the photos.
Items marked with an asterisk may become discolored from prolonged contact with moist items, such as when sitting in wet clothing.
Certain fabrics, leather or wood finishes are not available for some products. Please contact us for details.