SCR(ELSAonly)
real leather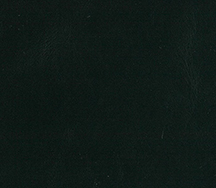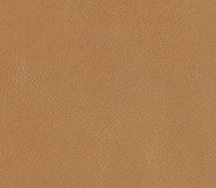 SSA(VERA only)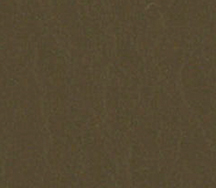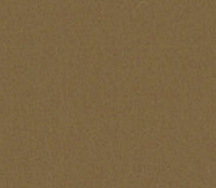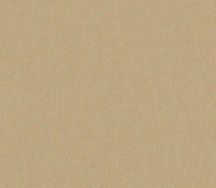 MZN
<Leather 1>
2021New Fabric
real leather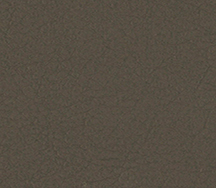 MZN-AGY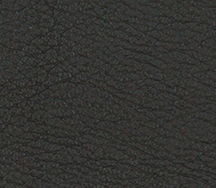 MZN-BK
MZN-DBN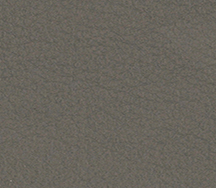 MZN-GY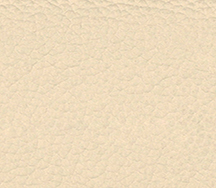 MZN-IV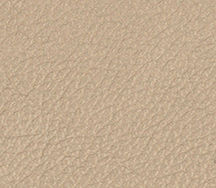 MZN-SBE
MLI
<Leather 2>
real leather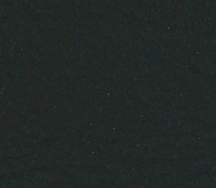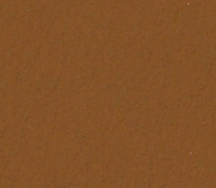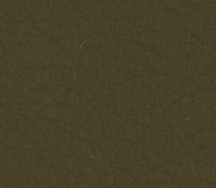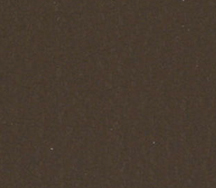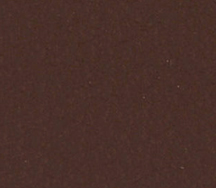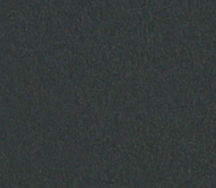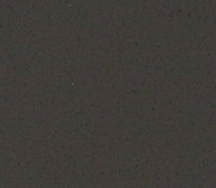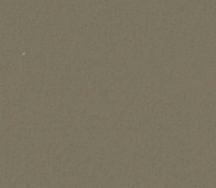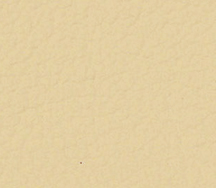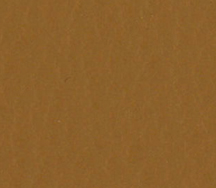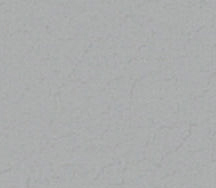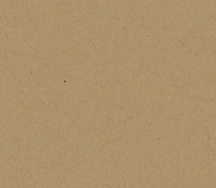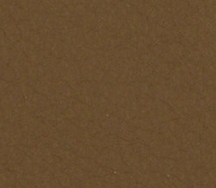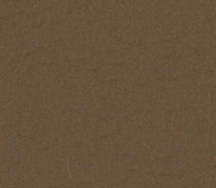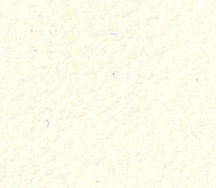 PMH
<Leather 3>
real leather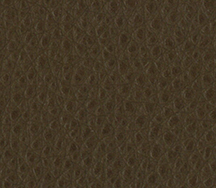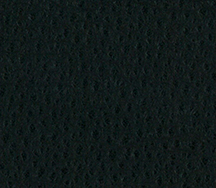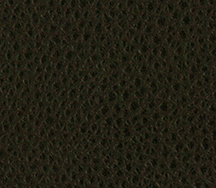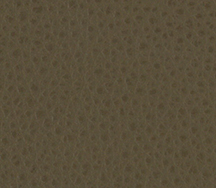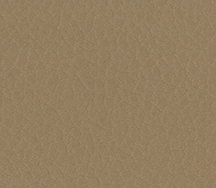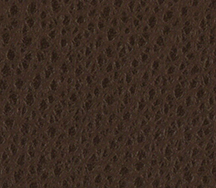 MNB
<Leather 4>
real leather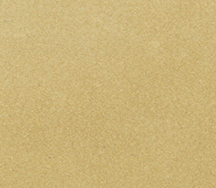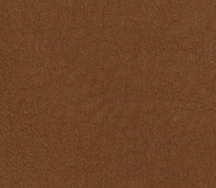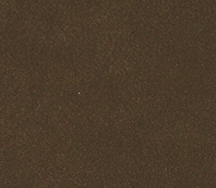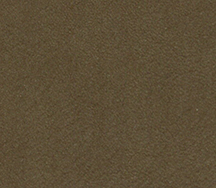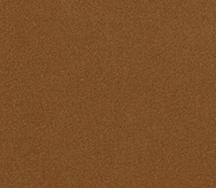 NLG
<Leather 4>
real leather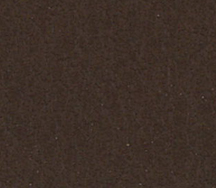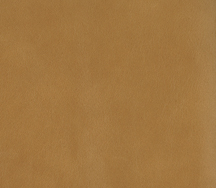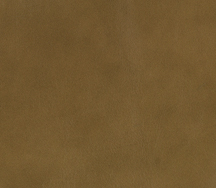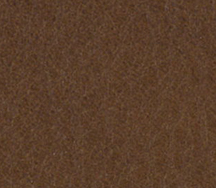 SNZ
<Leather 4>
real leather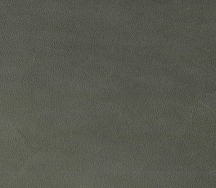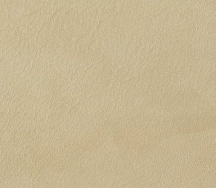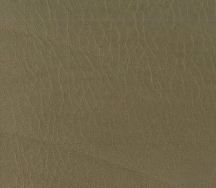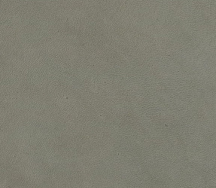 Leather tape for chairs
Applicable models: NT, NTC 10, NT SLIM, TINA 10, TINA WIDE, and TINA LOUNGE
• Brown (BN) is available for NT and NTC10 only.
• Tape width varies among different models.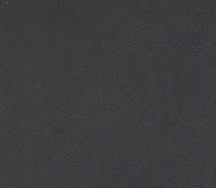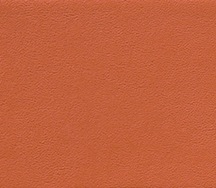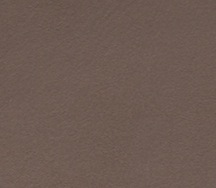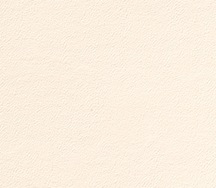 Please note that the actual materials may vary slightly from the colors, pattern sizes, textures and other features shown in the photos.
Items marked with an asterisk may become discolored from prolonged contact with moist items, such as when sitting in wet clothing.
Certain fabrics, leather or wood finishes are not available for some products. Please contact us for details.