CELERINA BENCH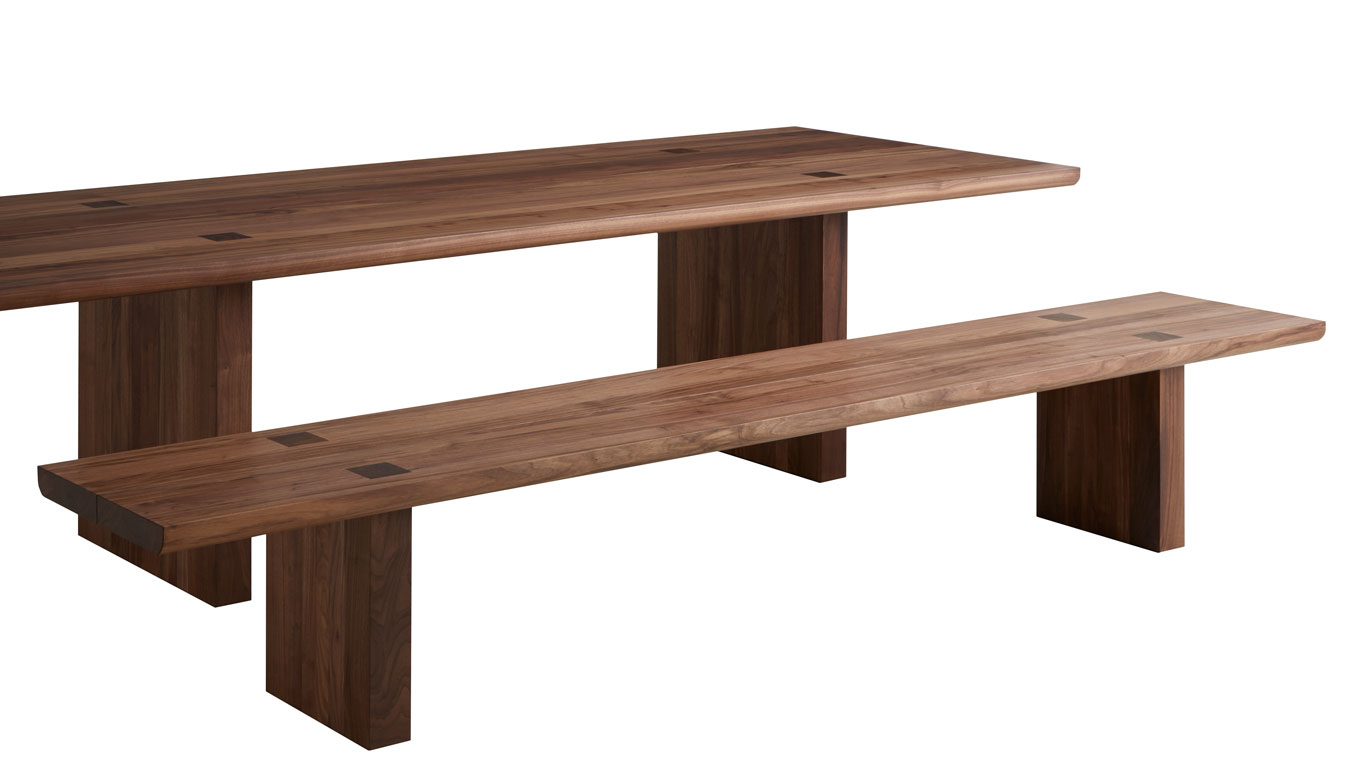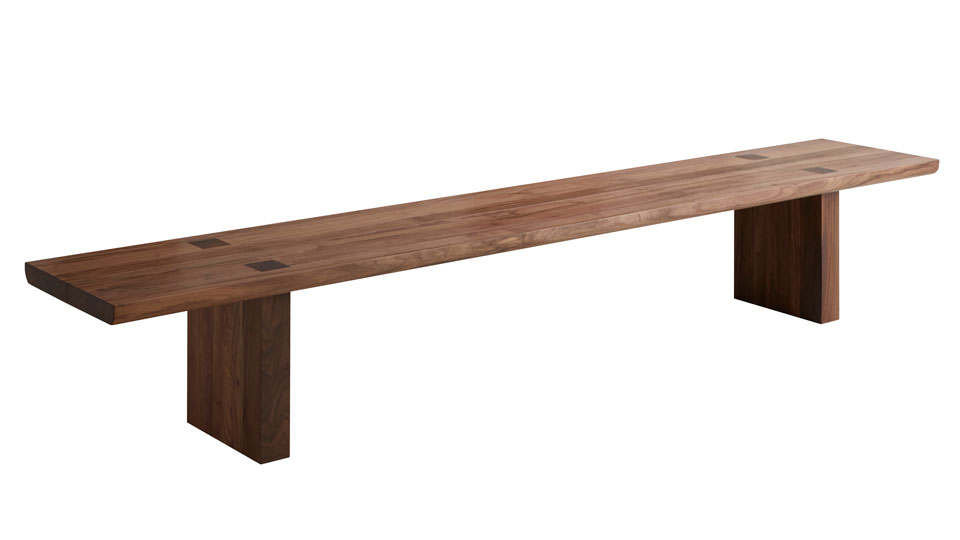 This bench is set apart by its stately legs supporting a 50-mm-thick top made of exquisitely crafted solid wood. An especially regal offering from the Riva 1920 lineup.
An even more striking presence can be created when this bench is paired with the Celerina dining table.
brand
Riva 1920
finishing
Solid wood: Choose from oak or walnut
Oil finish
Top is available in rounded or straight edges.