CELERINA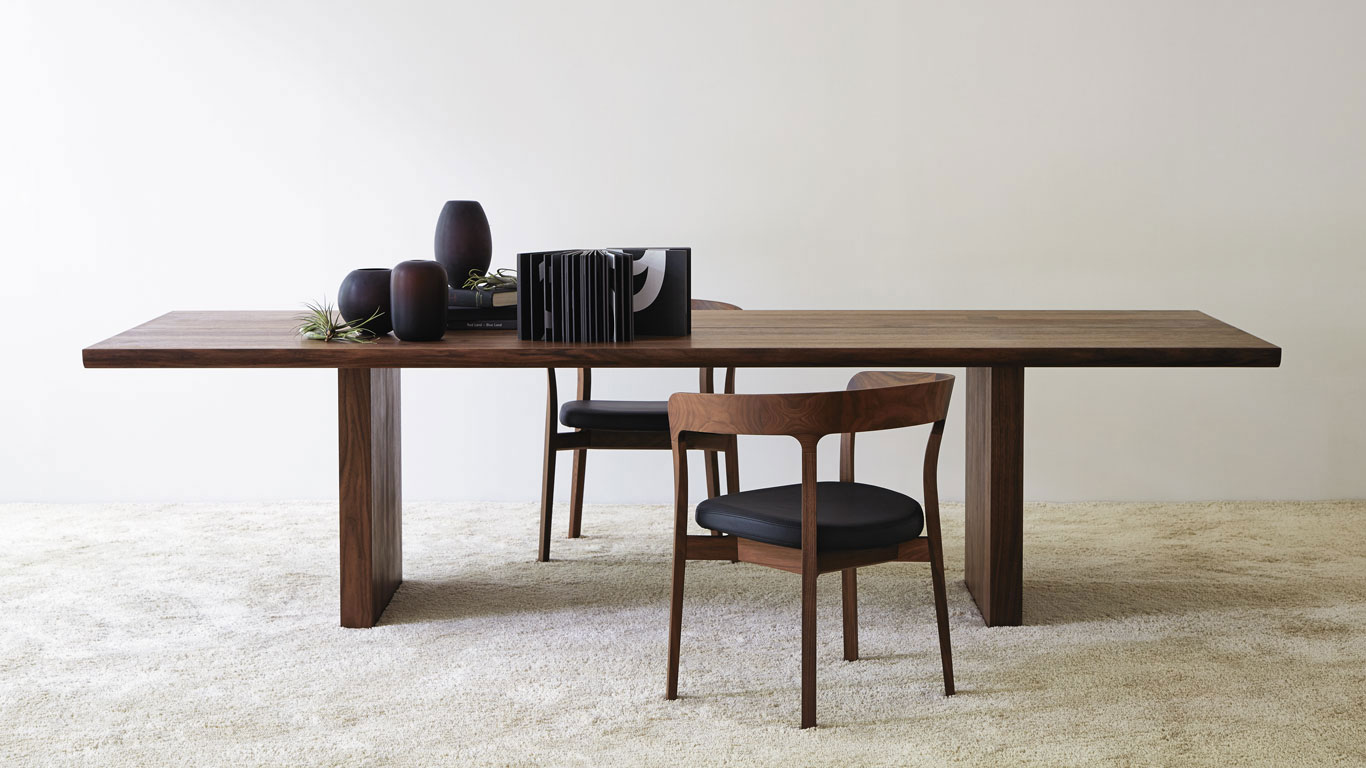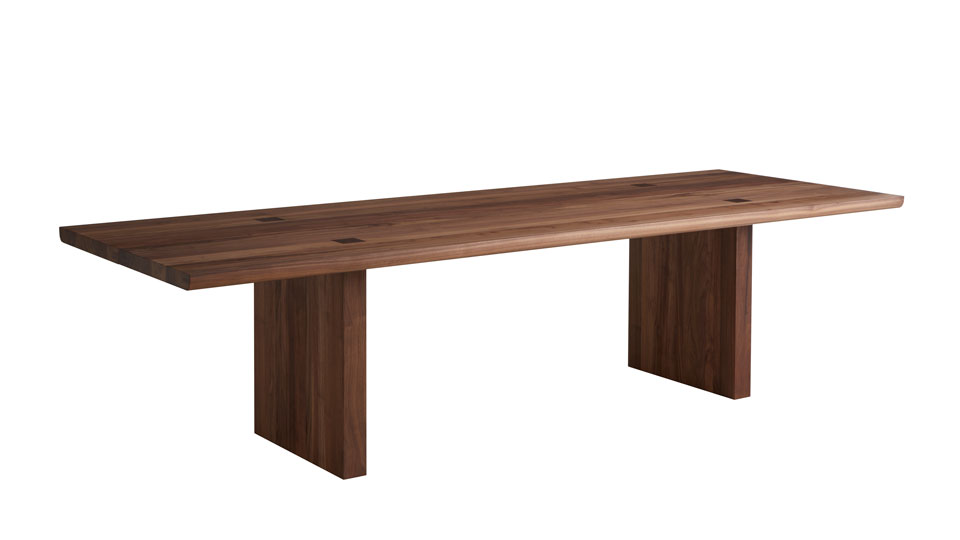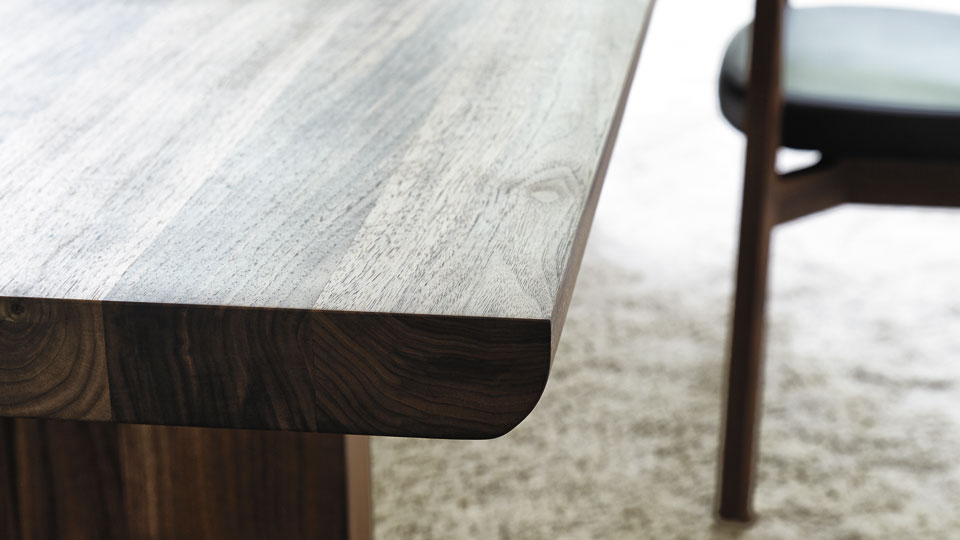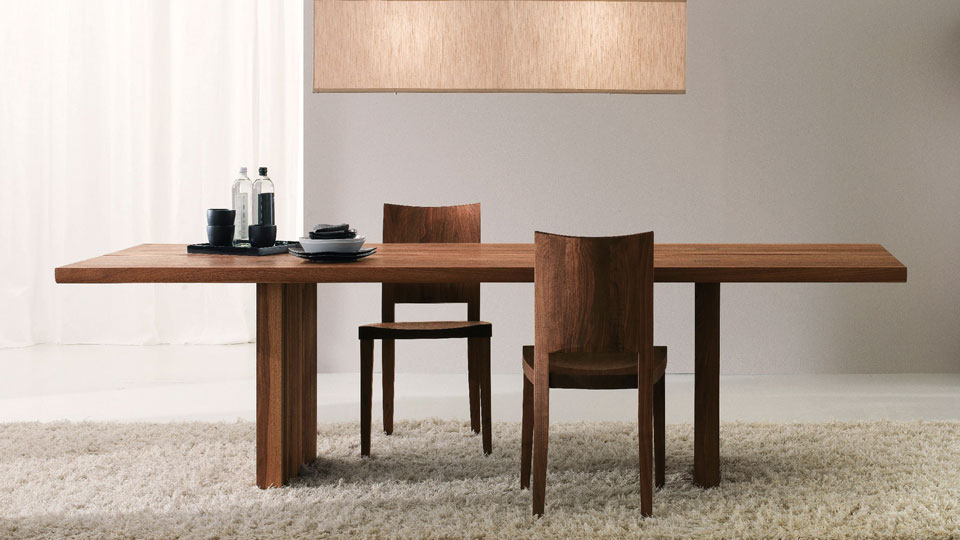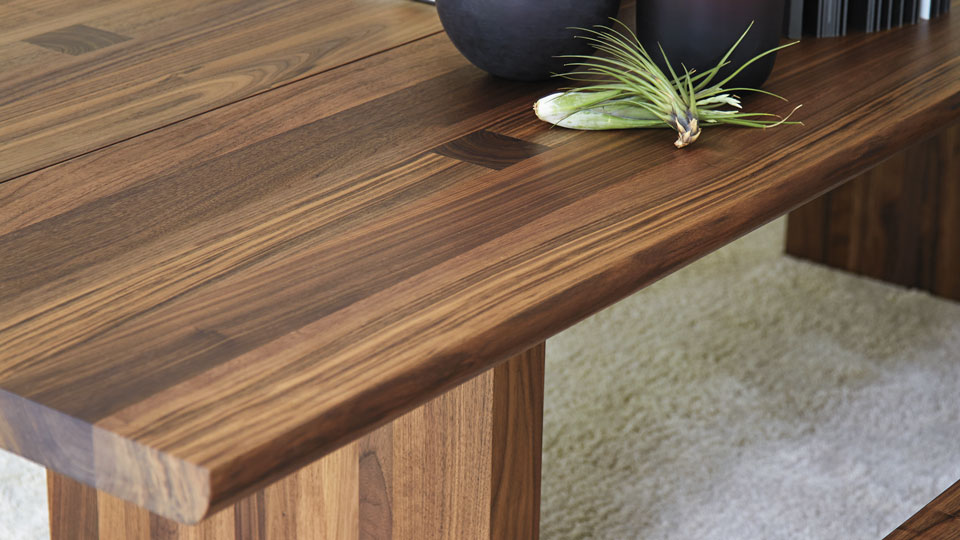 This dining table is set apart by its stately legs supporting a 50-mm-thick top made of exquisitely crafted solid wood. An especially regal offering from the Riva 1920 lineup.
brand
Riva 1920
finishing
Solid wood: Choose from oak or walnut
Oil finish
Top is available in rounded or straight edges.