ARCA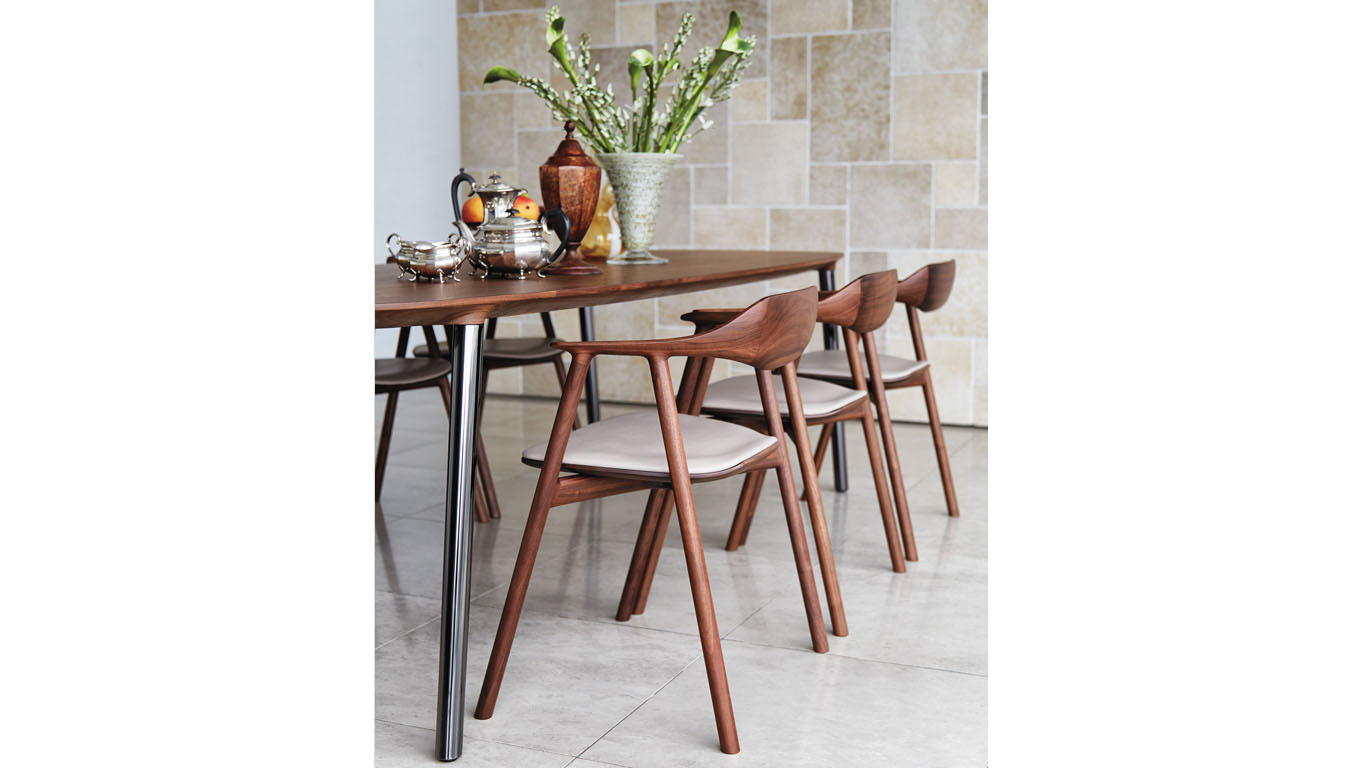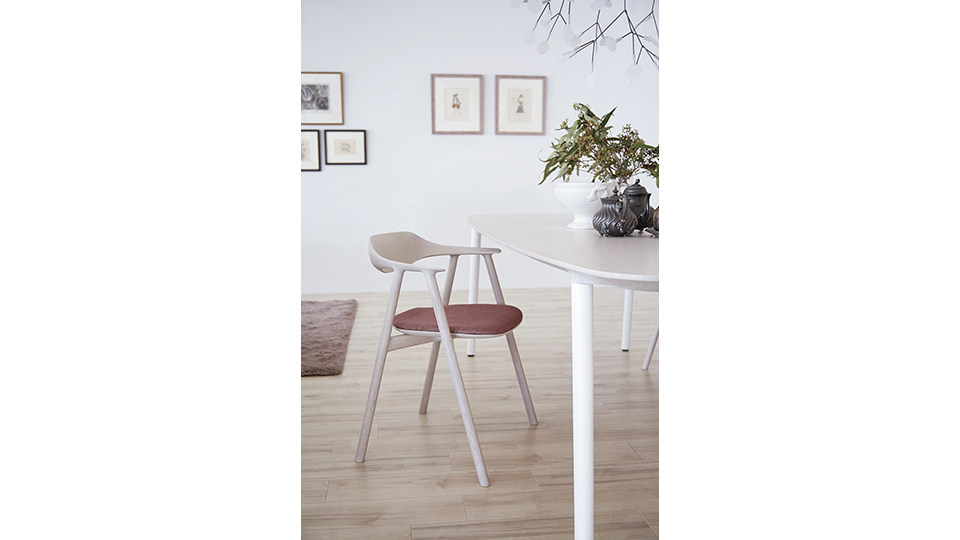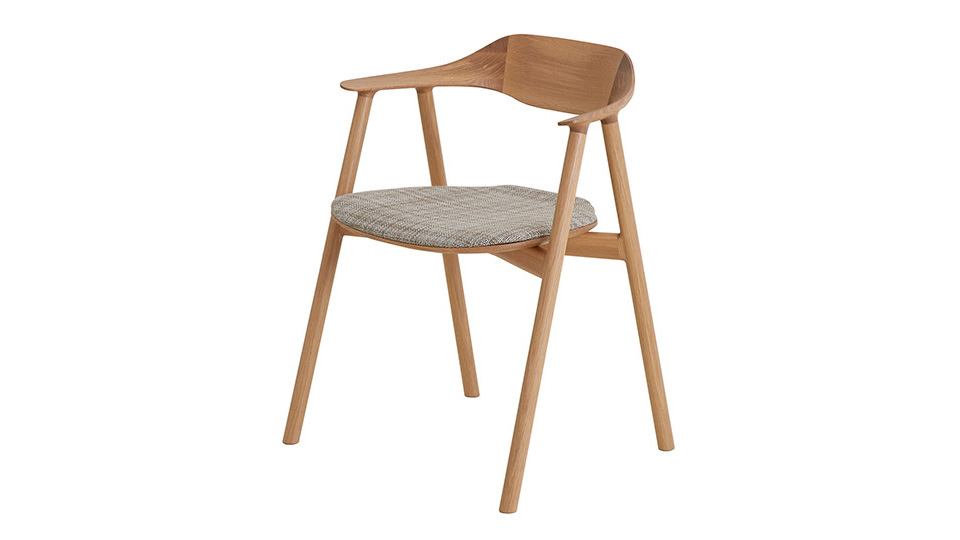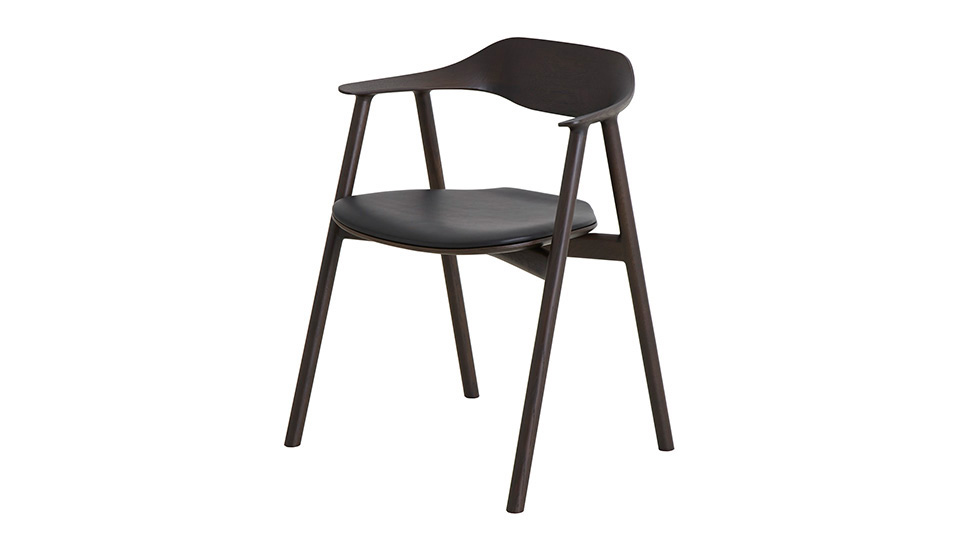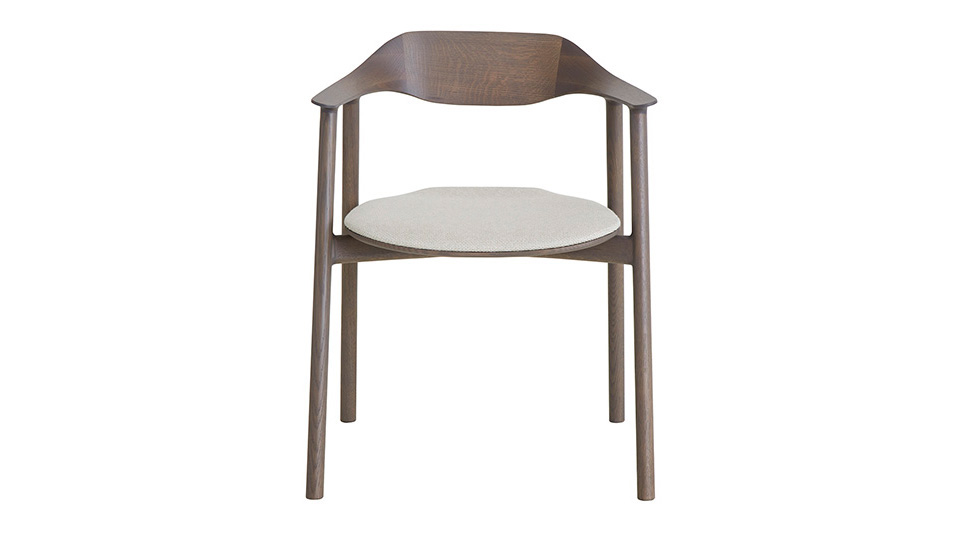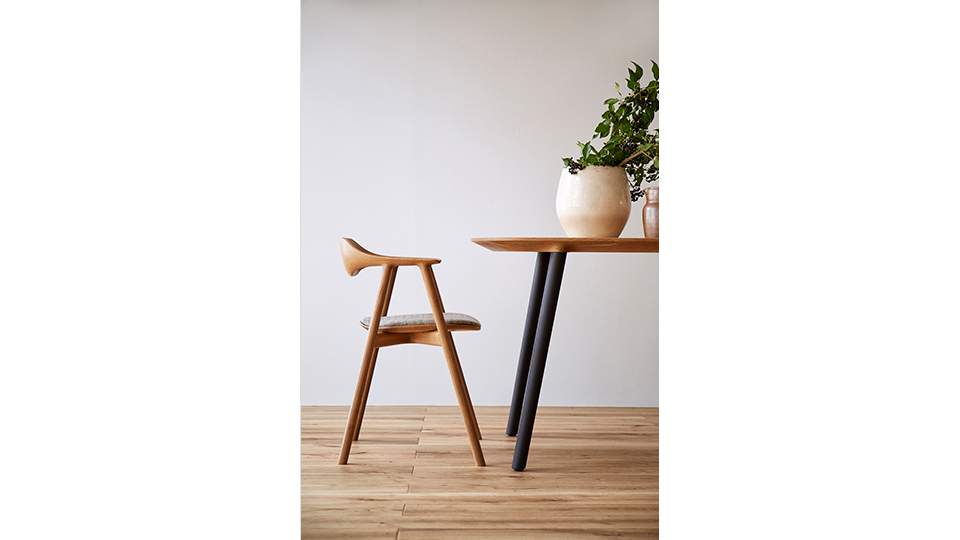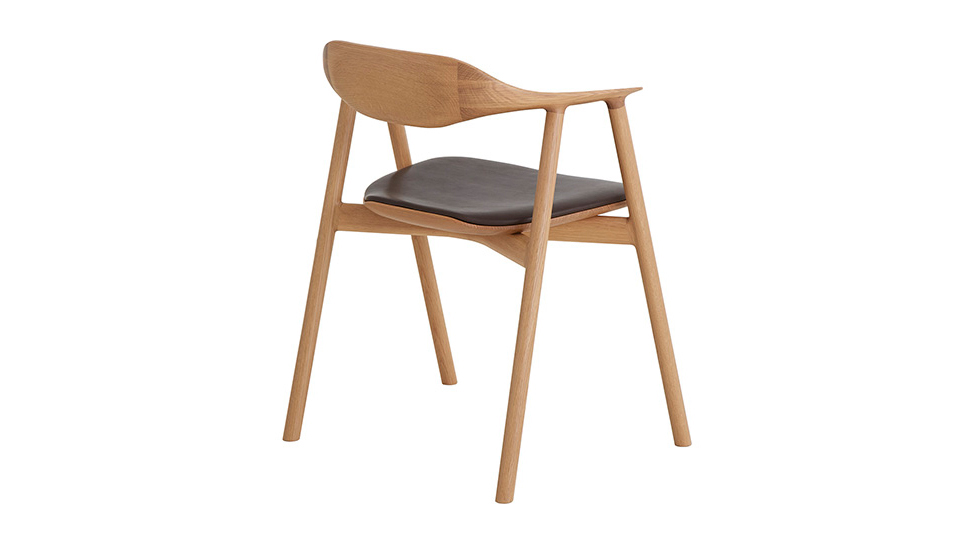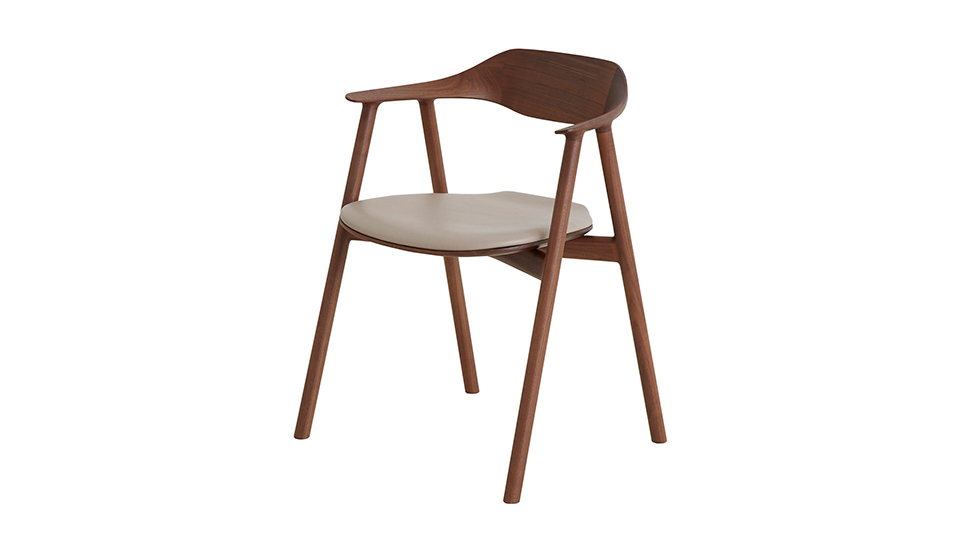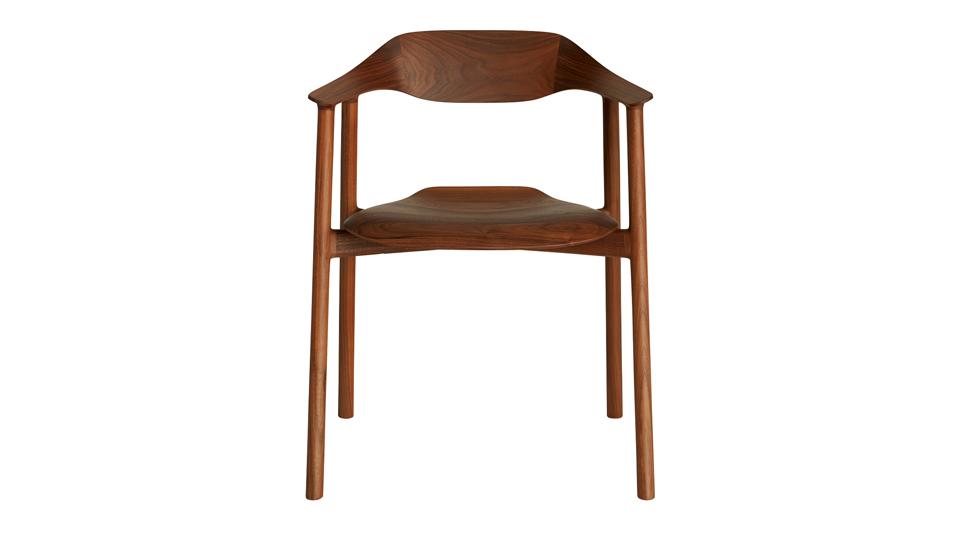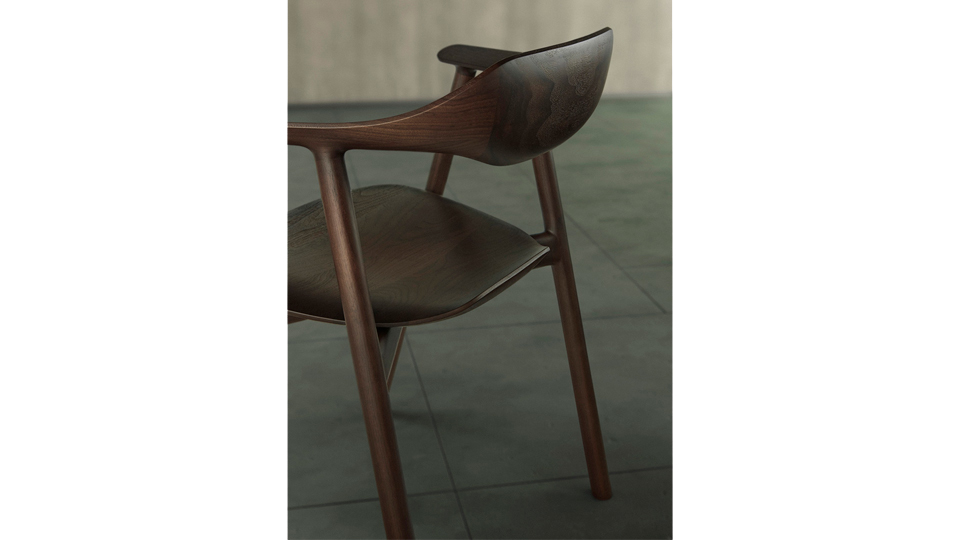 Exquisitely carved from solid wood, ARCA delights your senses with its curvaceous form, seamless joints, and refined detailing. The wide seat offers easy access, while the 45-mm-wide armrests provide comfortable support for your elbows.
The back's angle and the seat's depth are designed to give you continuous relaxation even when sitting for long hours.
The seat pad can be easily replaced by removing bolts on the underside of the seat.
brand
arflex
designer
Patrick Norguet
delivery
Lead time 4 weeks
finishing
●Legs: Urethane-coated solid oak, Solid oak in dark gray oak color, Solid oak in gray oak color, Solid oak in white oak color, Urethane-coated solid black walnut , Solid black walnut in dark black walnut color
●Seat: Molded plywood, urethane