AMI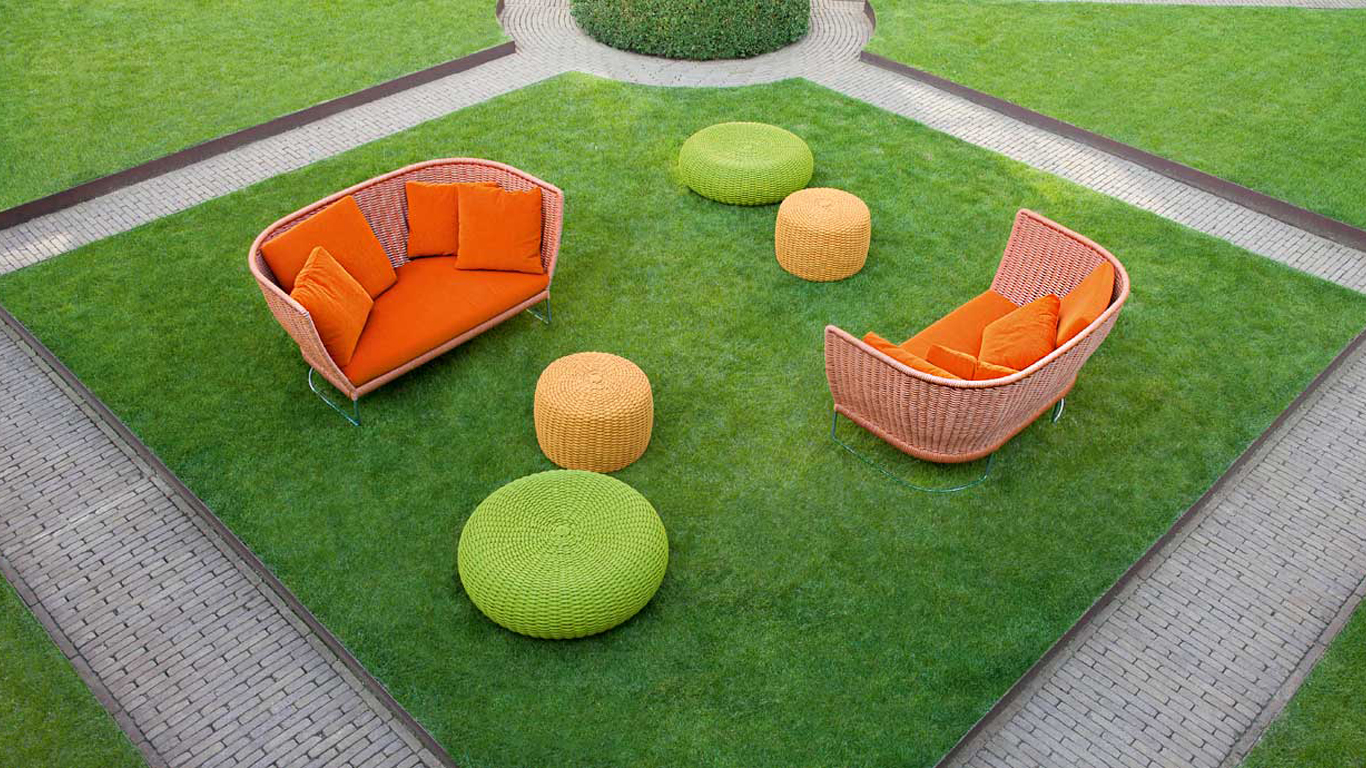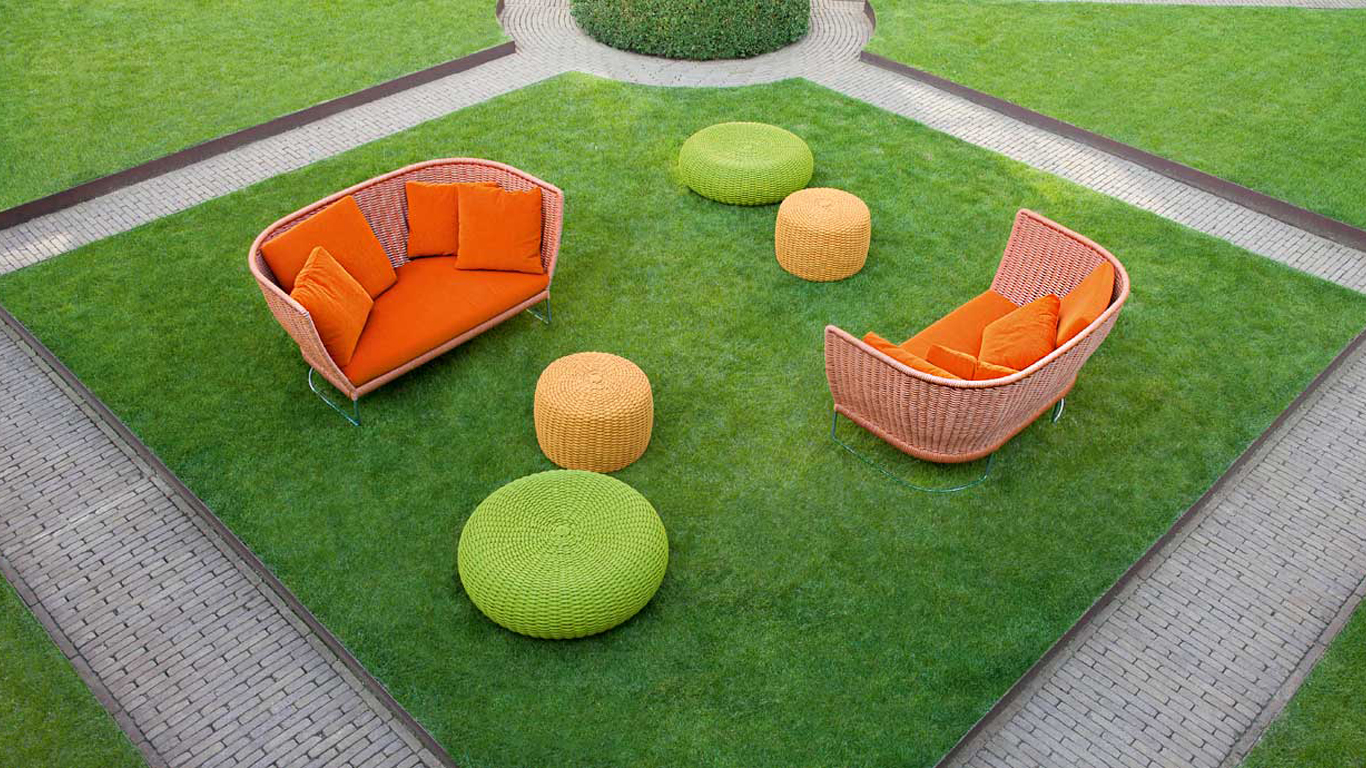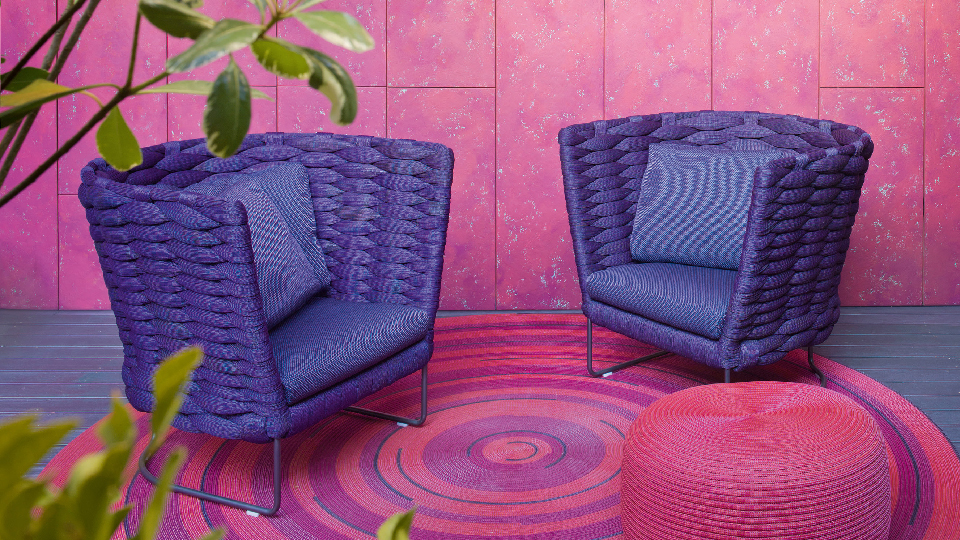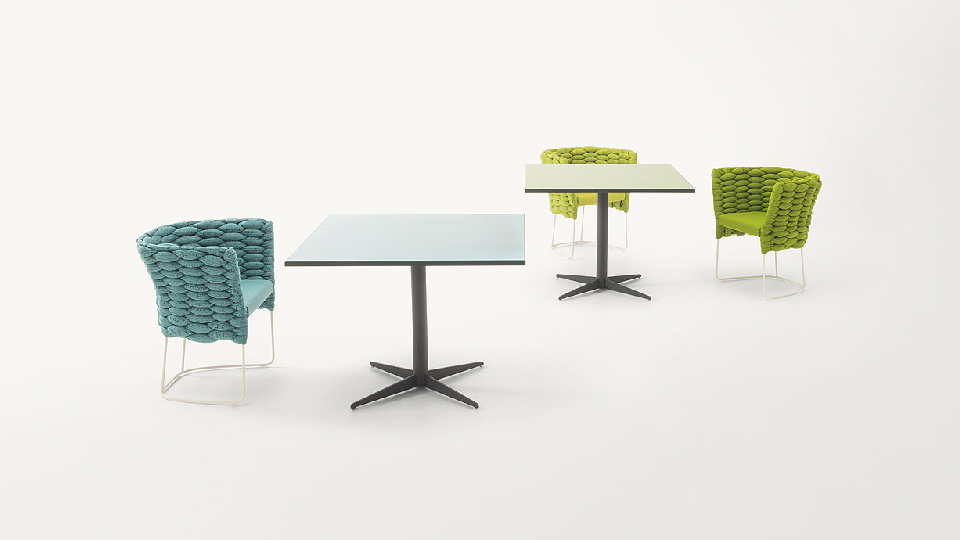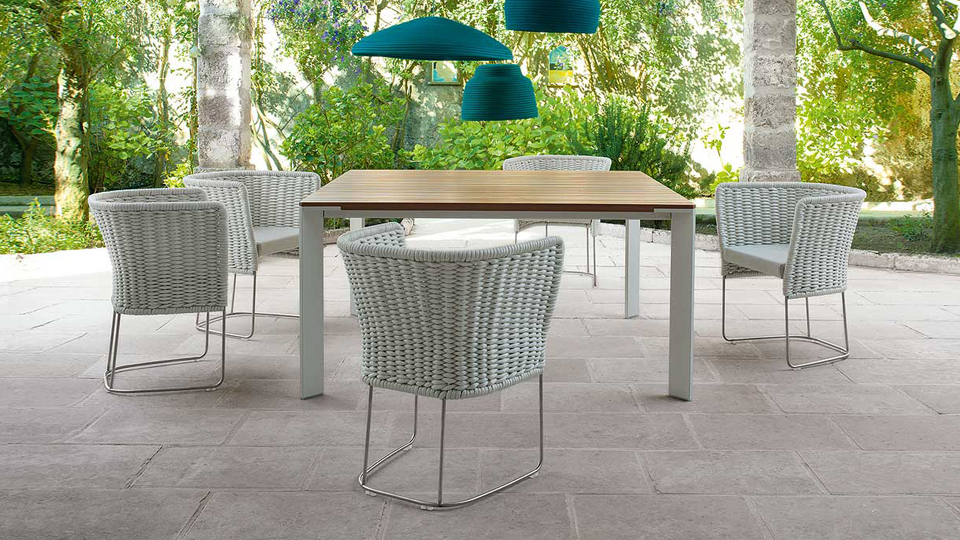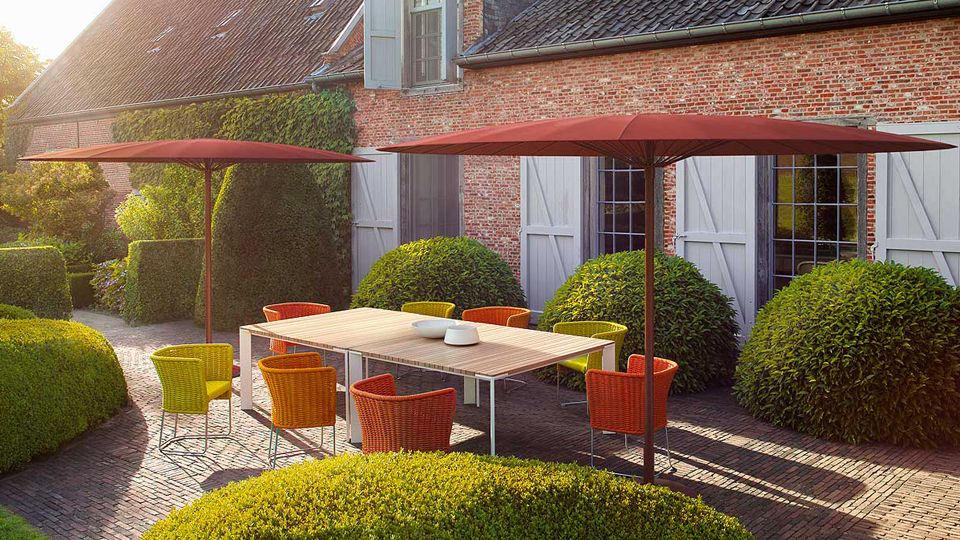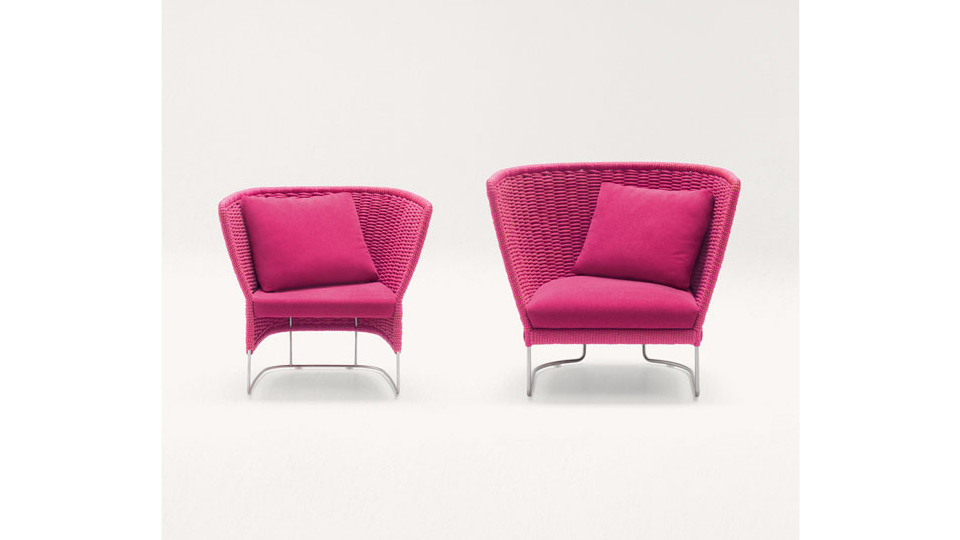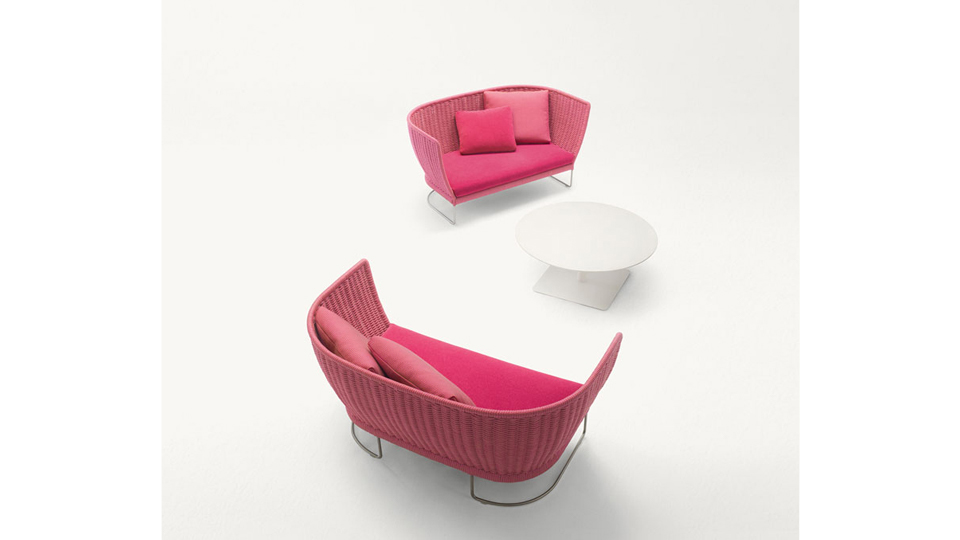 A highly expressive series of chairs and sofas featuring a steel frame wrapped in carefully handwoven Rope Corda, a material available in many different colors.
Sleek legs accentuate the beauty of all four types to choose from: a dining room chair, a lounge chair, a snug two-seater sofa, and an arresting large sofa. Selectable materials include Rope Corda, which comes in more than 250 color variations, and Tubolare Chain, an indoor covering that sports a unique texture.
The diversity of sizes and fabrics allows you to find the right combination for all sorts of spaces and settings.

AQUA COLLECTION - Dual indoor/outdoor furniture collection
Hardy resistance to UV rays, chlorine, and saltwater makes this series great for placement in gardens, patios, poolsides, and other outdoor settings. The wide range of color variations is another big plus.

brand
Paola Lenti
finishing
Base: Stainless steel
Weaving: Dual indoor/outdoor Rope Corda (250+ colors), or indoor-only Tubolare Chain
Seat cushion fabrics: Luz (29 colors), Rope (27 colors), or Brio (200+ colors)