FORTEPIANO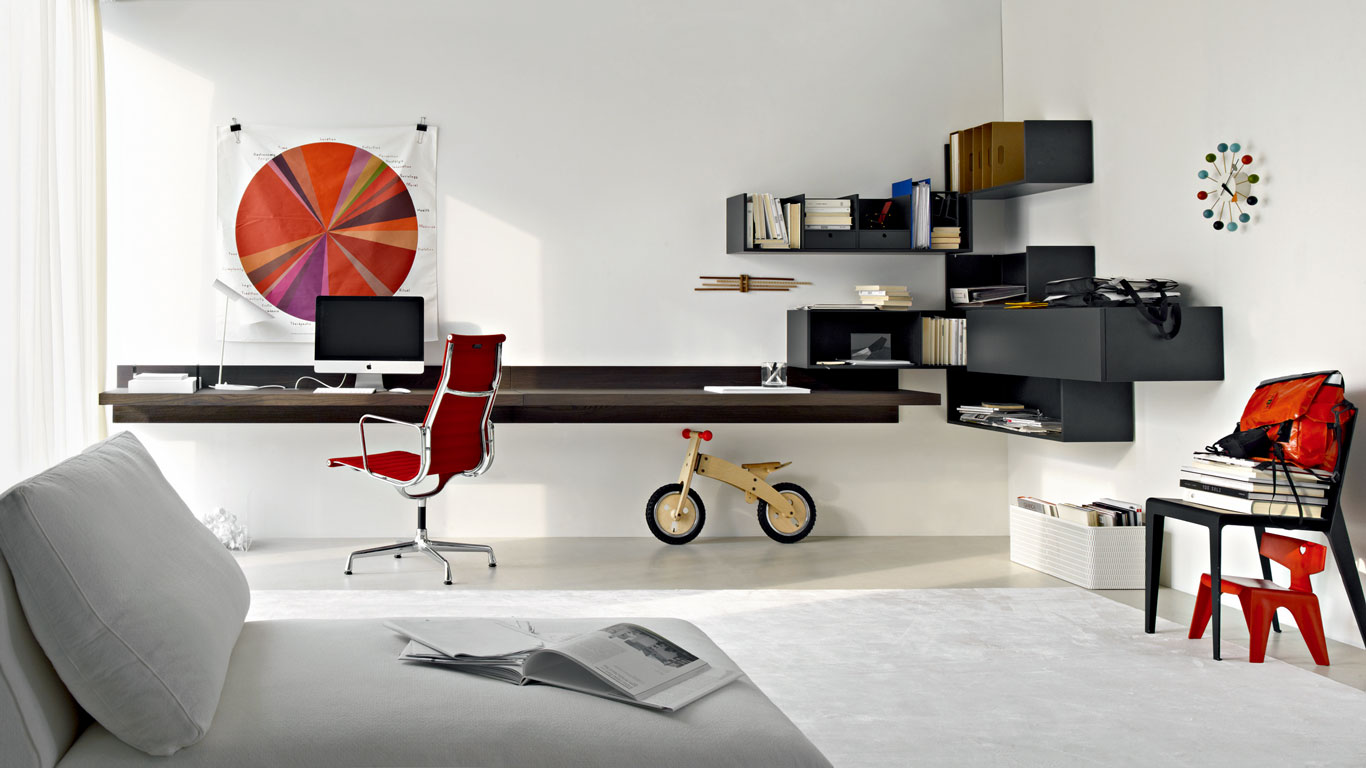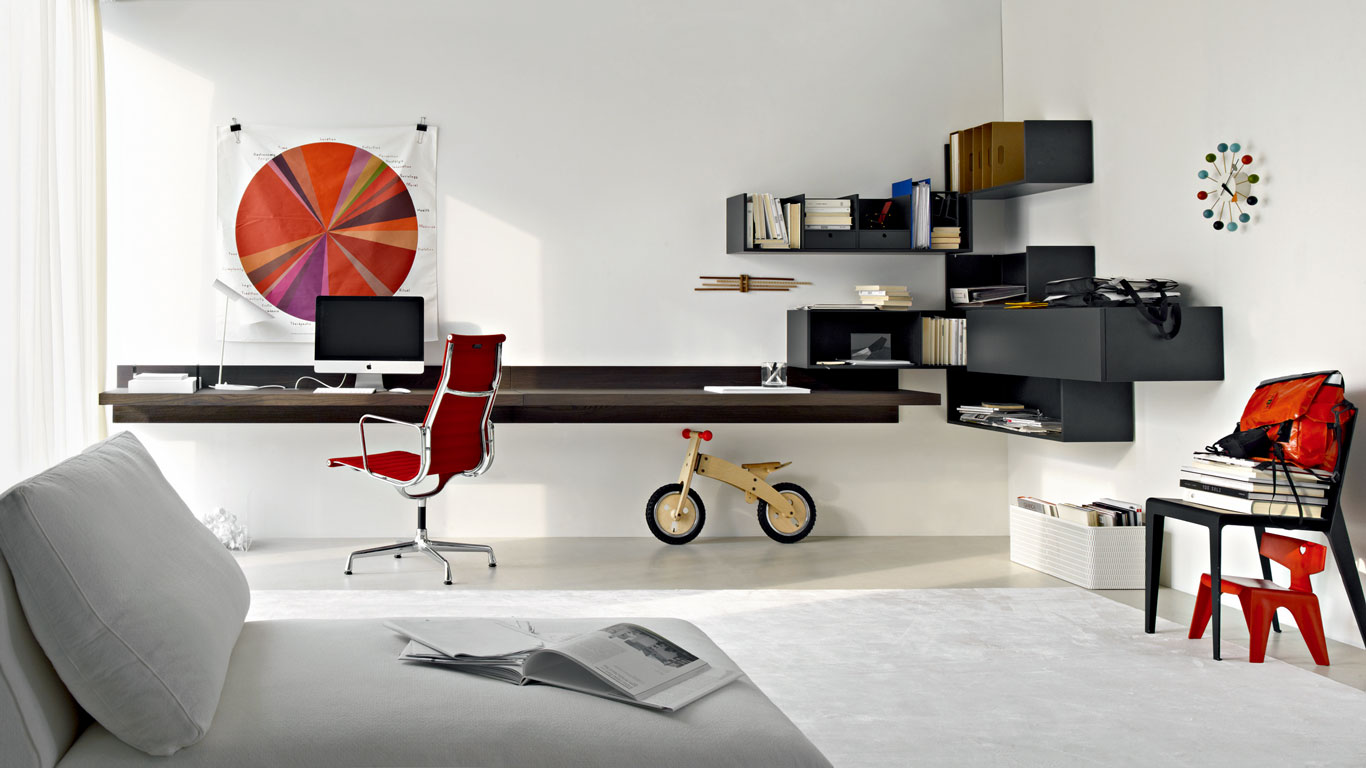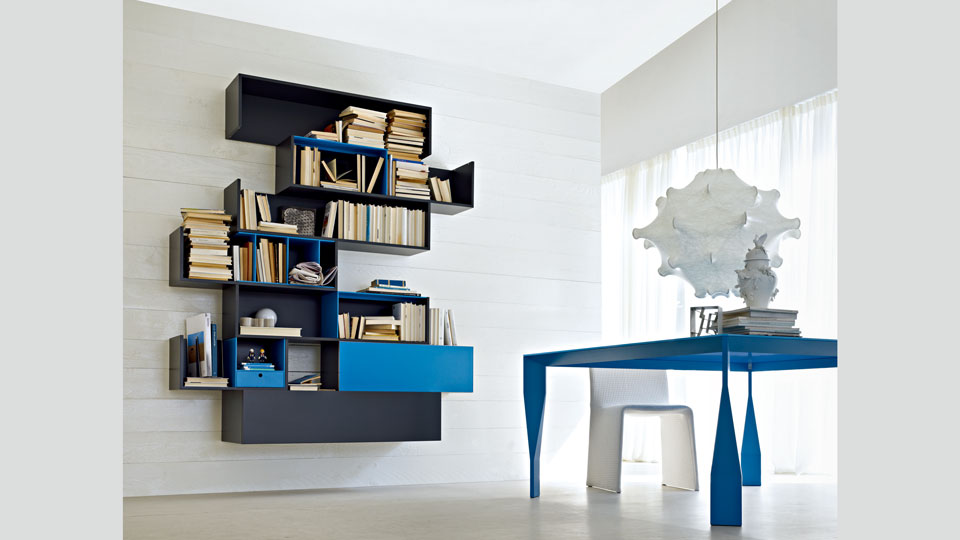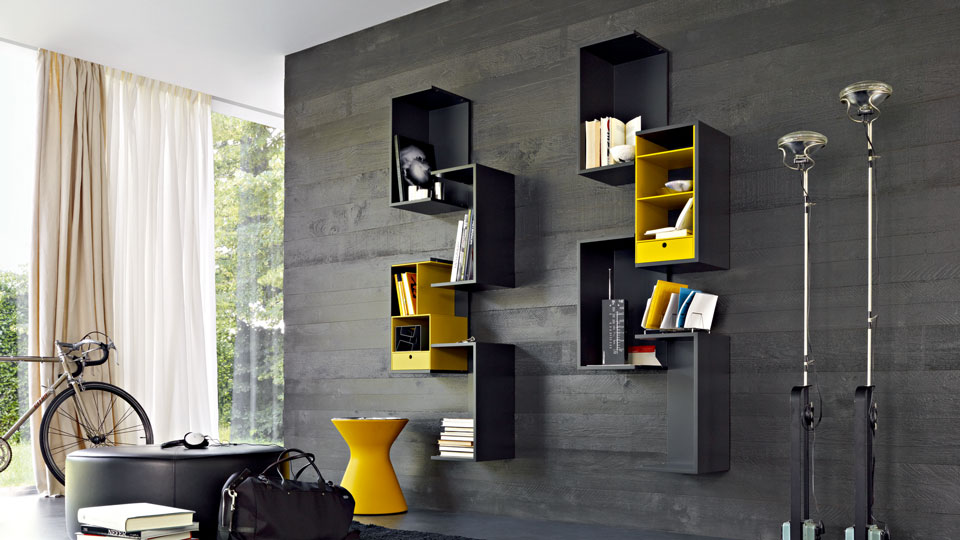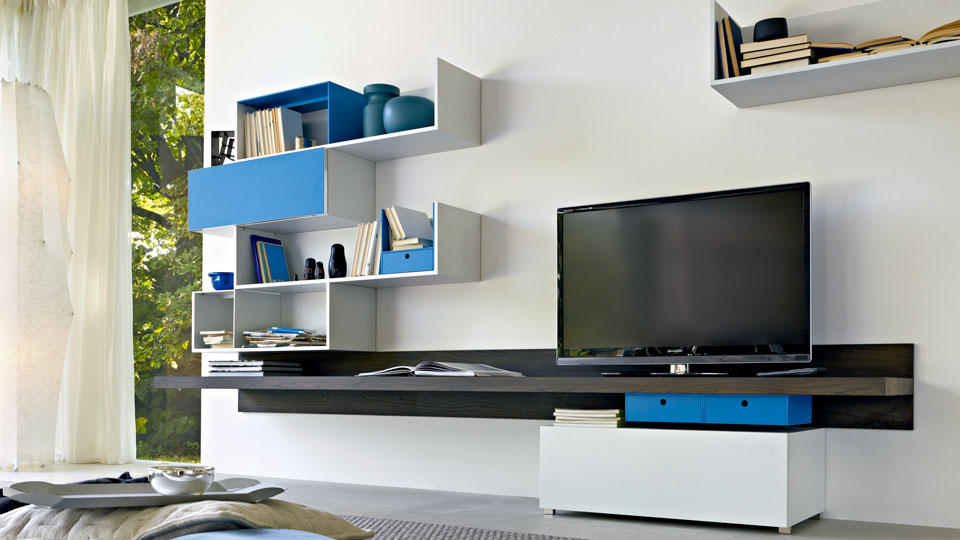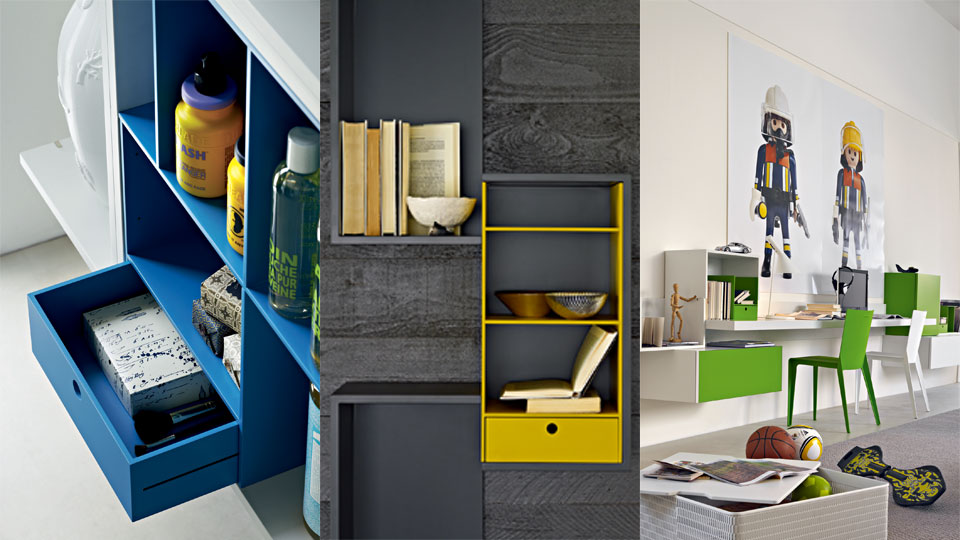 This modular shelf system can be freely arranged to create a rhythmical sensation for walls much like playing a musical instrument.
Though a very simple system, Forte Piano offers a universe of possibilities, allowing you to creatively combine various elements such as flap doors and drawers on a U-shaped box unit, and complement them with colorful optional parts that add functions and accents.
And, the system can be designed in many different sizes to accommodate diverse settings.